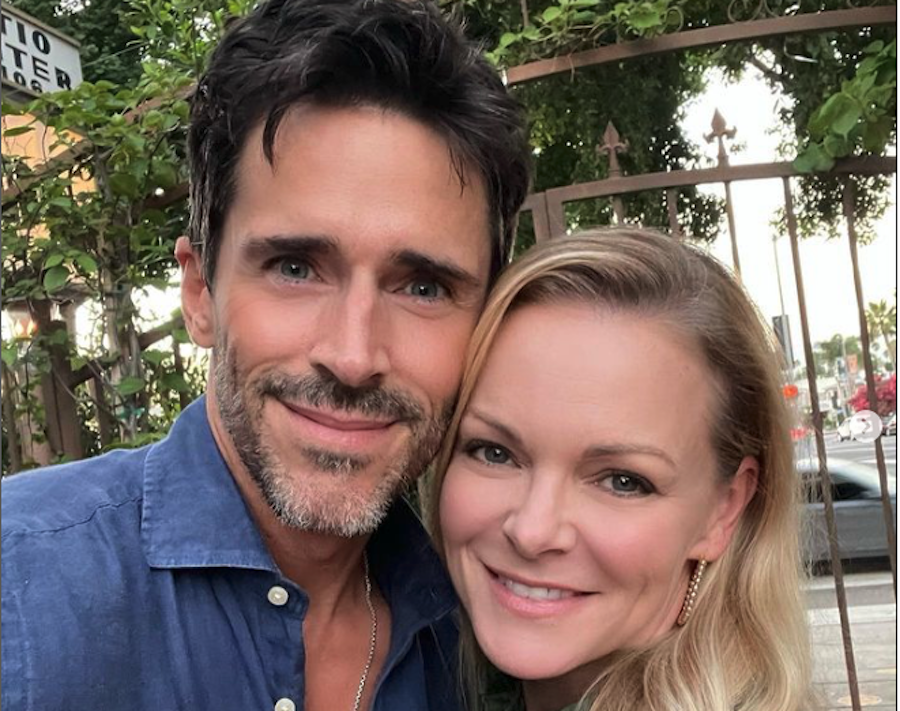 Days of Our Lives fans are truly bummed over Martha Madison's latest announcement. The actress, who is best known for her role as Belle on the hit Peacock soap, says that she's leaving the show. Here's what you need to know.
Days of Our Lives Fans Gutted Over Martha Madison's Announcement
Martha, who has been on Days of Our Lives since 2004, took to her Twitter account to write, 'Wow! #Days Thank you all for the incredibly kind tweets and messages of support you've sent me today.
The best part of this job for me has always been you! Farewell for now. On to the future….With deep gratitude, Xxx ~MM."
It goes without saying that many Days of Our Lives fans had a lot to say about the matter on social media. Some even commented with, "I hope that when/if you head back to Salem, you get the stories you deserve. You are such a phenomenal actor. And if we never see you in that capacity again, I hope that you find things to do that fulfill you and make you feel proud," along with, "So glad you saw the support! Hope to see you back on the show someday, with no less than you deserve (a good character driven front burner story). I am holding out hope this is only goodbye 'for now'. In the mean time, I wish you much success in everything you do."
Another Days of Our Lives fan wrote, "I am glad they wrote Belle as a strong, confident woman in your last scenes (which you rocked of course). Your scenes with Dan showed what a missed opportunity Belle and EJ were. I hope you have a triumphant return to the show but wish you luck in whatever you chose to do."
Days of Our Lives News: What's Next For Martha?
Now, whether or not Martha does return to Days of Our Lives to reprise her role in the future remains to be seen. For now, there's no doubt that her fans are going to be counting down the days until that happens. Watch this space.
It goes without saying that Days of Our Lives fans will have to tune in each and every day for all of the action! Days of Our Lives airs on the Peacock network.
Tell us, what do you think of this story? Drop us a line in our comments section below with your thoughts.
Also, don't forget to come back right here for all the latest news and gossip about all of your favorite British royals, Hollywood actors, and reality television stars. We've got you covered.