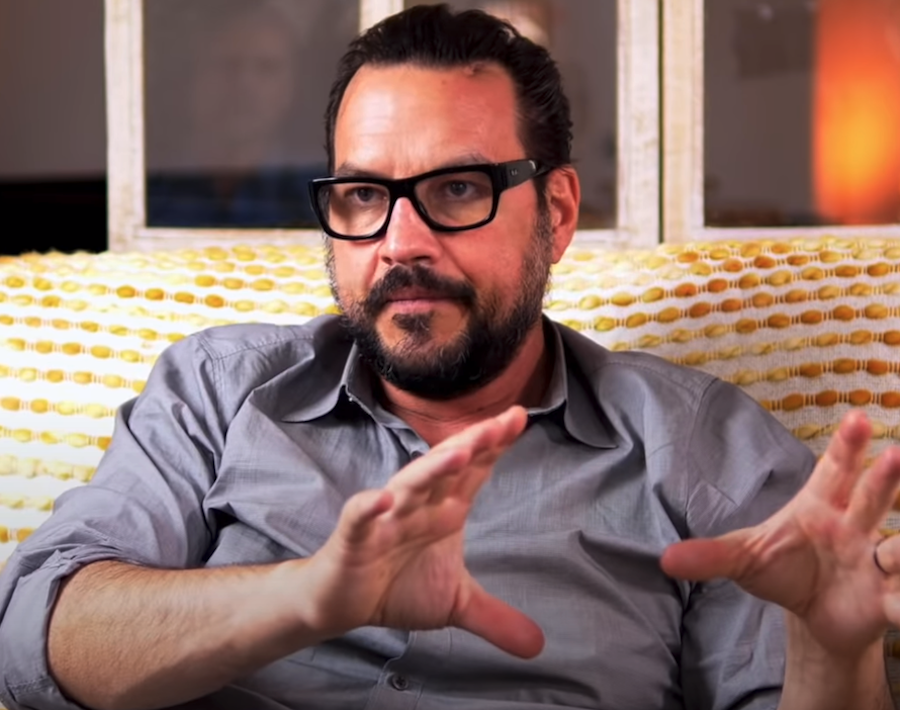 Days of Our Lives alum Tyler Christopher is dealing with yet another problem on his hands. And no, it's not what you may think. The actor, who last played Stefan DiMera on the hit NBC soap, revealed to his fans that there is someone pretending to be his manager online. Not only that, but she also has a fake Instagram account. Here's what you need to know!
Days of Our Lives Alum Tyler Christopher Has Another Problem On His Hands
Sharing a screenshot of the fake account, Tyler wrote, "This person is a fraud. She is not my assistant. I do not know her. I do not have an Assistant. I do not use BITCOM. Please report her if she contacts you."
Of course, it didn't take long at all for his fans and his followers to respond to the matter. Many of them wrote on social media, "She must have a pretty boring life to have the tine for this, sometimes you have to think about that sort of stuff too, it is illegal to impersonate anyone in California (which is where you are at the time) in order to get money or substantial gainful activities so if she doesn't take it down you could by law sue her ( just a little piece of knowledge for ya)," along with, "Yeah she wanted me to DM you because it looked like I was one of your favorite fans. But I never did respond to her."
Days of Our Lives Alum Tyler Christopher Is Warning His Fans
Another fan wrote, "She seems to be an assistant to quite a few people I follow including you. Spammers are just so fun makes me sad people fall for this kind of stuff. Glad to see that you are taking the steps needed to protect yourself Tyler. We love you and hope to see you back on daytime television."
Of course, Days of Our Lives fans will simply have to tune in each and every day to find out what will happen next! In the meantime, let us know what you think by leaving us a line with your thoughts in our comments section below. Days of Our Lives airs weekdays on the NBC network. Check your local listings for times.
Be sure to catch up with everything on DOOL right now. Come back here often for Days of Our Lives spoilers, news and updates.