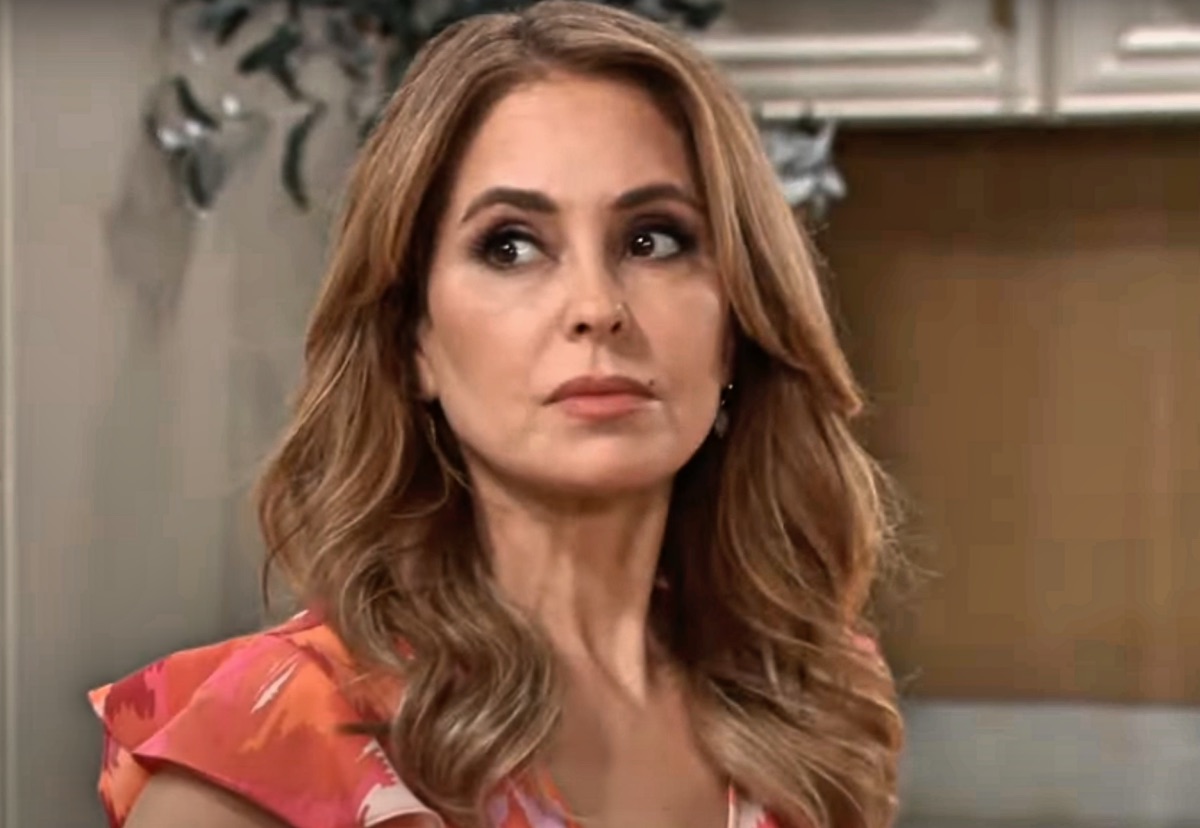 General Hospital spoilers and updates tease in this week's Sneak Peek Update, Olivia Quartermaine (Lisa LoCicero) opens up to Dante Falconeri (Dominic Zamprogna) about Ned Quartermaine (Wally Kurth).
A frustrated Olivia is in the Metro Court pool area, the very place Ned's-and the Quartermaines'-problems started when he slipped on a wet towel and hit his head.
General Hospital Spoilers: Olivia Quartermaine's Keeping Busy
Olivia's keeping busy by replacing the beach towels on the chaise lounges around the Metro Court pool, and basically trying to keep herself distracted from the problems with Ned.
Dante walks into the pool area and spots her and asks why is she doing the work, questioning if she still has people to do it for her.
After all, she is still co-owner of the Metro Court and usually her employees do that type of work, and she confirms to Dante that she does.
Olivia tells Dante she's just keeping herself busy-so she can keep herself from constantly worrying about things and Dante asks if she's talking about worrying about Ned.
Olivia takes a deep breath, and admits she misses Ned, and talks about the night before and things not feeling right-she, Ned/Eddie Maine and Carly Spencer (Laura Wright) were arrested.
GH Spoilers: Didn't Feel Right, It Felt Wrong
The three of them-Ned channeling Eddie Maine of course-were in the Highsiders Bar when Mason Gatlin (Nathanyael Gray) started groping Olivia.
First Eddie started fighting him and then Carly hit him over the back of the head with a whiskey bottle, and Mason came to and disappeared.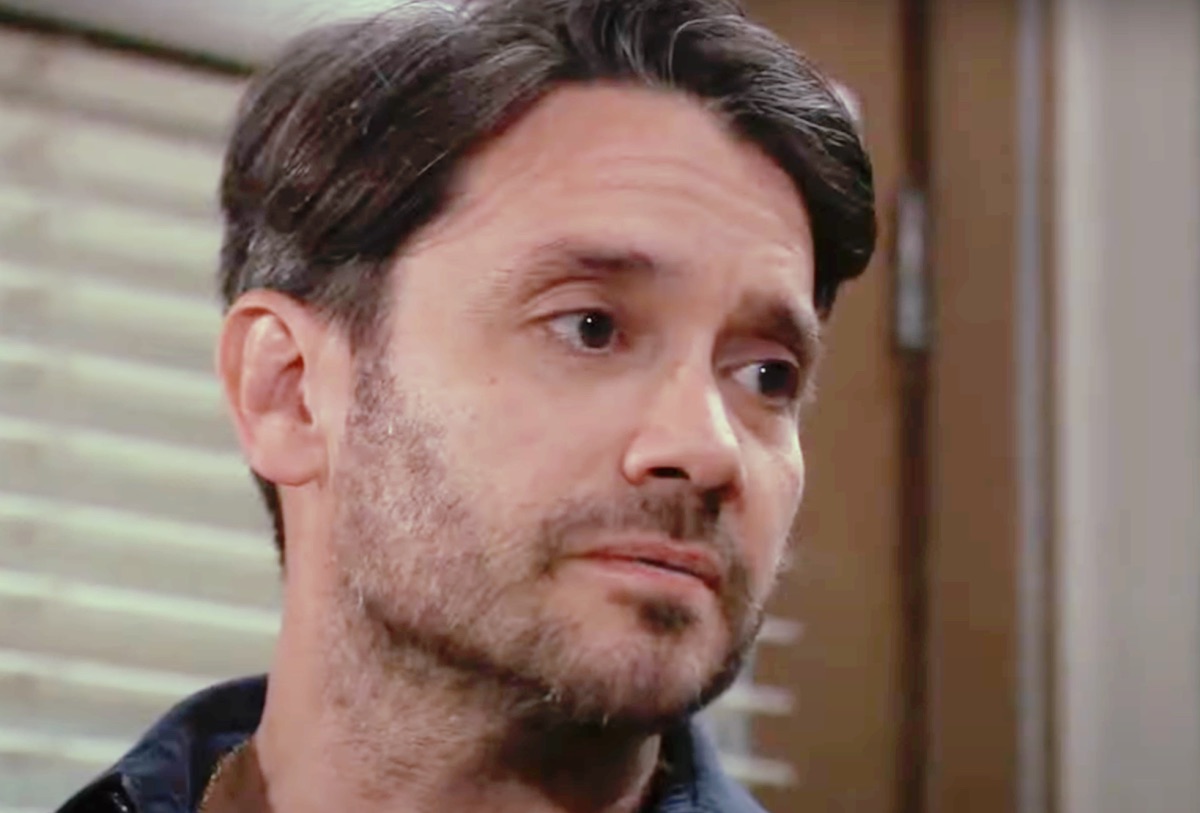 But the three of them were brought to the PCPD and booked, and someone called Sonny Corinthos (Maurice Benard) to get Eddie after the bar management failed to press charges.
Olivia tells Dante that leaving "Neddie" at the PCPD last night and letting Sonny sign him out just felt all kinds of wrong.
General Hospital Spoilers: Dante Falconeri Offers Reassurance
Dante tries to reassure his mother, noting that Eddie didn't want to go with them so what was she supposed to do? Sonny has got him and "Neddie" will be fine with Sonny-strange, since Ned wouldn't have had anything to do with the mobster.
Olivia knows that, and she trusts Sonny, but she says she just has to come to terms that she's lost her husband-at least the one that she knew, Ned.
Dante asks her what she's saying, that she's giving up on Ned-she does have a pretty doubtful look on her face.
Her frustration is understandable, considering that Ned doesn't know who Ned or any of his family is, and to make it even worse, he's not even the original Eddie Maine!
Be sure to catch up on everything happening with GH right now. Come back here often for General Hospital spoilers, news, and updates.