General Hospital News: Maurice Benard Desperately Wants To Sit Down With Genie Francis For This Reason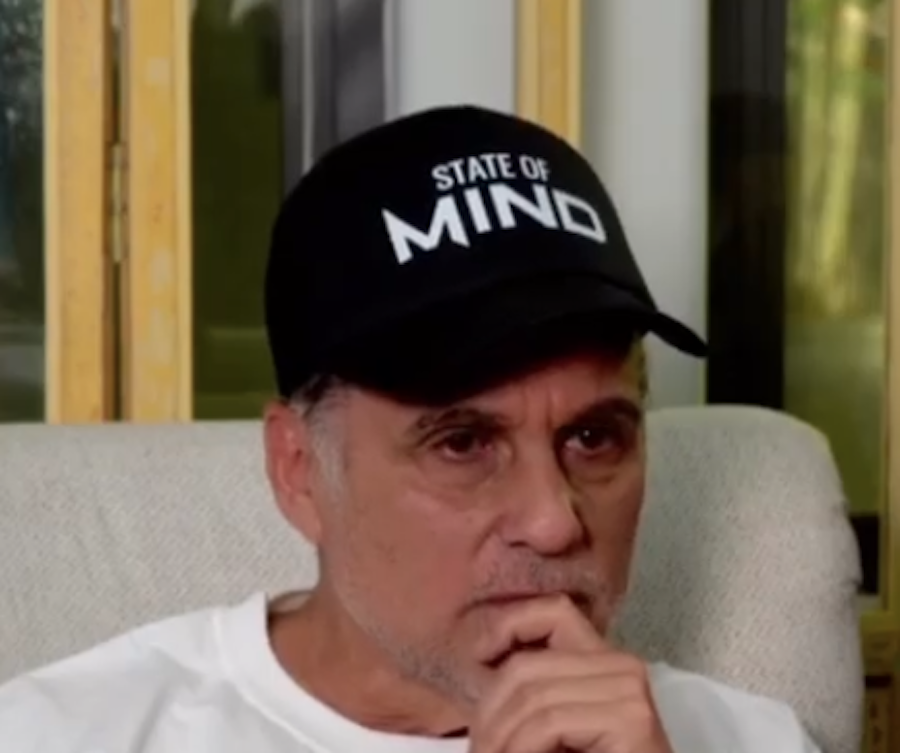 General Hospital star Maurice Benard, who is best known for his role as Sonny Corinthos on the hit ABC soap, wants to desperately sit down with Genie Francis on his State of Mind show for this reason. Here's what you need to know.
General Hospital News: Maurice Benard Desperately Wants To Sit Down With Genie Francis For This Reason
When one General Hospital fan wrote, "I love your show State of Mind. Who would you love to interview from General Hospital? I would love to see interviews with Luke and Laura," Maurice almost immediately responded with, "I've interviewed mostly everybody. But I would love to interview @GenieFrancis @finolahughes @MauraWest @valentinifrank @WaltWilley @wallykurth @JaneElliott66 I am waiting on some I just will not push not my personality. I think it's the best show in town."
It goes without saying that many General Hospital fans and critics alike sure did have to say a lot about the possibility of seeing a one-on-one interview with Maurice and Genie, among some other General Hospital stars, too. Some have even said, "I have spoken with #WaltWilley a few times over the years. He is a great conversationalist. I think that would go great. All the others are home runs too. I think anyone who hasn't had the pleasure to meet #MauraWest would look forward to finding out how cool she is off screen," along with, "They would all be AMAZING interviews and ones we would all love to see. I'll add Rick Hearst, Jack Wagner, Tamara Braun, Lynn Herring, Jon Lindstrom, Cady McClain, Vanessa Marcil, Becky Herbst, Jonthan Jackson, Ron Hale, Julie Berman, Sebastian Roche….to name a few more from #GH."
General Hospital News: What's Next On State Of Mind?
Another critic wrote, "I won't push – not my personality… but I'll tag them so that when people respond, they'll be bombarded with tweets abt my show… THAT'S my personality."
Now, whether or not Genie does get on board with State of Mind remains to be seen. For now, we will just have to enjoy all of the great content that Maurice has to offer to his fans. 
With that said, General Hospital fans will have to tune in to find out what will happen next! Watch this space as we have a feeling there is so much more to come. Meanwhile, let us know what you think by leaving us a line with your thoughts in our comments section below. General Hospital airs weekdays on the ABC network. Check your local listings for times.
Be sure to catch up with everything on GH right now. Come back here often for General Hospital spoilers, news and updates.