General Hospital Spoilers Wednesday, September 27: Sasha Lets Loose, Olivia Falling For Eddie, Michael Is Stressed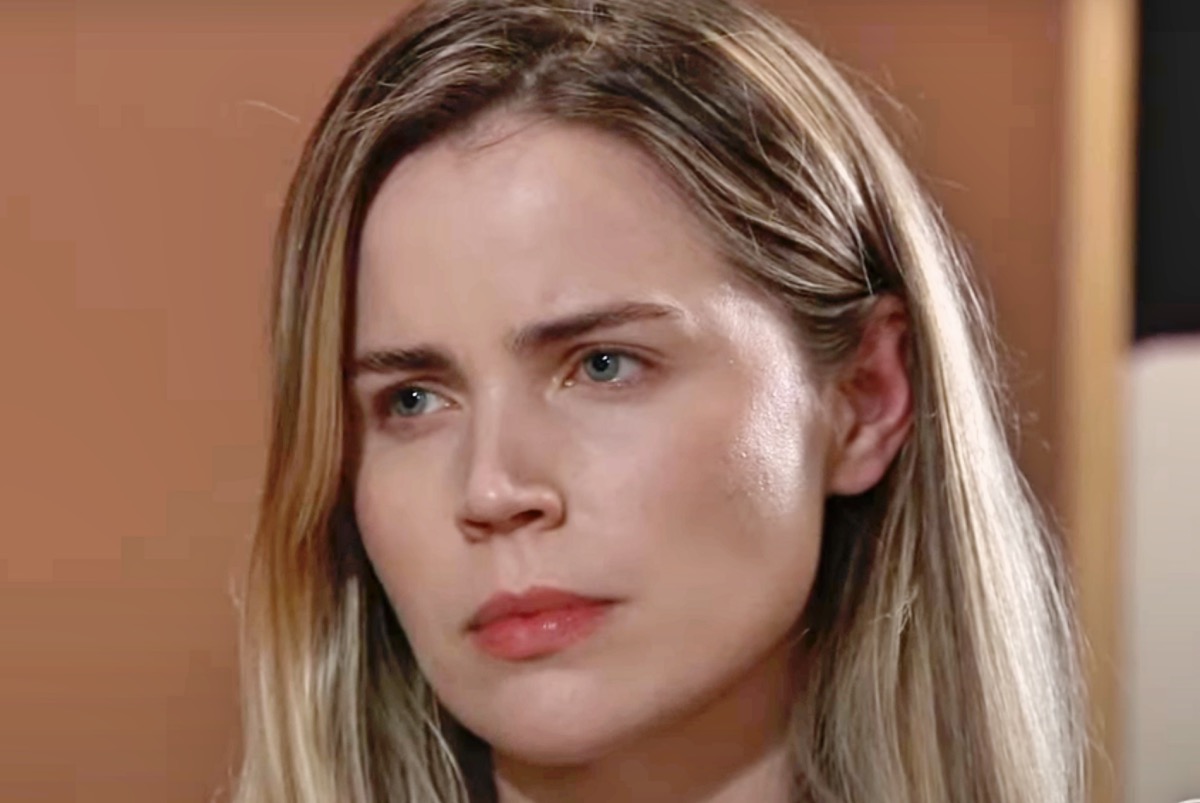 General Hospital Spoilers for Wednesday, September 27 indicate that Sasha Gilmore (Sofia Mattsson) will take her life back. Olivia Quartermaine (Lisa LoCicero) seems to be falling for Eddie Maine (Wally Kurth). Michael Corinthos  (Chad Duell) is stressed over current events.
Sasha Gilmore Let's Loose
General Hospital Spoilers reveal that Sasha is back and finally knows the truth about what Gladys Corbin (Bonnie Burroughs) and Dr. Montague (Darin Toonder) have been doing to her.
Now Sasha is determined to take back control of her assets and her bank account. Sasha knows she is capable of taking care of herself and she is determined to do so.
Gladys is about to get a piece of Sasha's mind. Gladys will be stunned when Sasha shows up at her apartment door to confront her. Sasha is ready to tell Gladys exactly how she feels about everything she has done to her.
Gladys will try to defend her actions but there is no defense for what Gladys has done. Will Sasha stand her ground with Gladys?
GH Spoilers: Olivia Quartermaine Is Falling For Eddie Maine
Olivia has been waiting for Ned Quartermaine (Wally Kurth) to return for weeks. However, in the meantime, Olivia has been growing closer to Eddie as she tries to get to know him.
Eddie wants nothing more than to be the rock star he always aspired to be. Eddie certainly wants no part of ELQ and the Quartermaine drama.
Olivia and Eddie will have a date at the Savoy where he has booked a gig. Eddie wants Olivia in the audience to cheer him on. Olivia is happy to be there as she is beginning to fall for Ned's alter-ego.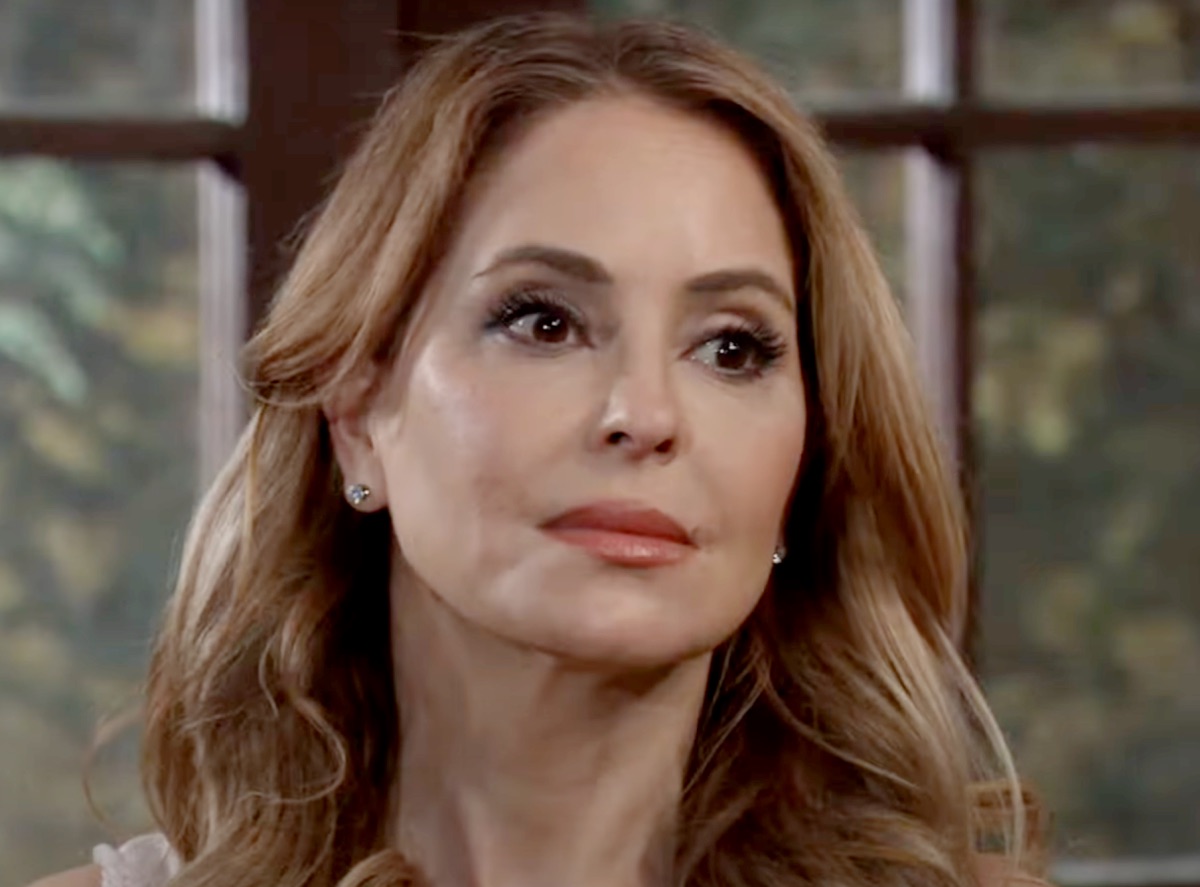 Olivia is equally surprised when she and Eddie share a very heated moment. Olivia is confused by her feelings but could Eddie be falling for her too?
General Hospital Spoilers: Michael Corinthos Is Worried
Michael has spent months worrying about whether or not his wife and daughter would survive her cancer. In the meantime, Michael has been hellbent on putting Sonny Corinthos (Maurice Benard) behind bars.
Finally, Michael backed out on his vengeance plot and dropped everything that he and Dex Heller (Evan Hofer) had started.
Now Drew Cain (Cameron Mathison) has been attacked in Pentonville and may not survive this attack. Michael and Dex are working overtime to try to protect Sonny and nothing is going the way it should.
Will Drew survive after all of this has gone down? Michael's sister, Kristina Corinthos (Kate Mansi) is dealing with a lot of drama as well. Will these two work things out?
Be sure to catch up on everything happening with GH right now. Come back here often for General Hospital spoilers, news, and updates.