The Young and the Restless Spoilers: Adam Regrets Having Sex With Sally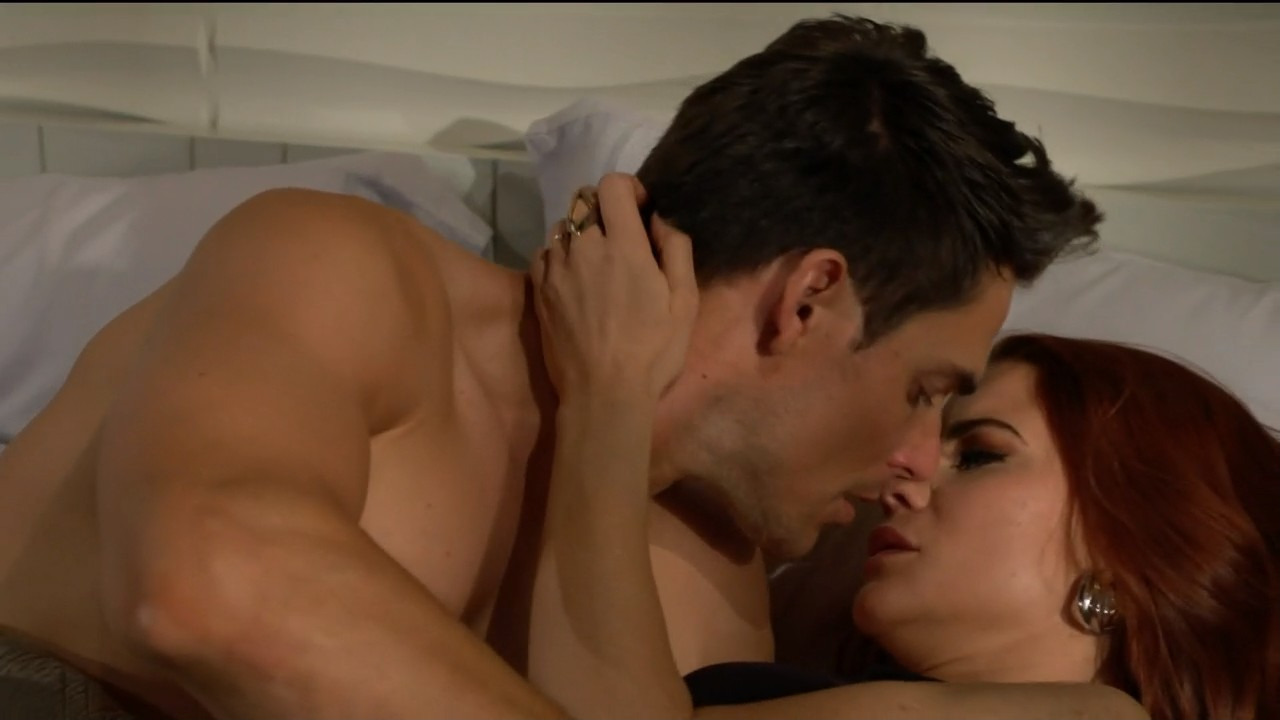 The Young and the Restless spoilers say that it might have been an impulse move, but it's one that he's regretting already. It seems as though Adam Newman is regretting that he's slept with Sally Spectra once again and so soon after she got dumped by his half brother, Nick Newman. Let's just say that the two of them are trying to work out a hurricane of emotions right now, as both Adam and Sally probably still don't know what they want from each other even though they spent time getting freaky under the sheets. Here's what you need to know.
The Young and the Restless Spoilers: Adam Regrets Having Sex With Sally
Adam has made it no secret that he is and has always been in love with Sally Spectra, despite everything that they have gone through. They only lost their baby a few months ago. And even though Adam had declared his love for Sally, she still turned her back and went in Nick Newman's direction. It seems like Sally keeps bouncing back from one Newman brother to the other and it's definitely making everyone feel very weird about the entire situation.
For Adam Newman, he feels as though he might have moved a little too fast again with the fashion designer. While Adam has said in the past that he's never loved anyone in his life as much as he's loved Sally, he's also felt burned by her. After all, she accused him of killing their child when she knew all too well that he had no choice but to choose her life over their babies, as even her own doctors would have done the same thing.
The Young and the Restless Spoilers: What Will Adam Do Next?
The Young and the Restless spoilers suggest that Adam is going to pull away from Sally again, knowing that he's got to protect his heart over everything else right now. But that certainly won't stop Sally from trying to make her way back to his bed again. Talk about an explosive situation.
It goes without saying that The Young and the Restless fans will have to tune in to find out what will happen next. Watch this space as we have a feeling there is so much more drama to come. In the meantime, let us know what you think by leaving us a line with your thoughts in our comments section below. The Young and the Restless airs weekdays on the CBS network. Check your local listings for times.
Be sure to catch up with everything on Y&R right now. Come back here often for The Young and the Restless spoilers, news and updates.