Days Of Our Lives UPDATE Spoilers Thursday, October 26: Steve Confronts Chad, Sarah Worries, Maggie Chastises Xander, Alex Is Injured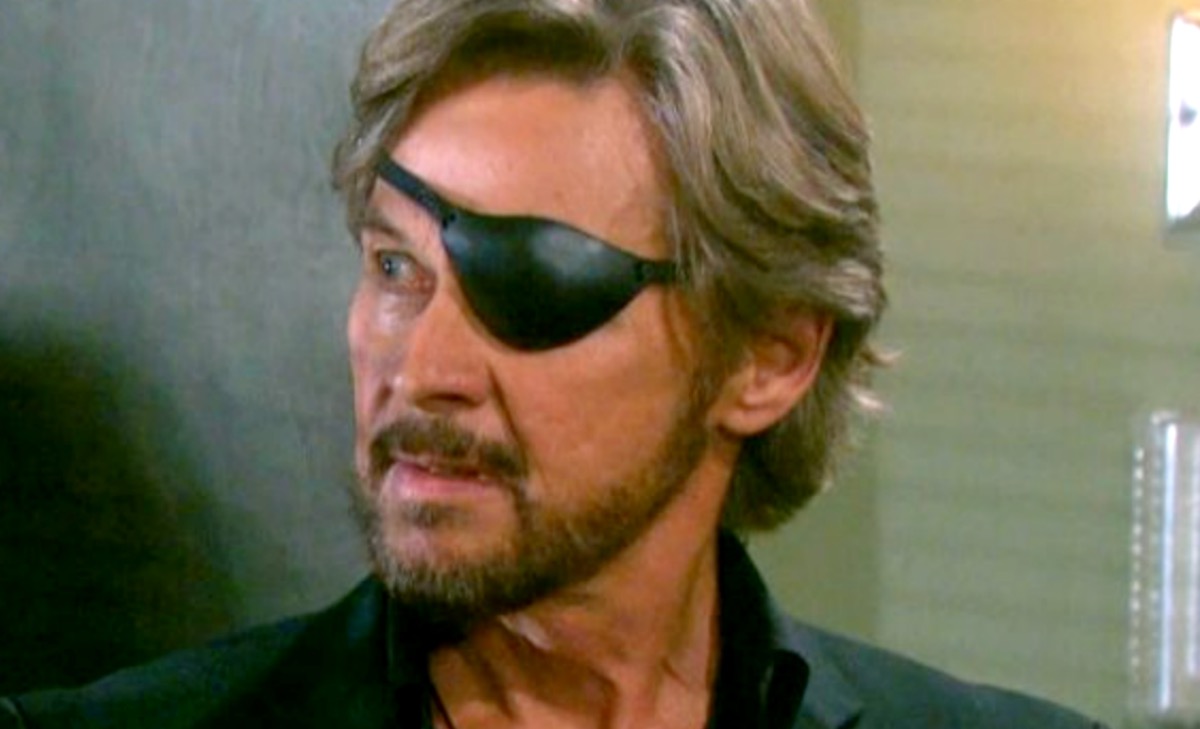 Days Of Our Lives spoilers for Thursday, October 26 indicate that fright night in Salem has arrived and Steve Johnson (Stephen Nichols) oversteps when it comes to Chad Dimera (Billy Flynn). Sarah Horton (Linsey Godfrey) confides her worries in Konstantin Meleounis (John Kapelos).
Maggie Kiriakis (Suzanne Rogers) Chastises Xander Cook (Paul Telfer). Theresa Donovan (Emily O'Brien) finds an injured Alex Kiriakis (Robert Scott Wilson).
Steve Johnson Confronts Chad Dimera
Days of Our Lives Spoilers reveal that Steve will run into Chad in the Horton Square and could very well overstep his bounds.
Steve knows that Stephanie Johnson (Abigail Klein) wants to move their relationship forward but Chad is hesitating. Steve wants to know when Chad is going to do right by his daughter.
Chad has realized that he isn't completely over Abby Dimera (Marci Miller) and that is it too soon to commit to Stephanie. Chad doesn't want to move too fast and hurt Stephanie in the end.
Will Chad explain this to Steve or will he break things off with Stephanie until he is more sure of himself and his feelings?
DOOL Spoilers: Sarah Horton Confides In Konstantin Meleounis
Sarah is worried sick about this ongoing custody battle with Xander. Sarah knows that this custody battle is bound to get ugly and she doesn't even want to think about that.
Sarah just wishes this were going to be easier than this. Sarah will talk to Konstantin who knows that Xander could win this at the drop of a hat if he knew the truth. What will Konstantin do?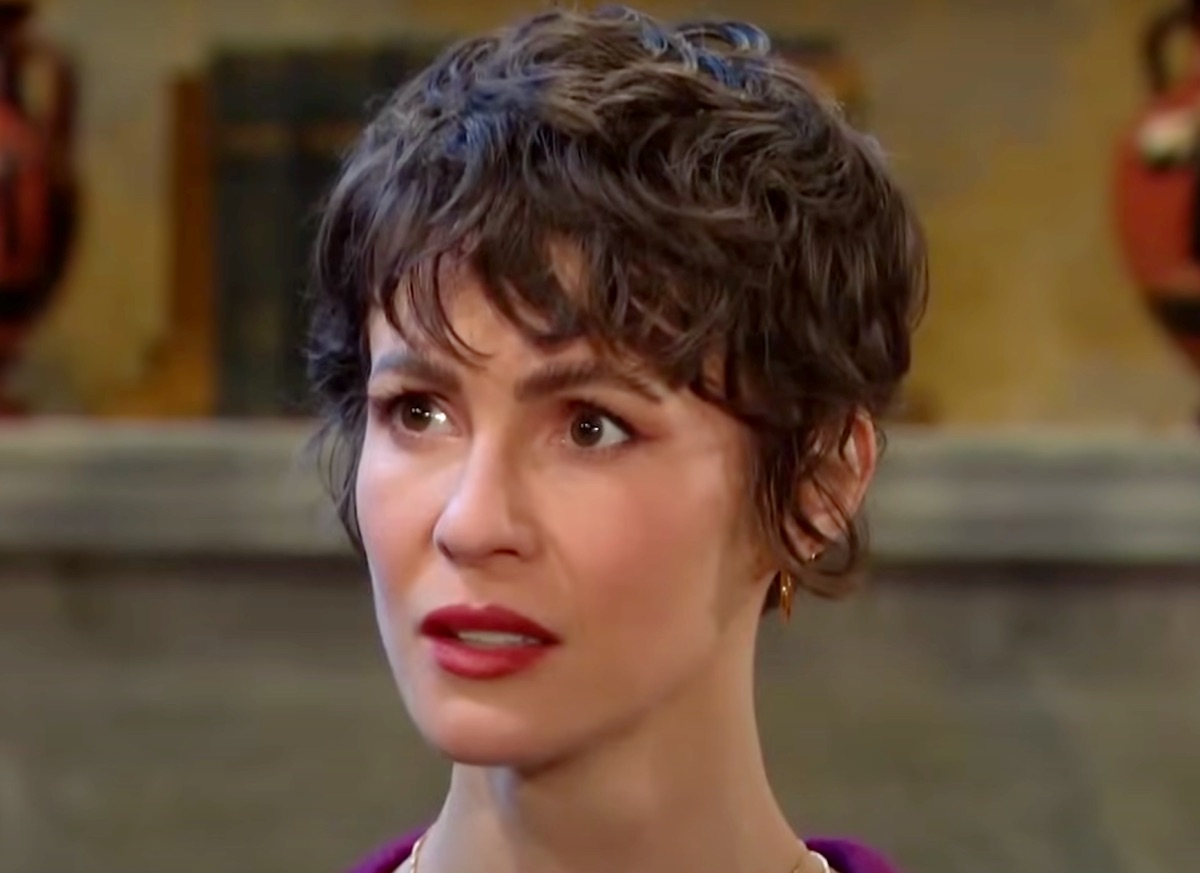 In the meantime, Maggie will tear into Xander and try to talk some sense into him. After all, it has taken Maggie weeks to talk to Sarah and try to get her to give Xander rights to his daughter.
Now that Xander knows the truth, can't he be a little more lenient, instead of trying to take her child? Maggie wants Sarah and Xander to reunite and raise their child but he certainly isn't helping her with that.
Days of Our Lives Spoilers: Trick Or Treat?
Theresa will find Alex covered in blood and wonder that the world happened to him. Of course, Xander said something about paying him a visit at the office but Xander didn't touch Alex.
What happened after Xander left? Is Alex injured or is this part of his Halloween costume? Has Theresa been had by Salem's most eligible bachelor?
Of course, Alex may have a severe wound from a mugging or an accident. Is someone after Alex and his newfound wealth?
Be sure to catch up on everything happening with DOOL right now. Come back here often for Days Of Our Lives spoilers, news, and updates.