Days of Our Lives Spoilers Thursday, September 28: Ava And Harris Find Edmund, Eric Moves, Sloan Turns To Melinda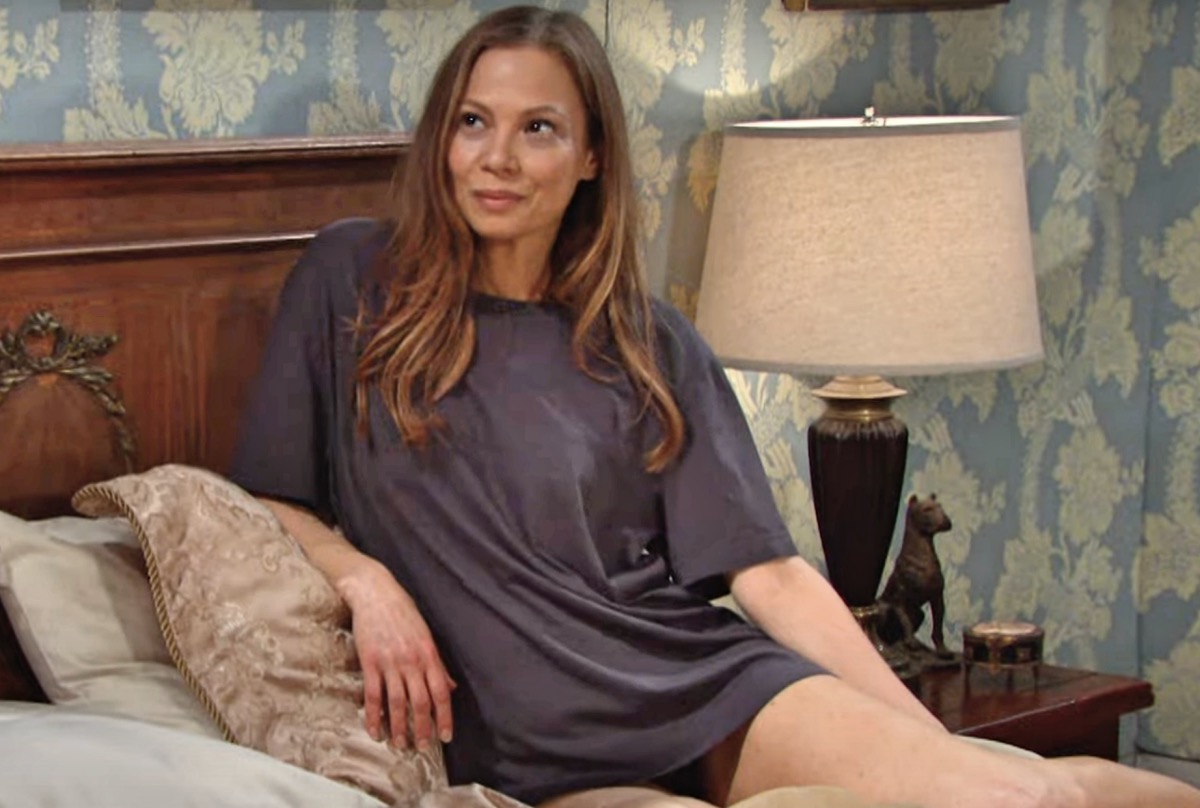 Days Of Our Lives spoilers for Thursday, September 28 indicate that Susan Banks (Stacy Haiduk) is still reaching out to Ava Vitali (Tamara Braun). Eric Brady (Greg Vaughan) moves in with Sloan Petersen (Jessica Serfaty).
All Roads Lead To Edmund Crumb
Days of Our Lives Spoilers spoilers reveal that Ava and Harris Michaels (Steve Burton) continue their search for Susan. Now that they have found the name Edmund Crumb (Adam Caine) Ava and Harris hope to find some answers.
Unfortunately, this is not going to be your regular question-and-answer session. Edmund could spell trouble.
Edmund is not the nice guy that Ava and Harris assume him to be. Harris and Ava need to stay on track and pay close attention to what is going on.
Finding Susan is not the only thing these two need to worry about. Rafe Hernandez (Galen Gering) and Jada Hunter (Elia Cantu) are hot on their trail. Will Susan be found and returned home before anyone else finds Ava and Harris?
DOOL Spoilers: Eric Brady Plans To Move
Eric is set to move out of the pub and into Sloan's apartment. Unfortunately, Marlena Evans (Deidre Hall) disagrees and has no issues telling him that. Eric believes this is the best choice since he and Sloan plan to adopt a child together.
However, Marlena doesn't like Sloan and she doesn't trust her. Eric needs to rethink his choice of a baby mama.
Sloan's secret is still waiting in the wings to come back and bite her since Nicole Walker (Arianne Zucker) will soon get the truth about her child's paternity.
No one is likely to forget that Sloan stole Nicole's test results and claimed she got them by mistake. Just how much work does it take to figure out that Sloan tampered with the results as well?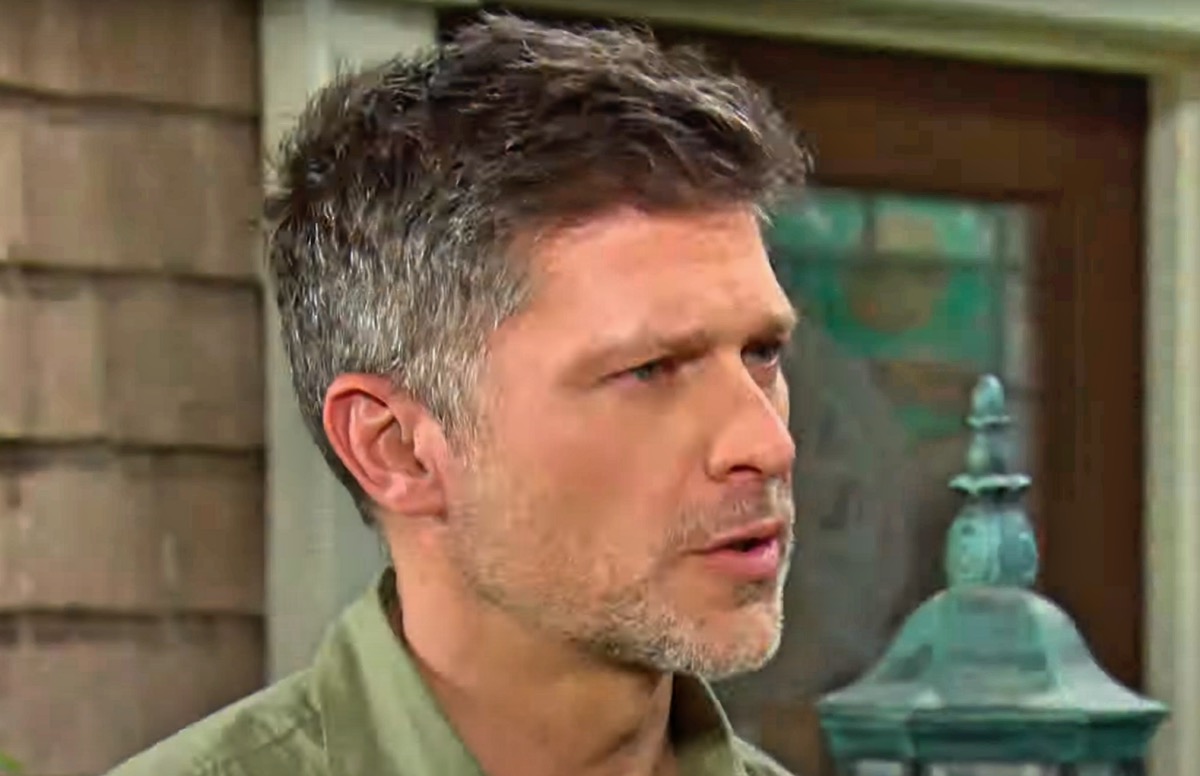 Days of Our Lives Spoilers: Melinda Trask Doesn't  Have Time For Sloan Petersen's Drama
Sloan will decide to drop by Melinda Trask's (Tina Huang) office to get a bit of assistance. Sloan may need Melinda's help with the adoption or something else.
Unfortunately, Melinda is dealing with a crisis of her own. After all Paulina Price (Jackee Harry)is the new mayor and how many times has Melinda targeted her and her daughter?
Melinda may just find herself out of a job now that Paulina is the mayor instead of Abe Carver (James Reynolds). Melinda may not even be in a position to help herself.
Can she convince Paulina to give her another chance or will Paulina toss her out on her butt and find someone else to be the DA who doesn't cater to such drama?
Be sure to catch up on everything happening with DOOL right now. Come back here often for Days Of Our Lives spoilers, news, and updates.