General Hospital Spoilers Thursday, September 28: Cyrus' New Plan, Sasha Is Stunned, Cody Loses His Cool, Ava And Josslyn's Truce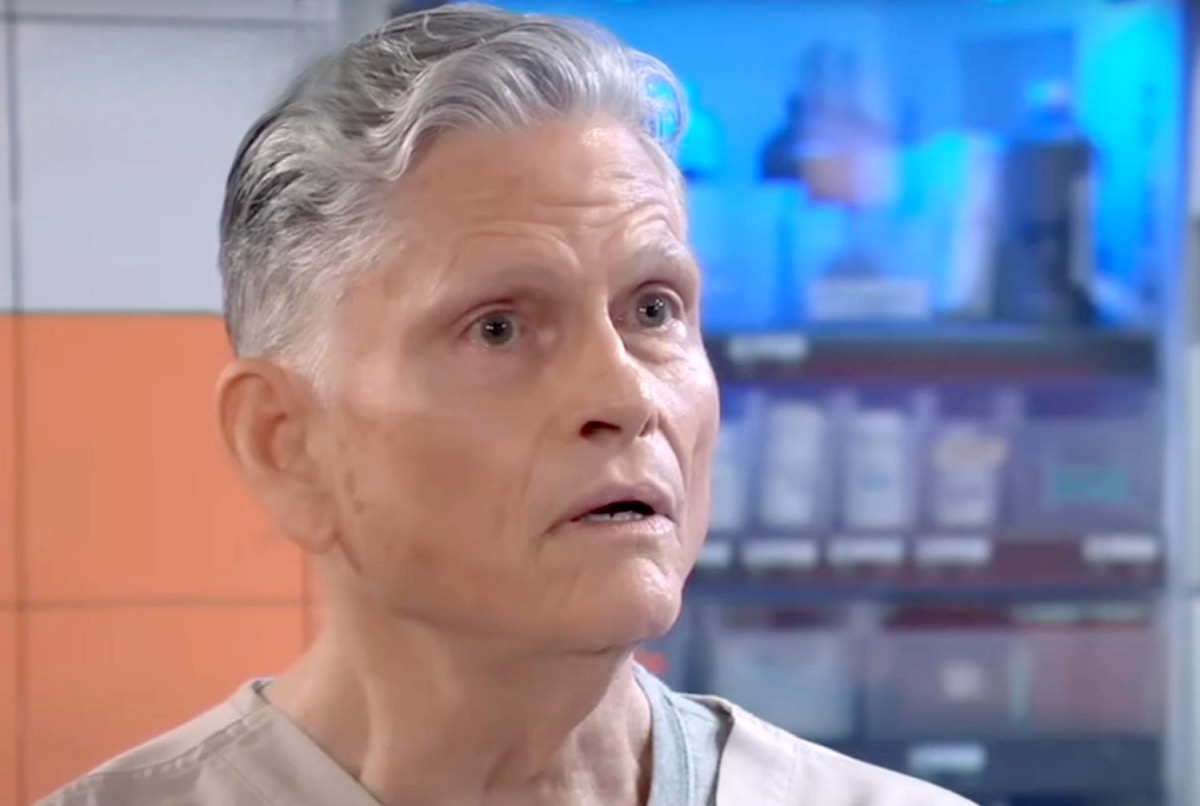 General Hospital Spoilers for Thursday, September 28 indicate that Cyrus Renault (Jeff Kober) will hatch a new plan to trap Sonny Corinthos (Maurice Benard).
Sasha is still stunned by Gladys Corbin's (Bonnie Burroughs) actions. Mac Scorpio (John J. York) tries to reassure Cody Bell (Josh Kelly). Ava Jerome (Maura West) and Josslyn Jacks (Eden McCoy) call a truce when they find common ground.
Cyrus Renault Continues To Plot
General Hospital Spoilers reveal that Cyrus isn't about to give up on his bid to get out of Pentonville by handing Sonny over on a silver platter to the warden.
After all, Drew Cain (Cameron Mathison) was almost killed trying to find out who was trying to set Sonny up. Of course, Cyrus would never admit to having any part of Drew's beating
Can Sonny figure out who is working against him before he is caught up in this mess and arrested? Cyrus hasn't been smart enough to take Sonny down so far.
Unfortunately, Sonny's intel at the prison is not very good either. Can Drew tell Sonny who it was that came after him or will Sonny walk right into his trap?
GH Spoilers: Sasha Gilmore Is Stunned
Sasha has finally had her say with Gladys but she still cannot believe everything she has been put through. Sasha trusted Gladys to help take care of her affairs when she couldn't.
However, Sasha had no idea that Gladys was capable of trying to drive her insane to keep control of her money. How could Gladys do this as good as Sasha has been to her?
Cody is waiting impatiently at the PCPD hoping to be released, however, Dr. Montague (Darin Toonder) could certainly be an issue unless Cody can prove self defense.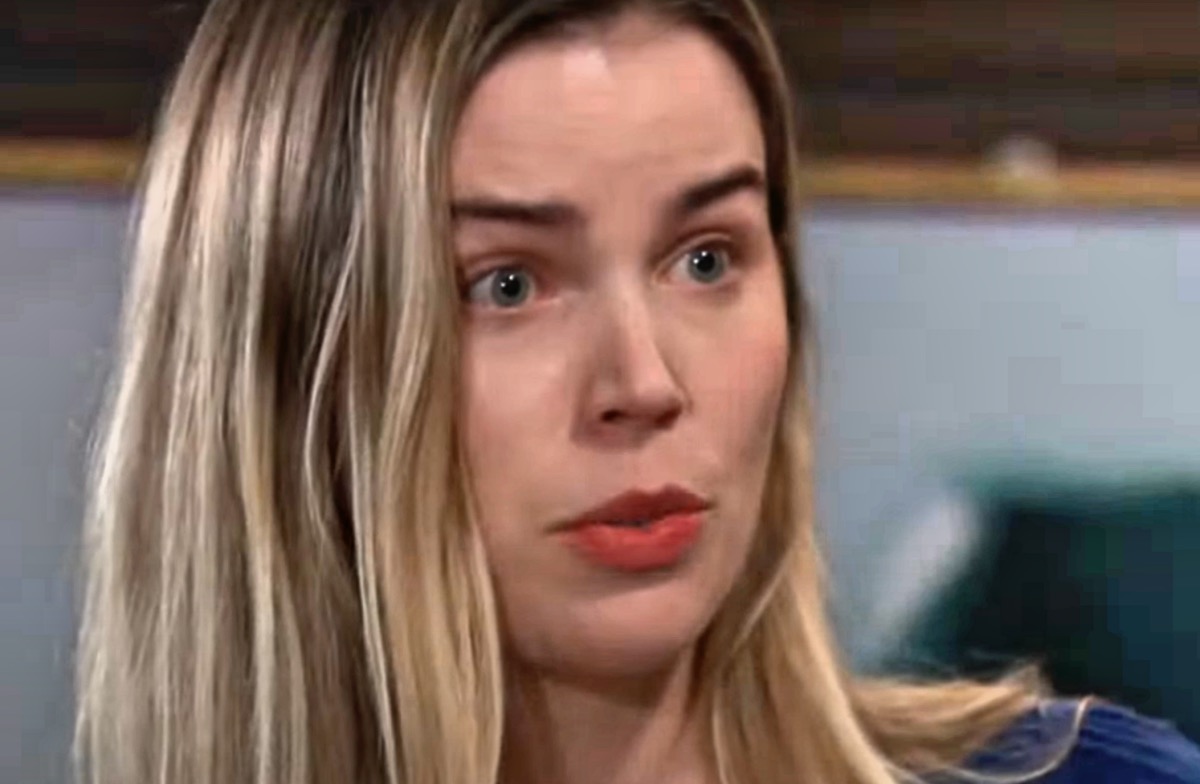 That doesn't stop Cody from going after Montague when he comes by the PCPD. Cody will completely lose is and attack the man after he tried to drug him after attacking Sasha again. Will Montague go down in the end or will  he get his final revenge on Sasha and Cody first.
General Hospital Spoilers: Ava Jerome Bonds With Josslyn Jacks
Sometimes one has to wonder if stranger things could happen in a soap opera because we often see a few. However, it seems that Ava and Josslyn will find some common ground. Of course, Ava and Josslyn pretty much don't like each other at all. These two will actually sit down and talk something out. What in the world could this talk be about?
Josslyn truly doesn't like Ava but she really doesn't know her. What Josslyn does know is that Carly doesn't like Ava most of the time. Josslyn also knows that Carly blames Ava for Morgan Corinthos' (ex-Bryan Craig) death. However, Ava is also Avery Corinthos' (Ava and Grace Scarola) mother and Josslyn loves her little sister.
Be sure to catch up on everything happening with GH right now. Come back here often for General Hospital spoilers, news, and updates.