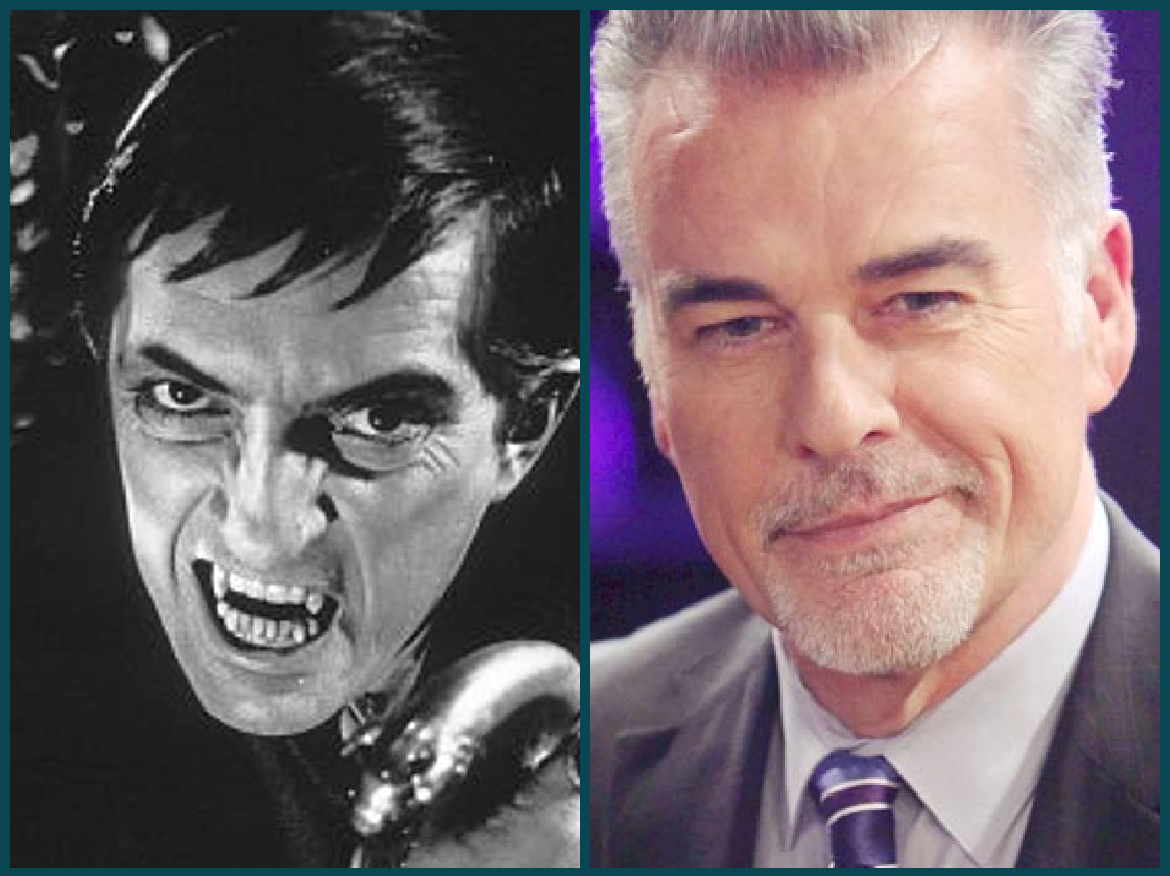 General Hospital spoilers and updates tease that Ian Buchanan is set to appear on a documentary that talks about the Dark Shadow star Jonathan Frid. The documentary tells the story of Frid as an actor and his life as TV's most popular vampire, Barnabas Collins.
O'Leary Hires Buchanan to Read Frid's Letters
Buchanan was cast to read Frid's letters in the film. Mary O'Leary, the producer and director of the movie, said Buchanan and Frid share a lot of things. Frid was born in Hamilton, Ontario while Buchanan was born in Hamilton, Scotland. Both actors had a nurse for mothers and just like Frid, Buchanan also played a vampire role on daytime, Joshua Temple.
Buchanan said Frid had a "wonderful voice" and he didn't want to imitate it. The actor cited Frid's "very specific accent," which really fascinated him.
"Jonathan had an enormous love of the theater. I got a great sense of his kindness and generosity through watching this brilliant documentary," he said.
Haley Pullos Gets Featured on the Documentary
Haley Pullos, who played the role of Molly Lansing-Davis, gets featured in Frid's documentary. The scene features Frid doing a Q&A with fans in 2008 and Pullos asked him a question.
Fans of Dark Shadows should watch the documentary. But O'Leary wants it to go beyond that. She said the movie tells the story of a hardworking actor who is dedicated to what he's doing. He didn't want recognition but aimed for achievement instead. He was a gentleman who knows how to treat his fans well.
"This documentary is an homage to Jonathan Frid, a man who had great success, but never forgot to appreciate the people around him," O'Leary said.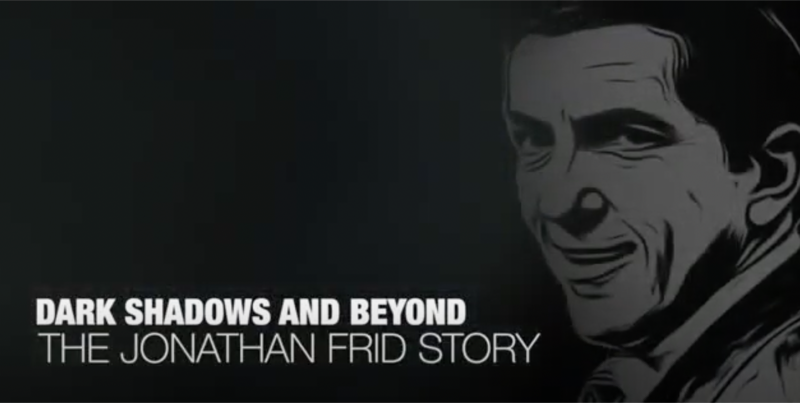 Pierson Taps O'Leary To Do Frid's Documentary
O'Leary was the perfect person to help the documentary given that she's close to Frid and had the chance to work alongside him on his shows. It all started in 2016 when Jim Pierson invited her to take part in the documentary titled, Master of Dark Shadows, about the story of series creator Dan Curtis. She represented Frid's viewpoint since the actor already passed away in 2012. A few years later, O'Leary gets another offer from Pierson and this time, she was asked to create, produce, and direct Frid's documentary.
The documentary titled Dark Shadows and Beyond – THE Jonathan Frid Story is available on DVD and Blu-ray on Amazon. It follows the story of the actor who portrayed the famous role, Barnabas Collins. Dark Shadow was set in Collinsport, Maine, during the mid-1960s.
Be sure to catch up on everything happening with General Hospital right now. Come back here often for General Hospital spoilers, news, and updates.