The Young and the Restless Spoilers: Can Jack Stop Billy From Defeating Himself? – Adam's Intel Is Useful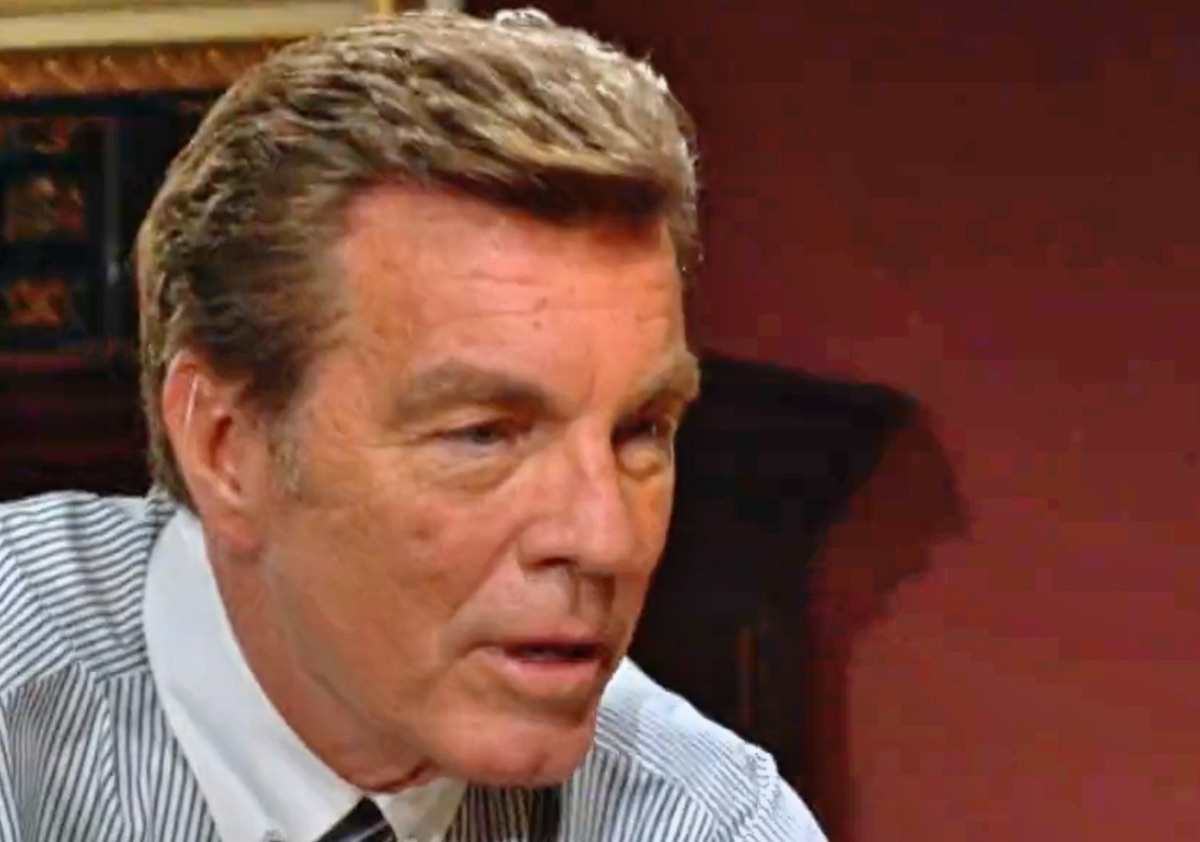 The Young and the Restless spoilers document that Jack Abbott's (Peter Bergman) meeting with Adam Newman (Mark Grossman) proves fortuitous. It offers Jack intelligence that should prove more useful than anticipated.
As viewers know, Tucker McCall (Trevor St. John) exploited Phyllis Summers' (Michelle Stafford) need to repay her life insurance company. The two-plus million dollars Tucker promised Phyllis, with half being paid before her hack of Billy Abbott's (Jason Thompson) bank account, appeared to give St. John's character the upper hand.
However, Adam's knowledge of Tucker being aware of a criminal cover-up at McCall Unlimited should neutralize matters.
Young And The Restless Spoilers – Tucker McCall Wants To Frame Billy Abbott
Tucker does not believe Billy has changed. He has no problem in using Phyllis to make it appear as though Billy embezzled money from Jabot's accounts.
As Tucker told Phyllis, Billy was caught stealing money from the family coffers in the past. His reputation is the enduring Abbott family screw-up. So, creating phony evidence is merely quickening what Tucker sees as Billy's inevitable reversion to form.
Phyllis was shocked that Tucker had no qualms about torpedoing Billy. His response was laughable. Tucker said he liked Billy but felt his reputation had to be used so the undefined goal could be accomplished.
Young And The Restless Spoilers – Jabot Is The Personal Target
Viewers know Tucker's goal is to take over Jabot. He does not see the company as a new venture, having sold McCall Unlimited to Victor Newman (Eric Braeden). Instead, Tucker is purely seeking a revenge play.
Tucker told Phyllis to make it appear as though Billy transferred money from Jabot's corporate account to his account. Tucker thinks Jack and presumably, Ashley Abbott McCall (Eileen Davidson), will not question Billy's guilt because of what he did in the past.
However, Tucker's ability to turn the Abbott against itself is now in doubt for three reasons.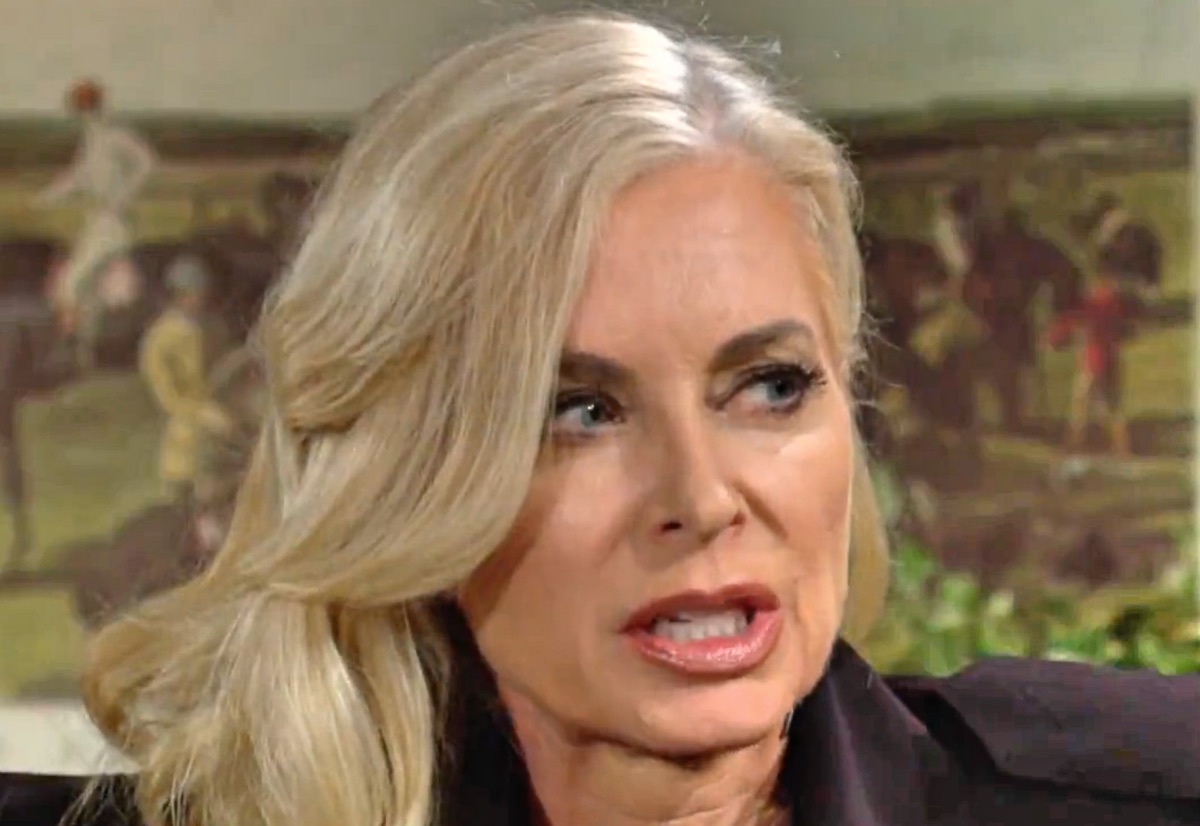 Young And The Restless Spoilers – The Best Laid Plan Of Rats
Phyllis' ability to rat out Tucker is the first. Billy seeing Phyllis and Tucker inside the Genoa City Athletic Club during two repeated instances was strange. But Jack's awareness of Adam's damaging information appears to change the dangerous game.
Stafford's inclination to turn on Tucker after she gets the other half of the money makes her a potential threat to expose his actions, even considering any repercussions she may face.
Billy's eyebrows were raised when he saw Phyllis and Tucker together. So, being subsequently accused of a crime he did not commit would naturally cause him to consider recent suspicious activities.
Adam's delivered intel will give Jack a reason to believe that all is not as it appears whenever he discovers what appears to be Billy's duplicity on Y&R.
This site is a leading source for everything linked to The Young and the Restless. Check back regularly for Y&R spoilers and news!