The Bold And The Beautiful Spoilers Thursday, September 28: Taylor Wants Results, Brooke And Ridge's Visitor, Deacon's Life Plan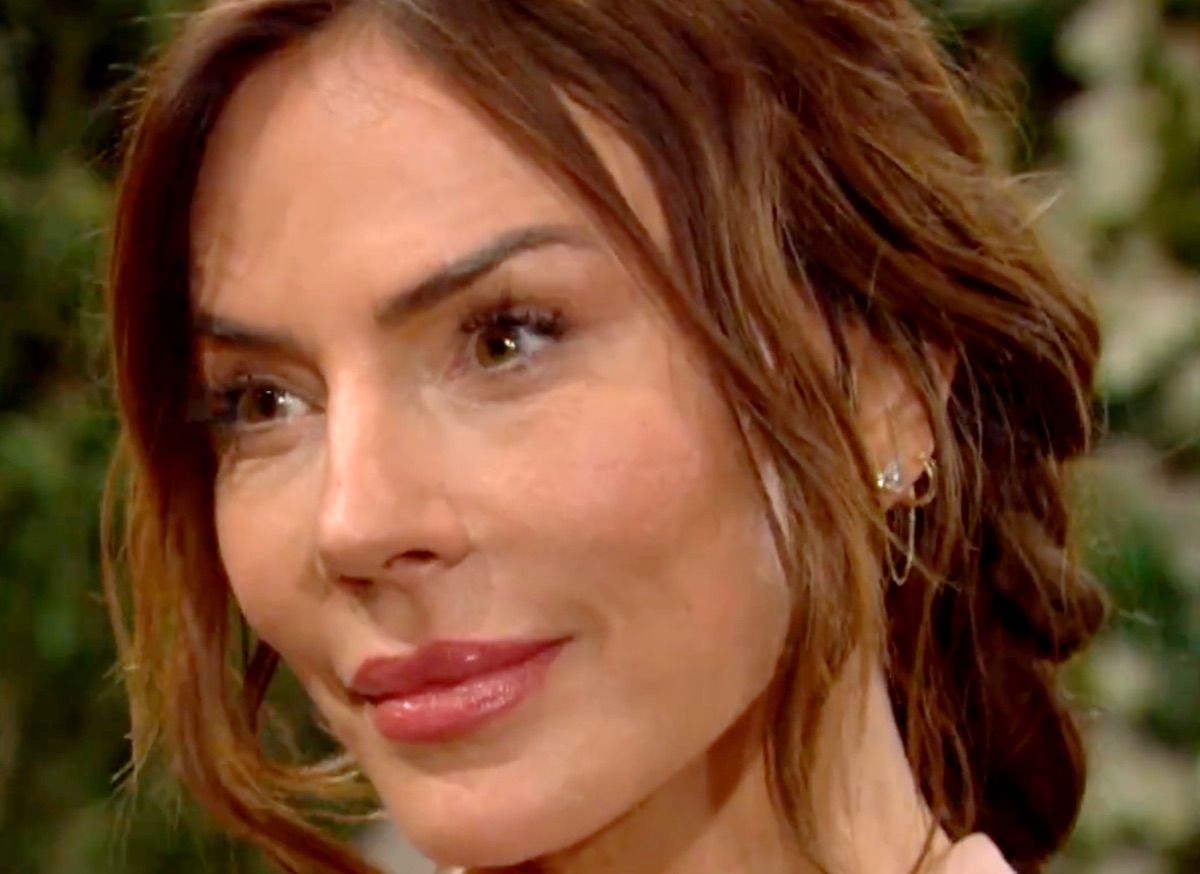 The Bold And The Beautiful spoilers for Thursday, September 28 indicate that Taylor Hayes (Krista Allen) has returned to LA with an update on Steffy Forrester (Jacqueline MacInnes Wood) and the kids. Deacon Sharpe (Sean Kanan) has a new plan for his life.
Taylor Hayes Wants John Finnegan To Prove Himself
The Bold and The Beautiful spoilers reveal that Taylor has returned to town to get something accomplished now that Steffy and the children are safe.
John "Finn" Finnegan (Tanner Novlan) has been going around for weeks telling Liam Spencer (Scott Clifton) to stop trying to steal his wife. Liam is not the reason that Steffy left town and Finn needs to deal with that.
Steffy is terrified of Sheila Carter (Kimberlin Brown) and wants Finn to make her go away. It actually seems like not only the Forresters, but Finn's mom and Steffy's mom as well, want him to commit murder.
Will Finn kill Sheila to get his wife and kids back home where they belong? What good will it do if Finn ends up in prison for murder?
B&B Spoilers:  Brooke Logan And Ridge Forrester Receive A Visitor
Now that Taylor is back, she will certainly drop by to give Ridge Forrester (Thorsten Kaye) an update on Steffy and the kids. Of course, Steffy is upset that Finn isn't acting faster.
Ridge doesn't get it either. Does Finn not see that Sheila is playing him? Why can Finn not put his foot down and make Sheila disappear once and for all?
Taylor believes that Steffy and Finn belong together. However, Ridge has about decided to become team Liam. Will Finn finally step up and prove that he is willing to protect Steffy and the kids at all costs?
Will Finn ever manage to get Sheila out of his life or is Sheila more important than his family? What Does Finn truly want?
The Bold And The Beautiful: Deacon Sharpe's New Life Plan
Deacon has fallen head over heels for Sheila himself. Deacon has tried to break things off with Sheila time and again but they always end up back together.
Now Deacon admits that he is tired of being alone and Sheila certainly fits the bill when it comes to a companion. Unfortunately, Deacon still cannot be seen with Sheila or he will ruin the family he already has.
Deacon needs to think about the fact that Sheila goes overboard when it comes to Finn. Sheila has already shot Finn and Steffy once, Does Deacon not realize that this could happen all over again?
What will happen if Hope Logan (Annika Nolle) sees Sheila at Deacon's apartment? Deacon is playing with fire and he is the one who will wind up getting burned.
Be sure to catch up on everything happening with B&B right now. Come back here often for The Bold And The Beautiful spoilers, news, and updates.