The Young and the Restless Spoilers Wednesday, September 27: Mamie Dishes Tough Love, Nick Spurns Victoria, Adam's Demotion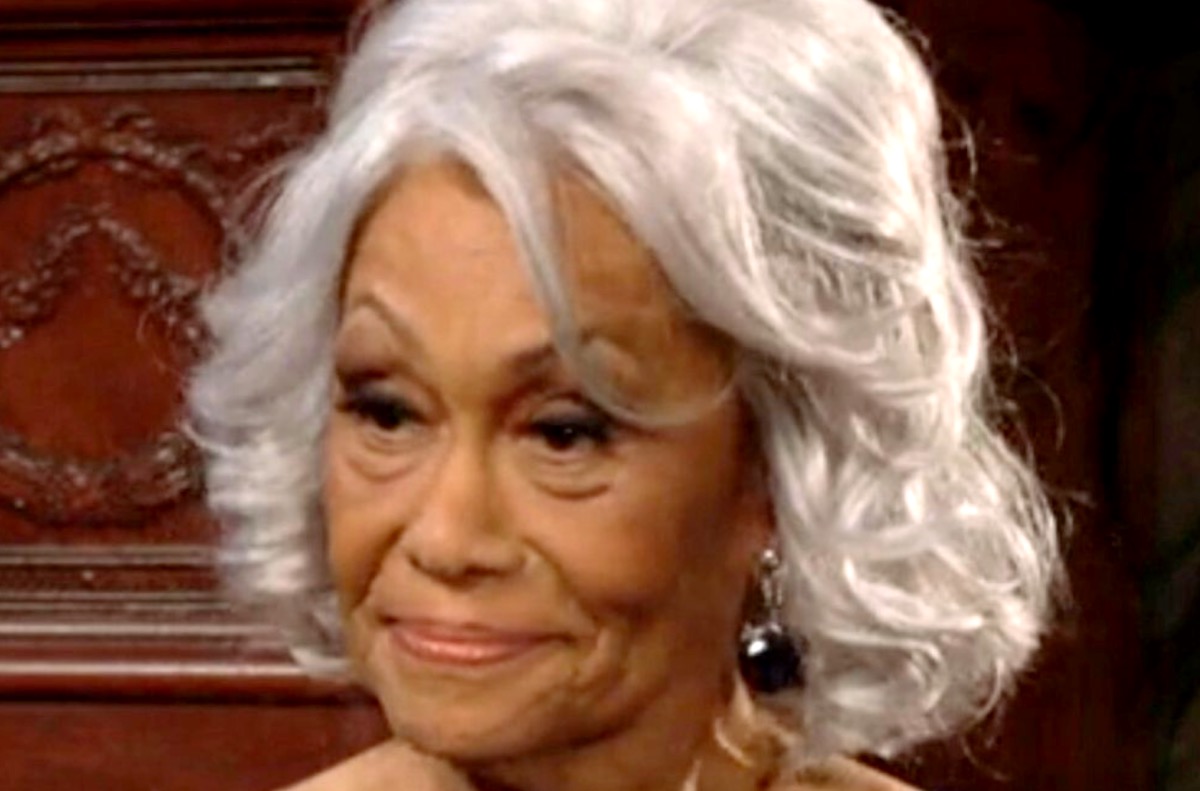 The Young and the Restless (Y&R) spoilers for Wednesday, September 27 tease that the show continues to revolve around the intrigue between the various members of the Newman family, and the family business, Newman Enterprises.
Patriarch Victor Newman (Eric Braeden) has infuriated his daughter Victoria Newman (Amelia Heinle) by retaking the throne at NE.
In typical nepo baby fashion, Victoria is blaming her father for her poor business decisions and bragging that she has worked her entire life at NE, thus she deserves to wear the crown.
Her latest sneaky move involves dragging her brother Nick Newman (Joshua Morrow) into her mess (after she basically fired him, no less).
The Young and the Restless (Y&R) Spoilers: Victoria is a Nepo Baby
Victoria has a lot of nerve expecting Nick to align himself with her after the way she's treated him. How will Nick decide who to back? He makes it clear to Victoria that he will not play her game!
Victoria stoops to the same low she did with their mother, Nikki Newman (Melody Thomas Scott), claiming that Victor isn't all there anymore, or at least he's not the same tiger who founded NE.
The Young and the Restless spoilers: Nick Chooses Himself
Will Nick see right through this smoke screen and be even more adamant about staying out of the family drama?
Explosive show spoilers indicate that Nick sticks to his guns and chooses to stay true to his business commitment to Sharon Rosales (Sharon Case).
Y&R spoilers: Victor's End Game
Meanwhile, Victor meets with Adam Newman (Mark Grossman) and Nate Hastings (Sean Dominic). Adam will be put to the test!
He's claimed that he's willing to start at the bottom and work his way up the NE ladder in order to prove that he's a changed man.
Victor tests Adam by making him Nate's assistant—it's not exactly the mail room basement, but still this position is a comeuppance for Adam.
How will he react to being made Nate's number two person? And, does Victor have a hidden agenda with this arrangement? You bet he does!
The Young and the Restless spoilers: Mamie Returns to Town
Elsewhere, Mamie Johnson (Veronica Redd) makes an unannounced visit to the Abbott mansion. Jack Abbott (Peter Bergman) is curious about Mamie's plans, but she plays coy. She's not ready to admit that she is the secret buyer of Victor's shares in Chancellor-Winters!
Later, Mamie gives it to disloyal Nate about how he planned to sell out his family. And, in another nod to the past, Mamie tells her frenemy Jill Abbott (Jess Walton) all about her business coup. Meow!
Be sure to catch up on everything happening with Y&R right now. Come back here often for The Young and the Restless spoilers, news, and updates.