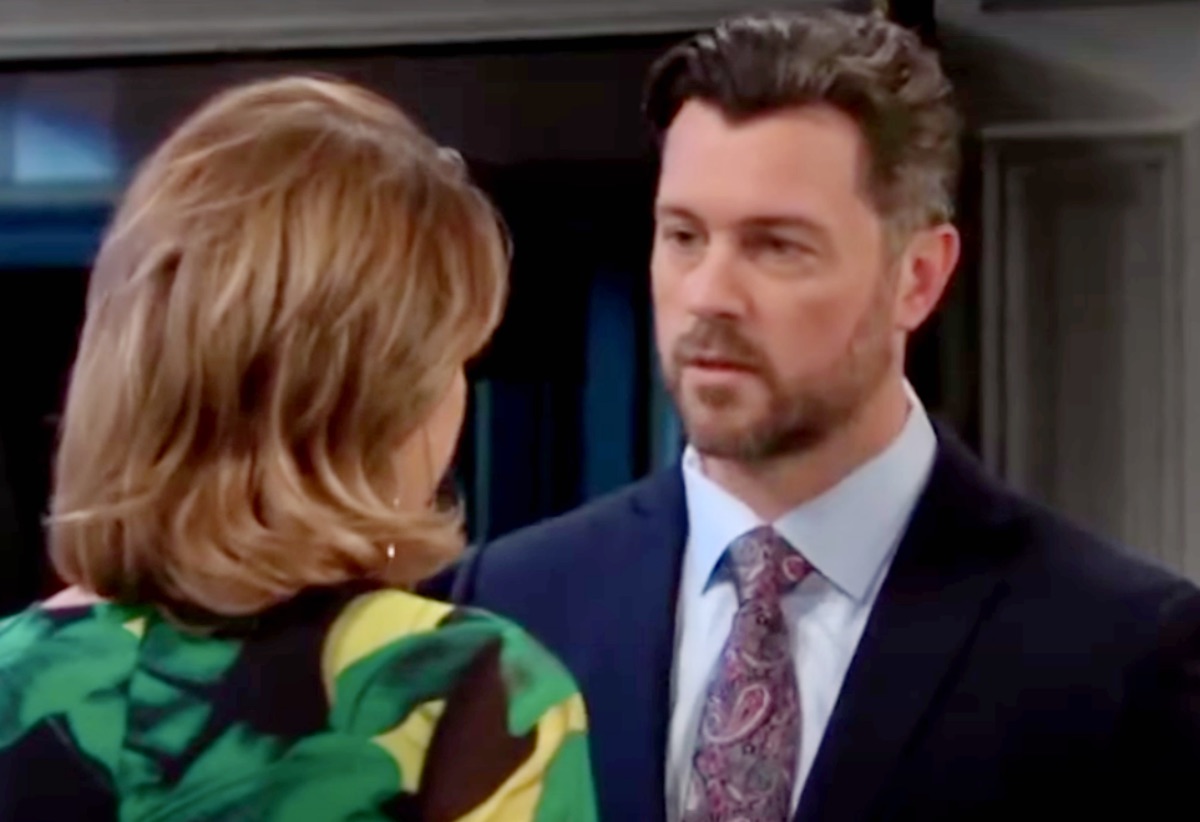 Days Of Our Lives spoilers tease that at the moment EJ DiMera (Dan Feuerriegel) and Nicole Walker (Arianna Zucker) are currently enjoying their rekindled romance. But if history is any indicator, it's only a matter of time before Nicole and Eric Brady (Greg Vaughn) find their way back to each other. They have been in each other's lives for 25 years and although they haven't been able to make their relationship work long-term, they seem destined to be together when all is said and done.
Days of Our Lives Spoilers – EJ DiMera needs someone new!
At one time the same thing could have been said about EJ and Sami Brady (Allison Sweeney). Just like Eric and Nicole, EJ and Sami seemed to be endgame. But after Sami's last stay in Salem, she may not ever return or at least not for a very long time. So when Nicole eventually makes her way back to Eric, EJ may find himself looking for someone new. And although he had great chemistry with Sami's younger sister, Belle Black (Martha Madison), Belle is once again happily married to Shawn Douglas (Brandon Beemer). But there is another woman who might just be perfect for Ej.
DOOL Spoilers – Sloane Peterson is fairly new to Salem!
Sloane Peterson (Jessica Serfaty) hasn't been in Salem for long, but she has definitely made quite a reputation for herself. She has had flings with both Eric and Alex Kiriakis (Robert Scott Wilson) and at the moment has no interest in love or romance. She also blames Paulina Price (Jackee Harry) and Chanel DuPris (Raven Bowens) for the death of her mother and the subsequent cover-up. Revenge has been her primary motive up until now, but that doesn't mean things can't change.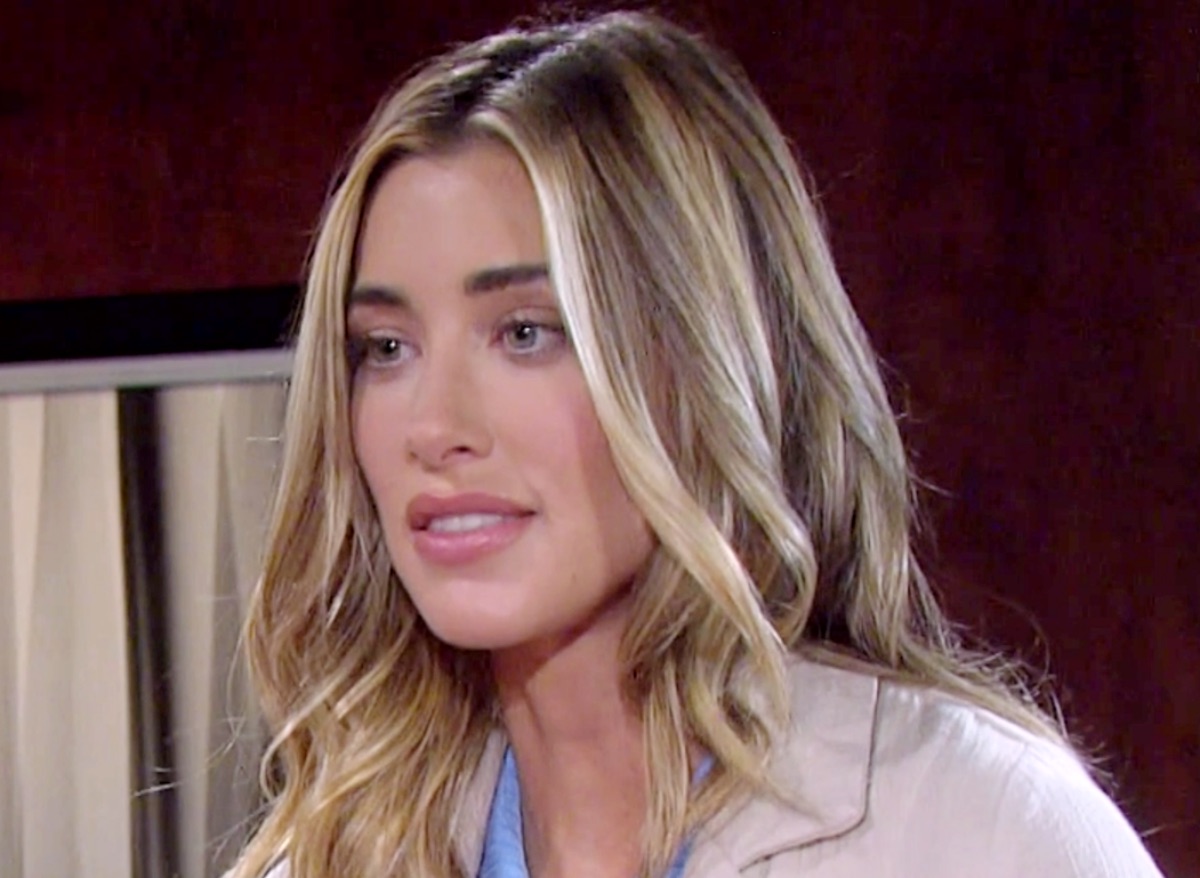 Days of Our Lives Spoilers – EJ DiMera and Sloane Peterson might be a perfect match.
Both EJ and Sloane are mostly good people but neither one of them are afraid to cross the line in order to get what they want. Sloane is the closest thing to Sami currently Salem but she is definitely her own person. Although Sloane has sworn off love, she might find herself falling for EJ despite herself. EJ won't try to change her or vice-versa. If they just give one another a chance, they might find themselves to be a perfect fit, at least until Sami eventually does return.
What do you think?
Will Nicole return to Eric? Who is the right woman for EJ? Could EJ and Sloane be exactly what each other needs? Anything can happen in Salem so stay tuned to Days of Our Lives streaming every weekday on Peacock. And don't forget to check back right here regularly for all your Days of Our Lives news, information and spoilers!