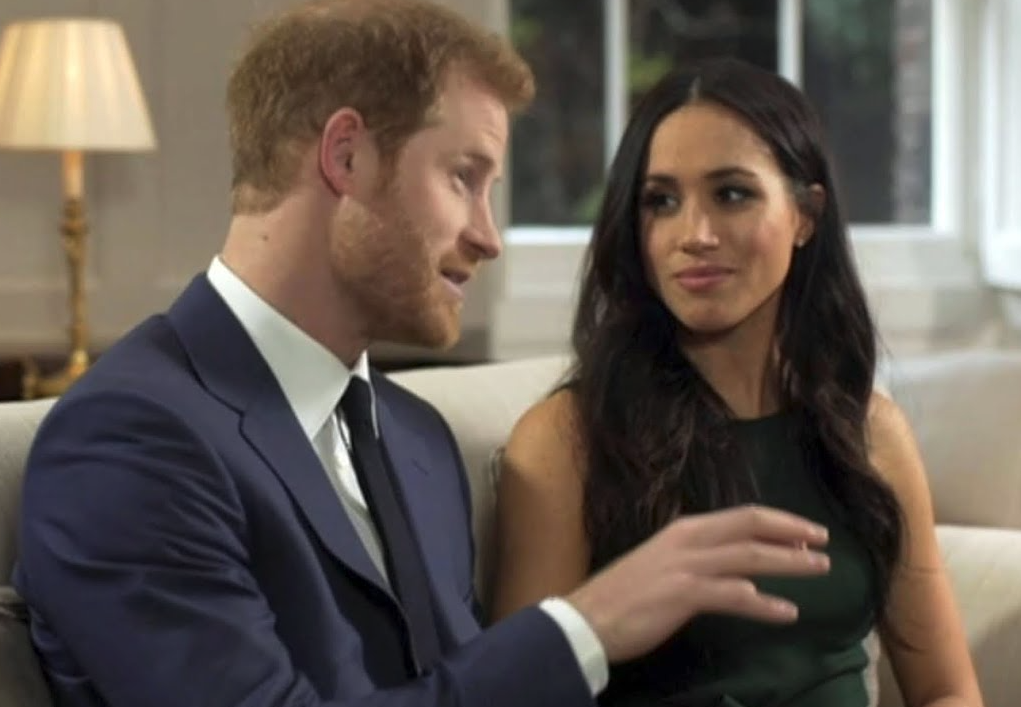 With everything that they have already said, could it be possible that Prince Harry and Meghan Markle have even more dirt to dish? Maybe. British Royal News suggests that it might now be Meghan's turn to write her own memoir, seeing how Prince Harry's book, Spare, has been so successful. And yes, the royal family is keeping an eye on this, too. Here's what you need to know.
Royal Family News: Harry And Meghan Labeled 'Ridiculous' For This Reason
According to a new report, there are some sources who believe that Meghan is about to put pen to paper and write about her own experience while living behind closed palace doors. As many royal fans already know, it wasn't a good one. She got into nasty fights with her sister-in-law, Kate Middleton, her brother-in-law Prince William didn't like her and things got so bad that at one point she even contemplated suicide. If that weren't enough, she also felt like she wasn't getting much support from other members of the royal family and that's partly why she and Prince Harry high-tailed it out of there. They have since relocated to California with their two children, Archie and Lilibet.
Well, Meghan feels like now might be the right time to tell her story, much to the dismay of royal critics everywhere. Some people believe that Harry's book was too much and that another one from Meghan might be hard to stomach. One insider said, "There is supposed to be another book coming along, this time it's supposed to be a Meghan memoir. It's absolutely ridiculous."
Royal Family News: Will Meghan Markle Write Her Own Book?
Now, whether or not Meghan actually does write her book remains to be seen, but her husband Prince Harry has said that he's got enough material to write a follow-up to Spare. Harry also said that he kept out a lot of embarrassing and nasty details from his book, in order to avoid further embarrassing his family members, including his father, King Charles, and his brother, Prince William.
Tell us British Royal Family fans, how do you feel about this story? Contribute to the buzz by dropping us a line with your thoughts in our comments section below. We'll make sure to update you with all of the latest information about King Charles, Prince William, Kate Middleton and the rest of the firm right here.