General Hospital Spoilers: Aspiring Rescuers, Sitting Ducks, Fighting Fire!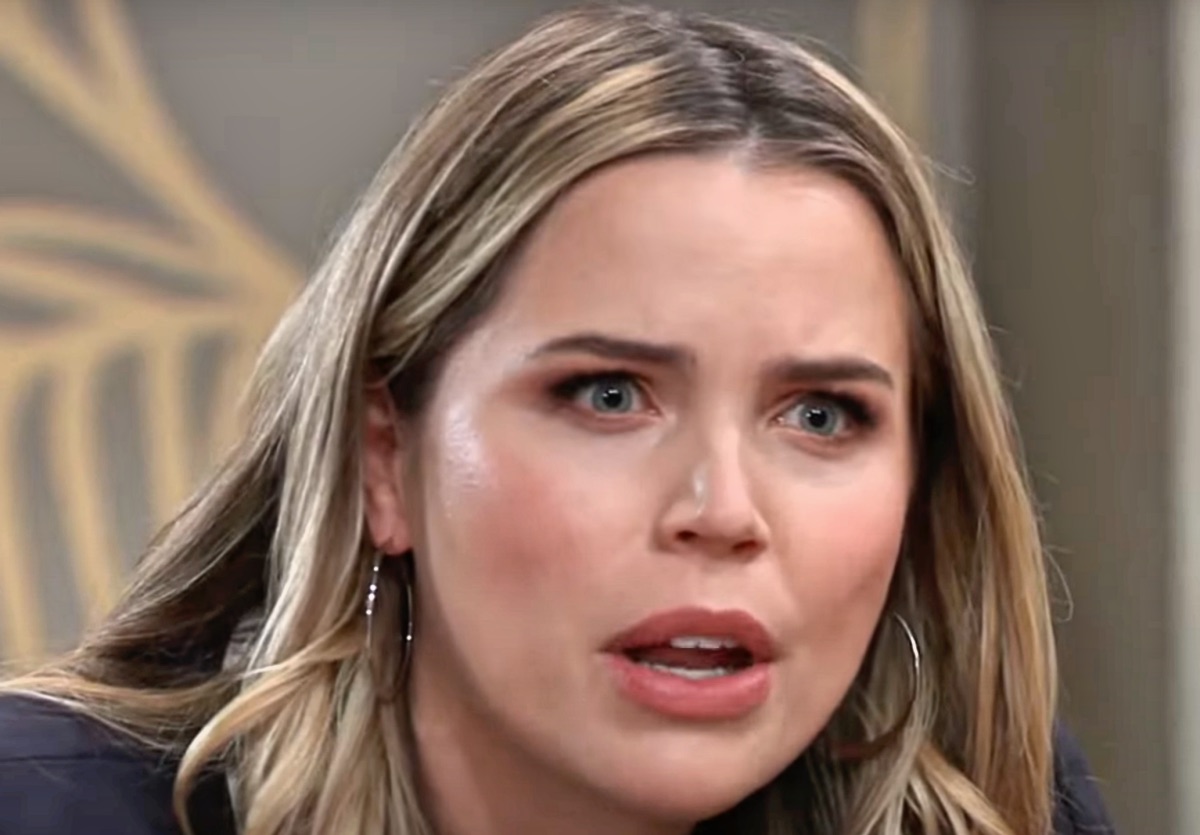 General Hospital spoilers and updates for the week of Monday, August 7-Friday, August 11 tease aspiring rescuers, sitting ducks, and fighting fire. Cody Bell (Josh Kelly) aspires to rescue Sasha Gilmore (Sofia Mattsson) while Anna Devane (Finola Hughes) doesn't want to be a sitting duck, soon she'll be fighting fire!
General Hospital Spoilers: Aspiring Rescuers
Sasha is shown at Ferncliff, with once more the menacing sight of Dr. Damon Montague (Darin Toonder) looming over her with more pills. Montague and Gladys Corbin (Bonnie Burroughs) have been in cahoots, not wanting their source of gambling money to dry up. Meanwhile, Cody is talking to someone about Sasha and his worries about her-he says she needs help.
Cody continues, saying something else is going on and he's really worried for her safety-he'll start with Diane Miller (Carolyn Hennesy). Meanwhile, Sasha cries out for help, looking terrified.
GH Spoilers: Sitting Ducks
Sasha's not the only sitting duck in Port Charles, although Anna doesn't want to be one – first she and Dante Falconeri (Dominic Zamprogna) work on a theory together. Between the word "murderer" spray painted on her door and the sniper at the Metro Court pool leaving behind an assault weapon traceable to the WSB arsenal, Anna's the target.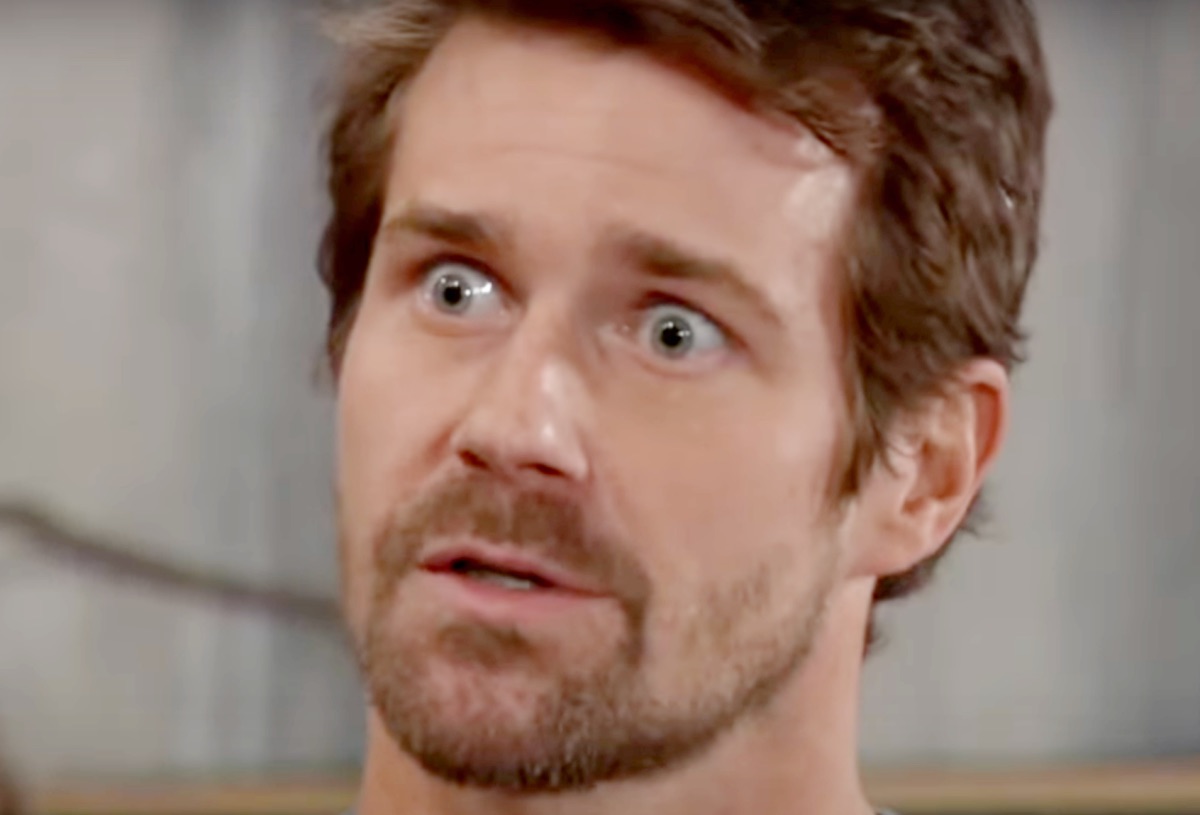 Anna has another idea though, and wonders if the group Sonny Corinthos (Maurice Benard) has been doing business with could be connected to the WSB or be comprised of rogue agents. To that end, she asks Dante if he's ever heard of the company "Pikeman"-they do deal in black market weaponry as Dante keeps insisting they've got to find that shooter. Anna is becoming frustrated with the process and the lack of suspects and had even proposed that she use herself as bait to draw them out-not such a good idea.
General Hospital Spoilers: Fighting Fire
Anna is now talking to Valentin Cassadine (James Patrick Stuart) as they sit on her sofa and she expresses her frustration to him. She tells him that she refuses to be a sitting duck before they take another shot, she wants to be involved in the process of capturing her attacker or attackers. However, soon she will find herself fighting fire-or actually, trying to escape it.
In the dead of night, a pair of black gloved hands lights a match and throws it down on a propellant soaked floor at the bottom of Anna's staircase. This has to be someone who knows how to get into her house or has a key-will she be able to escape when the flames engulf her house?
Be sure to catch up on everything happening with GH right now. Come back here often for General Hospital spoilers, news, and updates.