GH Spoilers Update Monday, November 13: Fury Unleashed, Father-Son Bonding, Family Strategies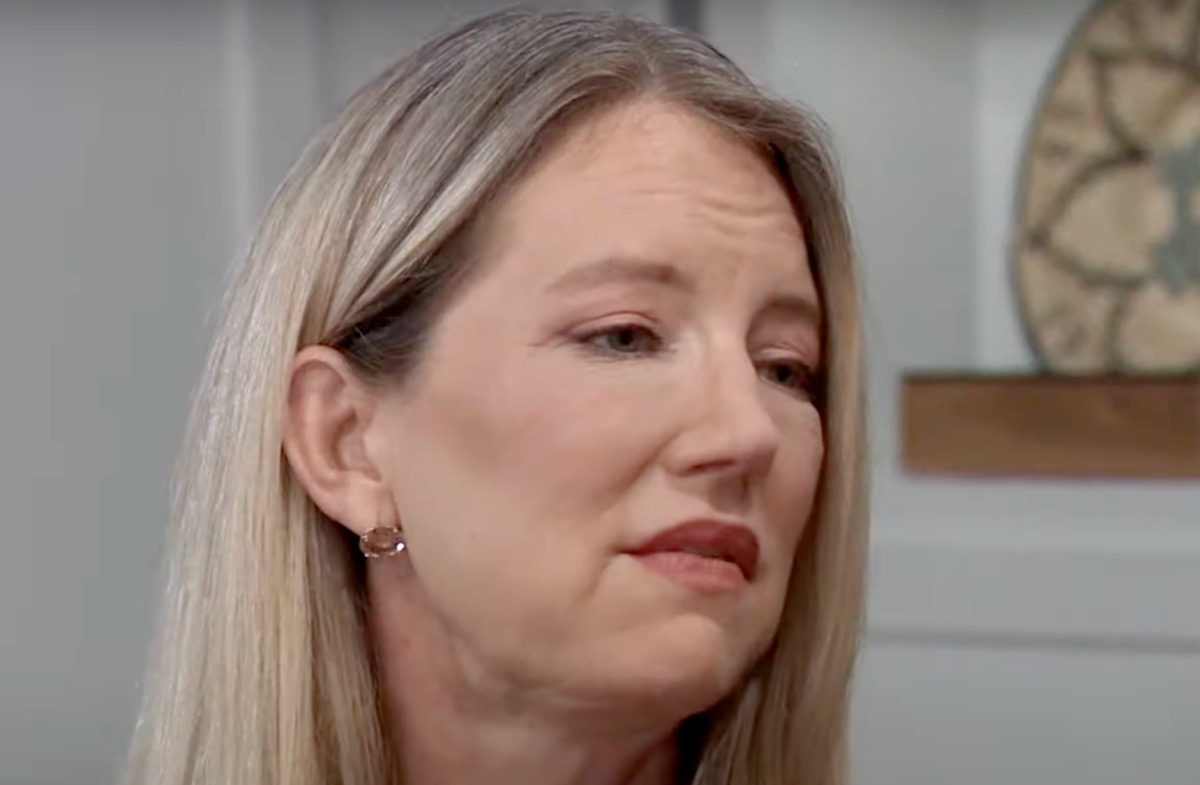 General Hospital spoilers for Monday, November 13 tease fury unleashed, father-son bonding, and family strategies.
Nina Reeves Corinthos (Cynthia Watros) unleashes her fury, Gregory and Harrison Chase (Gregory Harrison, Josh Swickard) bond as father opens up to son, and Brook Lynn Quartermaine (Amanda Setton) strategizes with her mom.
General Hospital Spoilers: Fury Unleashed
Nina will lose her temper and she'll unleash her fury-it might be because there are questions about her deleting video that should have been police evidence!
If Anna's briefing reveals Valentin told her to delete the security footage, then Nina could definitely be questioned and held accountable. But if she is, then Valentin should be too so it might be Valentin she loses her temper at.
She could very well be angry because she's just finding out Anna was the one who shot Charlotte. In that case, she may unleash her fury on Anna!
GH Spoilers: Father-Son Bonding
Elsewhere, father and son truths come out when Gregory Chase (Gregory Harrison) opens up to his son, Harrison Chase (Josh Swickard).
The big bad news of Greg's devastating diagnosis of ALS was already told but Greg might want to tell Chase some things before it's too late.
This should be an emotional interchange, with Greg perhaps advising Chase not to do anything to damage his relationship with Brook Lynn. Greg's symptoms are starting to get worse, so time is of the essence.
General Hospital Spoilers: Family Strategies
Brook Lynn and Lois Cerullo (Rena Sofer) strategize, possibly for Thanksgiving plans since Gloria Cerullo (Ellen Travolta) is planning a visit.
They'll find out, along with the butler Yuri (Cyrus Hobbi) that Ned Quartermaine (Wally Kurth) has suddenly regained his memory, although they may not yet know exactly how. More than likely, they'll be filled in on that and it's a good possibility a party to celebrate will be planned.
Ned remembers everything, including his alternate life as Eddie Maine (Wally Kurth) and he even finished his song of the siren-as Ned! Good news all around for the Quartermaine-Cerullo family.
GH Spoilers: A Briefing Is Held
Anna holds a briefing to bring Jordan Ashford (Tanisha Harper) and Dante Falconeri (Dominic Zamprogna) up to speed.
They already know that Charlotte Cassadine (Scarlett Fernandez) had red spray paint in her backpack that matched what was used on Anna's townhouse door to spray "murderer".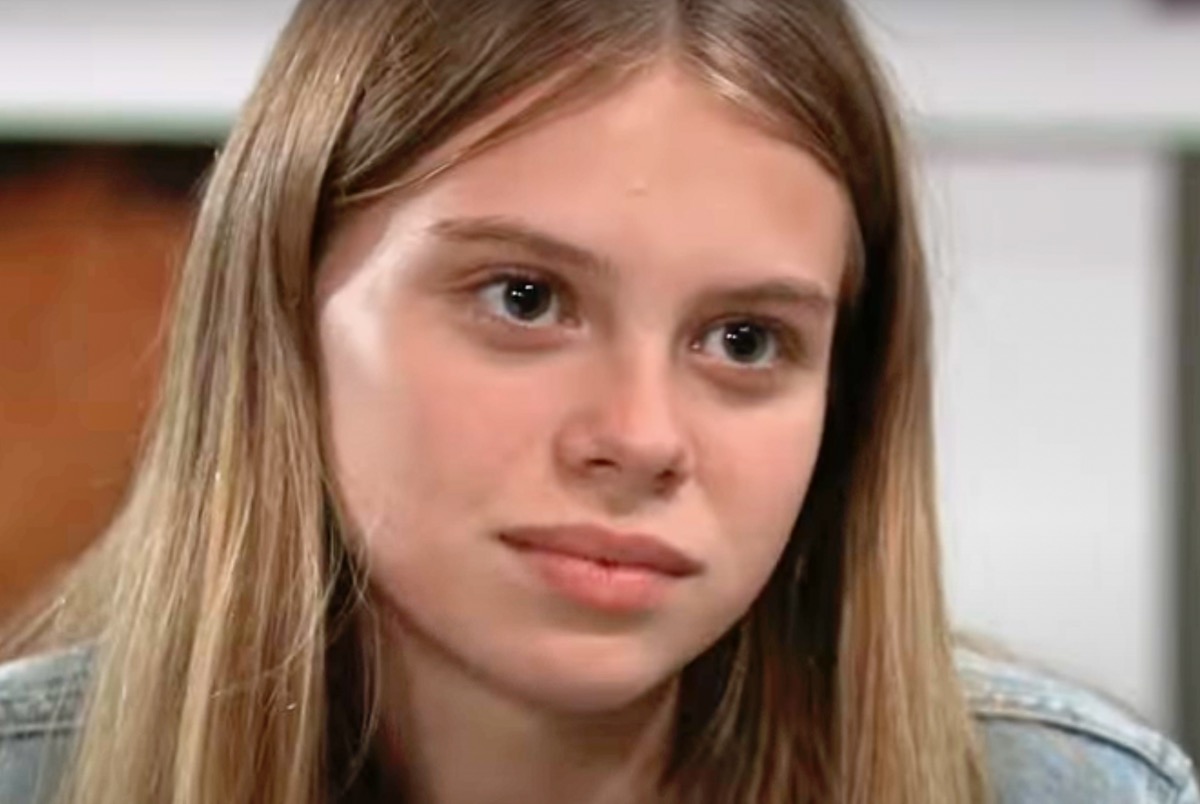 There is a chance that she might tell them what Valentin Cassadine (James Patrick Stuart) confessed to her about his knowing Charlotte broke into her Metro Court suite and vandalized it.
He also confessed he had Nina Reeves Corinthos) delete the Metro Court footage to protect Charlotte.
General Hospital Spoilers: Michael Corinthos Is Caught Off Guard
Michael will be caught off guard-likely by the news that Ned's back with his full memory intact. This might put him in a quandary of how to continue to use the truth that Nina was the SEC whistleblower to control her relationship with Willow Corinthos (Katelyn MacMullen).
What if Ned blows the whistle on Nina blowing the whistle on him-Michael might lose his leverage-however Ned decides not to squeal on Nina right away.
If Michael loses his leverage over Nina but Ned spills the tea, he may not need that leverage after all. Willow might dump Nina like a hot potato anyway, finding out she's the one who sent Drew Cain (Cameron Mathison) to jail!
Be sure to catch up on everything happening with GH right now. Come back here often for General Hospital spoilers, news, and updates.