Tom Cruise Putting His Movie Production On Hold So He Can Attend King Charles' Coronation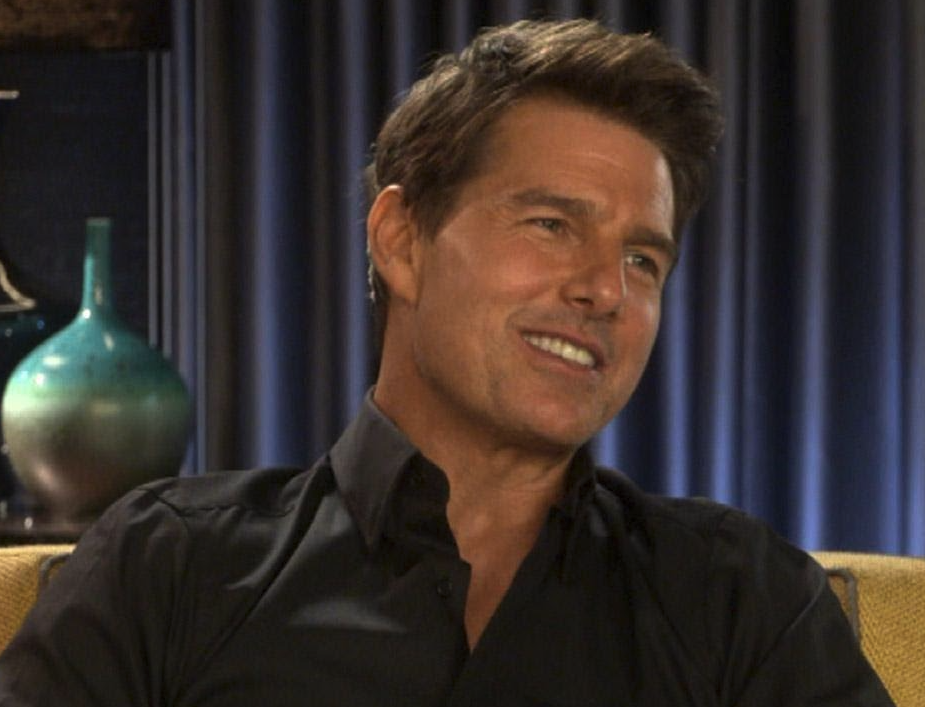 It looks like this is a royal party that he's not about to miss! British Royal News says that Tom Cruise has been invited to attend King Charles' Coronation. He's apparently so excited about the opportunity that he's even willing to put his movie production on hold just so he can attend all of the festivities. Here's what you need to know.
Tom Cruise Putting His Movie Production On Hold So He Can Attend King Charles' Coronation
Apparently, the Hollywood megastar seems to be a huge fan of the royal family while the royal family seems to be a huge fan of Tom Cruise, too. He was recently invited to Queen Elizabeth's Jubilee last year and also held a special screening of his film, Top Gun: Maverick with Prince William and Kate Middleton as his special guests.
One source close to the situation even said, "Tom has been invited to King Charles' Coronation and there is no way he would have ever turned it down. It is a hugely prestigious event and Tom is a real royalist — plus he is now close with Prince William and Kate. Tom has told film bosses to shut down the production on Mission: Impossible over the Coronation weekend to make sure he can attend. It shocked some people on the film, as Tom is so dedicated to his craft and would never ­normally deviate from his intense production schedules."
The tipster added, "But something as important — and grand — as King Charles's Coronation is something he would not want to miss out on. It is a huge thing for Tom to be invited and he is honored."
British Royal News: The Coronation Will Be A Star Studded Affair
Some comments from royal fans and critics alike have included, "Other reports say that invitations haven't gone yet. So how does the Sun know that Tom is invited? I'm sure he'll turn up at the concert," along with, "I thought invitations hadn't gone out yet? How would Tom Cruise make the cut over the Earl of Biscuits? No wonder the aristos are salty lol."
Tell us British Royal Family fans, how do you feel about this story? Contribute to the buzz by dropping us a line with your thoughts in our comments section below. We'll make sure to update you with all of the latest information about King Charles, Prince William, Kate Middleton and the rest of the firm right here.