Young and the Restless Spoilers: Nina Disapproves Of Chance's Relationship With Sharon
According to The Young and the Restless (Y&R) spoilers, Nina Webster (Tricia Cast) doesn't approve of Chance Chancellor's (Conner Floyd) relationship with Sharon Newman (Sharon Case).
She made that clear when she stayed in the hospital room with him. Both Sharon and Summer Newman (Allison Lanier) rushed by his side when they heard that he was shot.
His mom seems to prefer Summer more. Keep on reading to learn more.
Y&R Spoilers: Nina Prefers Summer
The Young and the Restless spoilers suggest that Nina prefers Summer. Fans could already tell during the hospital scenes. The user Missy B posted: "Nina doesn't like Sharon with Chance. I can accept that; however, does she know Summer's history? A little worse in my opinion."
One fan responded: "You can like or dislike your adult child's partners, but I'm pretty sure it's none of her business to interfere and pimp out another woman."
Another user argued: "Sharon has a disturbing history… she slept with every male member of the Newman family, she burnt their home down in a manic phase, and let the family think Victor had died. Summer has made bad choices, but she's a choir girl in comparison."
The Young and the Restless spoilers hint that Nina isn't aware that Summer is into her son. It's not like they're a couple. It's hard to tell whether Nina prefers Summer over Sharon since she's not aware of the love triangle that's unfolding. She isn't aware of this situation as it hasn't unfolded yet.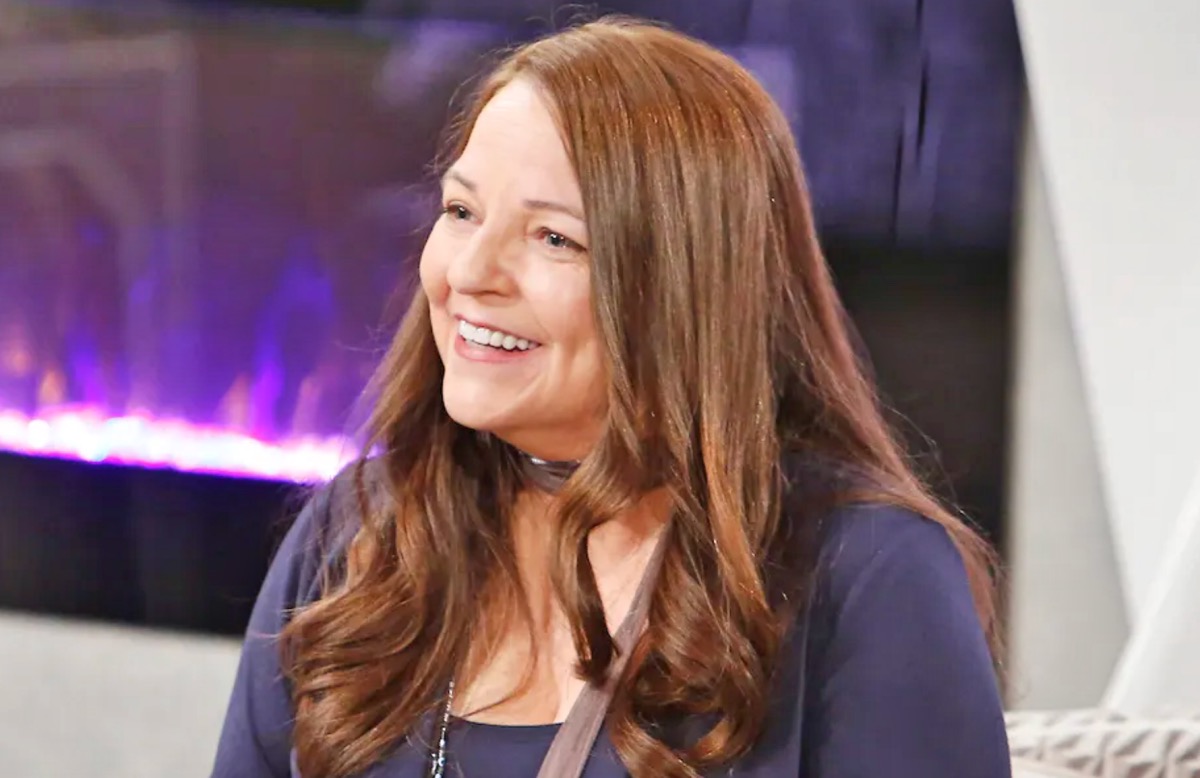 The Young And The Restless Spoilers: Does Chance's Mom Know Best?
As they say, mother knows best. However, the Young and the Restless spoilers suggest that Nina doesn't know best when it comes to her son's love life. She's the type of mom who doesn't like who Chance ends up with. No one will ever be good enough for her son.
"Nina has an issue with any women her sons are with. She had an issue with Ronan being w/Phyllis… now it's Chance w/Sharon," one fan noted.
"She did not have an issue with Abby or Chloe so that is not quite true," another user argued.
The Young and the Restless spoilers tease that Summer will get obsessed with Chance, regardless of how Nina feels. Some fans joked that she'll eventually catch up to Sharon and her dating history will far exceed hers. Other fans argued that Sharon's history is more dramatic because she lived longer. Summer will have a twisted romantic history 20 years from now.
What are your thoughts? Do you feel that Nina doesn't like Sharon? Do you think she would prefer Chance to end up with Summer? Sound off below in the comment section.
As always, check back for more The Young and the Restless spoilers, news, and updates.