Days of Our Lives Spoilers: New Clues Konstantin And Everett Are Scheming Together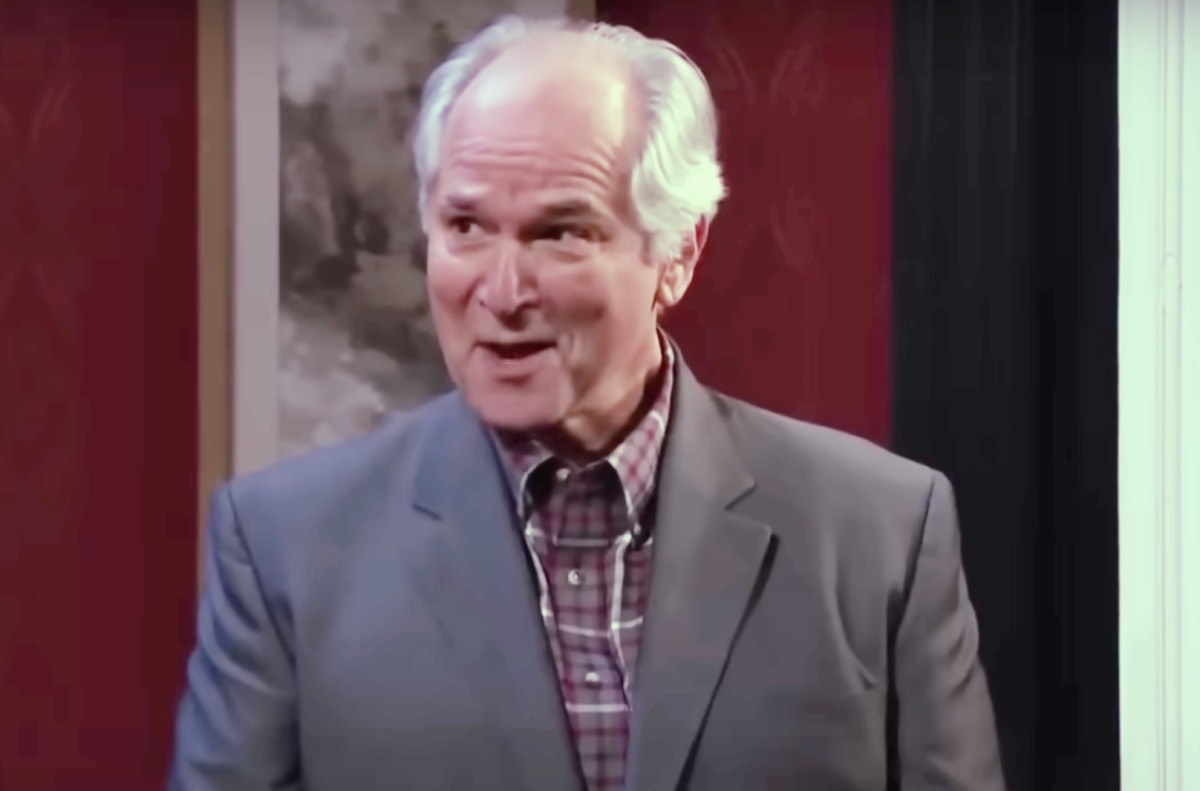 Days of Our Lives (DOOL) spoilers tease new clues that Konstantin Meleounis (John Kapelos) and Everett Lynch (Blake Berris) are scheming together. There are coincidences with their storylines. Keep reading for these new details.
DOOL Spoilers: Clues Konstantin And Everett Could Be Working Together
According to the Days of Our Lives spoilers, there are clues that suggest Konstantin and Everett could be working together. The user varlena posted on the SoapCentral.com Message Boards: "Are Konstantin and Everett working together? They both blew into town at the same time and tried to work their way into the characters' lives. Quite a coincidence?"
These two characters ended up in Salem around the same time. Fans have a feeling that they could be scheming together. Fans responded to this theory in the thread. Some have a feeling that the writers are just repeating themselves with these characters.
"I think the writers are just dipping into the same storyline well," one fan wrote.
"Everyone wants to put Everett in the most outrageous stories (the Nick effect?) first killing Lli, now with Konstantin, but Days would be able. I still think it's a good guy, a little gray, who wants to get Stephanie back (although I'm not sure about the coma story)," another fan mused.
"I personally don't think that Everett will be involved with the Konstantin storyline. I believe he will just try to win Stephanie back," a third user commented.
Days Of Our Lives Spoilers: Everett's Involvement With Stad
The Days of Our Lives spoilers hint about Everett's involvement with Chad DiMera (Billy Flynn) and Stephanie Johnson (Shelley Hennig). Fans fear that he could cause trouble for the couple known as Stad. Everett might be secretly working with Clyde Weston (James Read).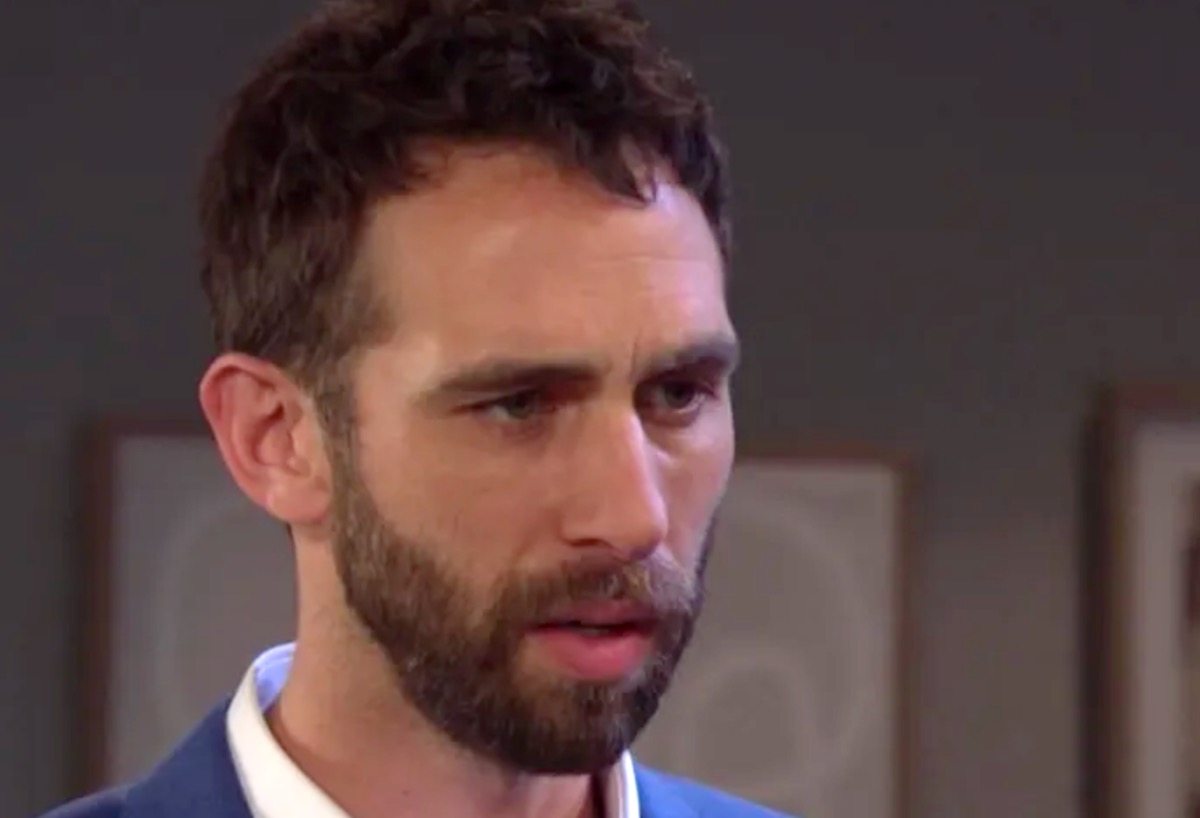 One fan wrote: "Everett's involvement with Stad has nothing remotely to do with Konstantin and Theresa's scheme regarding Victor's will and the situation with Xander/Alex."
Another user noted: "I think Everett might be working with Clyde to cause trouble for Chad and Stephanie.
According to the DOOL spoilers, Everett and Konstantin just have separate storylines that parallel. It doesn't necessarily mean they're working together. However, the storylines could get more complex in the next few months. By then, they will reveal Everett's connection to one of these characters.
What are your thoughts on this latest theory? Do you think that Everett and Konstantin are working together? Or, do you think the writers are just rehashing a similar story? Sound off below in the comment section.
As always, check back for more Days of Our Lives spoilers, news, and updates.