Royal Family News: Meghan Markle Criticized Kate Middleton Before She Even Met Her In 2014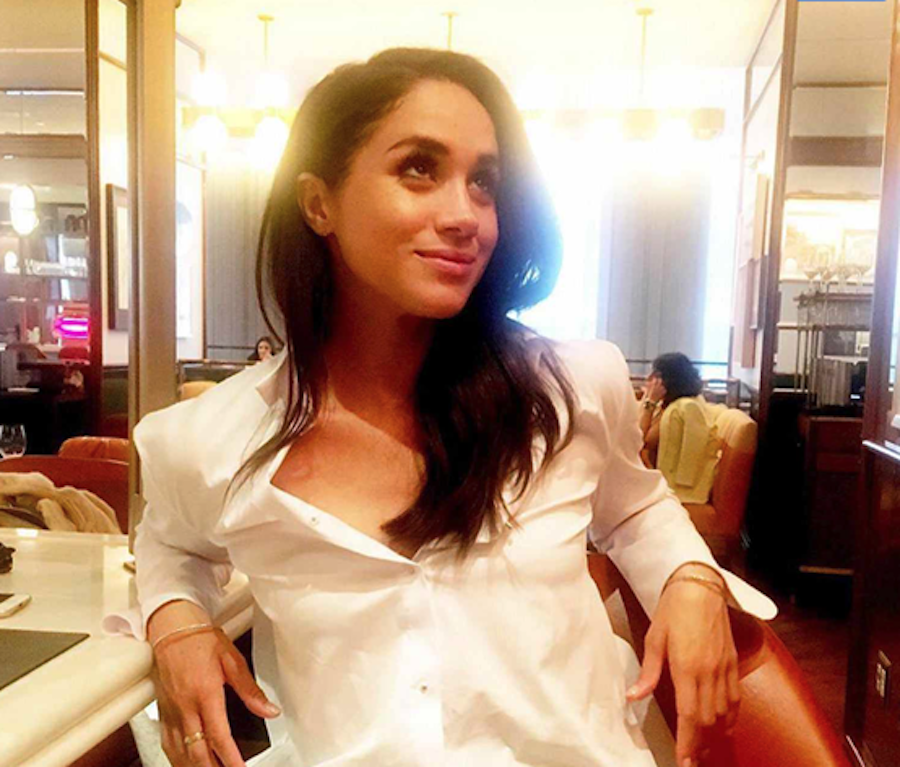 British Royal Family News says that an old blog post that Meghan Markle wrote about Kate Middleton and fairytale princess weddings has resurfaced, and it doesn't appear as though she was a big fan of the royal family way before she even met them. Here's what you need to know.
Royal Family News: Meghan Markle Criticized Kate Middleton Before She Even Met Her In 2014
Meghan wrote back in 2014 that many little girls dream of being She-Ra, Princess of Power and not the kind of princess that Kate Middleton was at the time. Meghan seemed to want to say that she believed little girls wanted to be the kind of princess that knew how to wield her own power than the submissive kind that followed royal rules and protocols. She said, "For those of you unfamiliar with the '80s cartoon reference, She-Ra is the twin sister of He-Man and a sword-wielding royal rebel known for her strength. We're definitely not talking about Cinderella here."
Meghan then seemed to say that there are a lot of women out there that hold on to the notion that they too want to become a modern-day princess. She was certainly talking about Kate Middleton without knowing that she would become a princess herself in the future. "Grown women seem to retain this childhood fantasy,' she wrote. "Just look at the pomp and circumstance surrounding the royal wedding and endless conversation about Princess Kate."
Royal Family News: What's Next For The Royal Family?
Well, that might be one of the reasons why the Princess of Wales never really warmed up to her sister-in-law to begin with. In fact, Meghan did say in the Netflix series 'Harry and Meghan' that she was surprised by how formal Prince William and Kate were when they first met back in 2016. Meghan was hoping to get a warm embrace from Kate, but unfortunately, that never happened. And well, everyone sure knows where they all stand now.
So far Meghan Markle herself has not made any comments about the matter.
Tell us British Royal Family fans, how do you feel about this story? Contribute to the buzz by dropping us a line with your thoughts in our comments section below. We'll make sure to update you with all of the latest information about King Charles, Prince William, Kate Middleton and the rest of the firm right here.