The Young and the Restless Star Peter Bergman Knows How To Stay Humble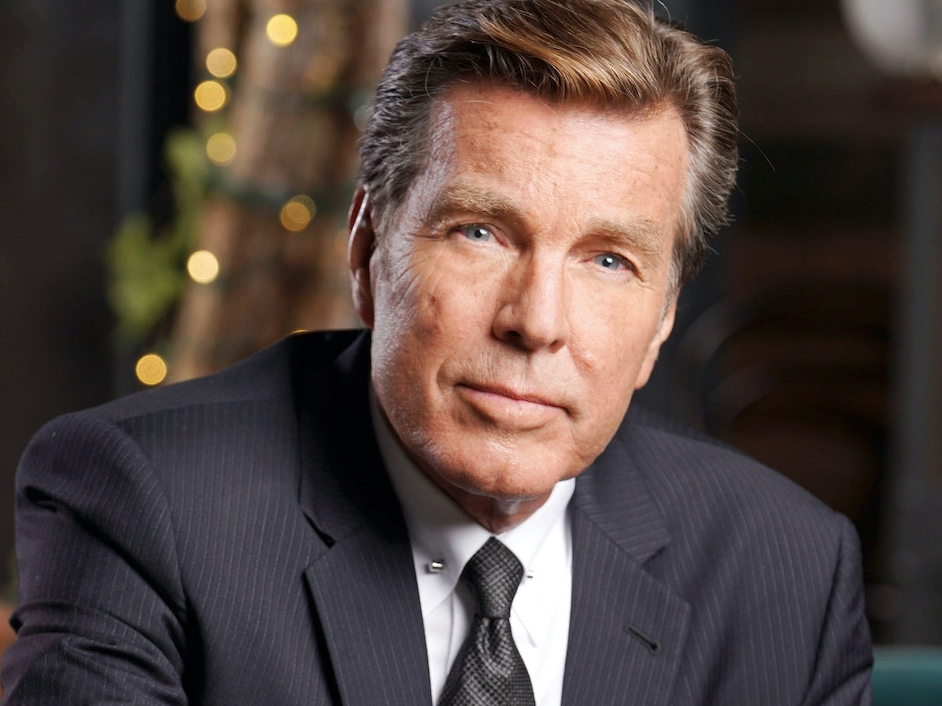 The Young and the Restless star Peter Bergman has been around these parts long enough to know just how important it is to stay humble. The actor, who is best known for his role as Jack Abbott on the hit CBS soap, recently opened up about his 23rd Daytime Emmy nomination for Outstanding Lead Actor. Yes, you read that correctly: 23! He's also up for the award again, which he has won three times in the past. Here's what he has to say.
The Young and the Restless Star Peter Bergman Knows How To Stay Humble
Speaking to CBS Watch in a new interview, Peter opened up about what the recognition means to him. He said, "I'm the most grateful actor you will ever meet. The Emmys have been very kind to me in the past, and I'm very excited about going this year. It never gets old—23? That's a crazy number! I look at it as my peers in the industry saying, yes, he's one of the good ones. That feels really nice."
Looking back at his career, Peter added, "For the first 12 years at Y&R, every night of the Emmys, David [Canary] of All My Children and his wife, Bob [Robert] Woods of One Life to Live, Susan Lucci [Erica, AMC] and her husband, and Mariellen and I would go to dinner before the Emmys. It was a tradition. Kelly Ripa [Hayley, AMC] and her husband Mark [Consuelos, Mateo, AMC] were there one year, and one time Wayne Gretzky and his wife, Janet, joined us. We had these wonderful dinners before going to the Emmy Awards, and those are treasured memories."
The Young and the Restless News: Peter's Long And Successful Career
That said, we sure do hope that Peter does win and better yet, continues to grace our screens for as long as possible. This fictional town of Genoa City certainly wouldn't be the same without Jack Abbott, right? For now, we will just continue to keep our fingers crossed for him!
Of course, The Young and the Restless fans will have to tune in to find out what will happen next! In the meantime, don't forget that The Young and the Restless airs weekdays on the CBS network. Check your local listings for times. Be sure to catch up with everything on Y&R right now. Come back here often for The Young and the Restless spoilers, news and updates.