Samantha Markle Is Facing Financial Ruin If She Has To Pay Meghan Markle's Legal Fees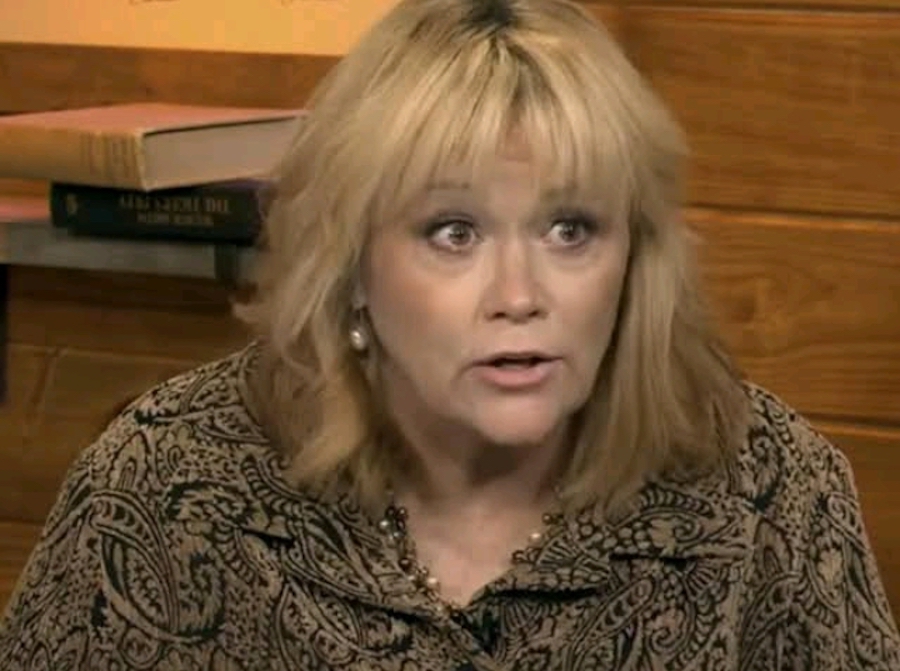 Well maybe, and just maybe, she shouldn't have started this mess to begin with. There's a new report that suggests Meghan Markle's estranged sister Samantha Markle might face financial ruin if she has to end up paying the Duchess' legal fees. As many royal fans know by now, Samantha is suing Meghan for defamation. Here's what you need to know.
Samantha Markle Is Facing Financial Ruin If She Has To Pay Meghan Markle's Legal Fees
According to Samantha's lawyer, Peter Ticktin, Samantha accuses Meghan of trying to paint her as a "disgusting opportunist." That, and she also says that the Duchess of Sussex has caused her a lot of harm by suggesting that she changed her last name back to Markle simply because she wanted to cash in on the royal's fame. She also says that a lot of things that were written in the 2020 biography Finding Freedom, were false. Samantha is now seeking $75,000 in damages stemming from the "false and malicious" lies that were supposedly told by Meghan. 
Yet, it seems like Samantha has even more things to worry about as she might end up in financial ruin if the case doesn't go her way. That, and she might also have to pay all of Meghan Markle's legal fees.
What's Next For Samantha Markle?
US federal prosecutor Mitchel Epner put it this way, "If Meghan Markle is successful in dismissing, then under what's called the anti-SLAPP, she would be in a position to get her legal fees paid for by the plaintiff. The threat to Samantha Markle that she might end up having to pay Meghan Markle's legal fees, which given how long this case has gone on, we're clearly in excess of $100,000. That's a significant threat to Samantha Markle."
He continued, "I think it is possible that the entire case will be dismissed. The best piece of hope that Samantha Markle has is that earlier Meghan Markle had made a motion to stay discovery, meaning not have the case move forward because the case was going to be dismissed. And the judge said that some parts of this complaint seem like they could be dismissible – not everything is clearly dismissible on its face. That would give a plaintiff some hope that they're going to survive the motion to dismiss. Here the judge has ordered the parties to mediation which has to take place by the end of June."
Tell us British Royal Family fans, how do you feel about this story? Contribute to the buzz by dropping us a line with your thoughts in our comments section below. We'll make sure to update you with all of the latest information about King Charles, Prince William, Kate Middleton and the rest of the firm right here.