The Young and the Restless News: Doug Davidson Sends A Message To Producers After Leaving Twitter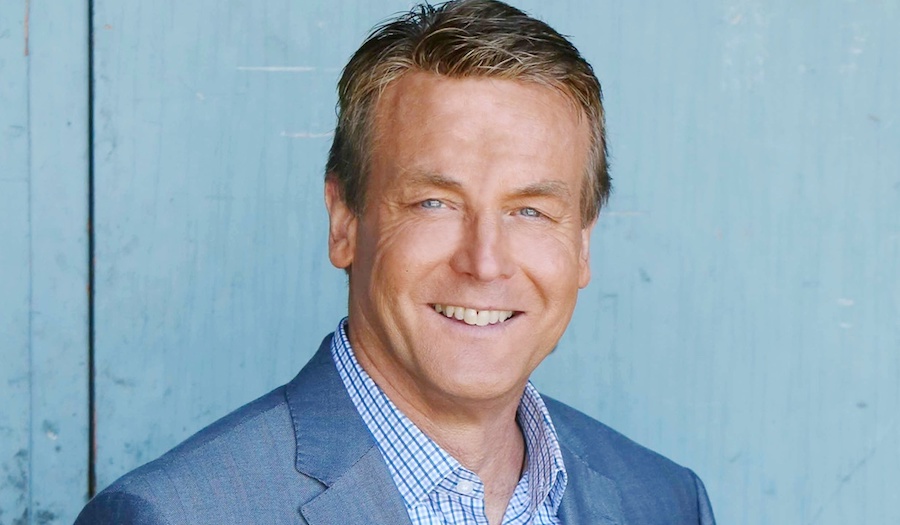 The Young and the Restless star Doug Davidson (Paul Williams) is taking a much-needed break from social media. And that's not because he doesn't love interacting with his fans and followers, but because he wants to send a message to the producers of the hit CBS daytime television show. Here's what you need to know.
The Young and the Restless News: Doug Davidson Sends A Message To Producers After Leaving Twitter
Davidson took to his Twitter account to announce that he is stepping away from the social media platform. Apparently, he wants to send out a message to the show's frontrunners that being on Y&R means a lot to not only him, but his fans and his loyal supporters, too. He wrote, "I'm going to take a break from Twitter soon. I'll send stuff before I go. I keep dreaming about the show and can't find my script. Well, a nightmare. Let's see if my absence from here changes my dreams!"
Of course, this isn't the first time that Davidson's absence from the canvas has made headlines. Back in May, the actor's The Young and the Restless co-star Eric Braeden (Victor Newman) also advocated for more screen time for Davidson. Braeden told She Knows it was "utterly wrong" that Doug was not on the frontburner as he once was in the past. Braden told the site, "I think it is utterly wrong that he isn't involved in storylines. He is one of the all-time favorites on our soap and should bloody well be an important part of it!"
Davidson later followed up with a tweet that said, "Okay, I can't tell you how much it means to have a friend like Eric. Such a wonderful human being!! He is our true leader, but there are some awesome peeps on that show. Thank you again."
The Young and the Restless Spoilers: Will Paul Be Back Soon?
Of course, many of Doug's Twitter followers and fans agree that it's high time that the soap show some more respect to Detective Paul Williams, as he's been with the series for longer than some of the current stars.
Needless to say, it will be up to the producers of The Young and the Restless to give Paul Williams the story line that he deserves, according to a lot of Davidson's fans. Now, whether or not that happens, and how long Davidson will remain off social media in protest, remains to be seen.
Be sure to catch up with everything on Y&R right now. Come back here often for The Young and the Restless spoilers, news and updates.