The Young and the Restless News: Tragic Details About Courtney Hope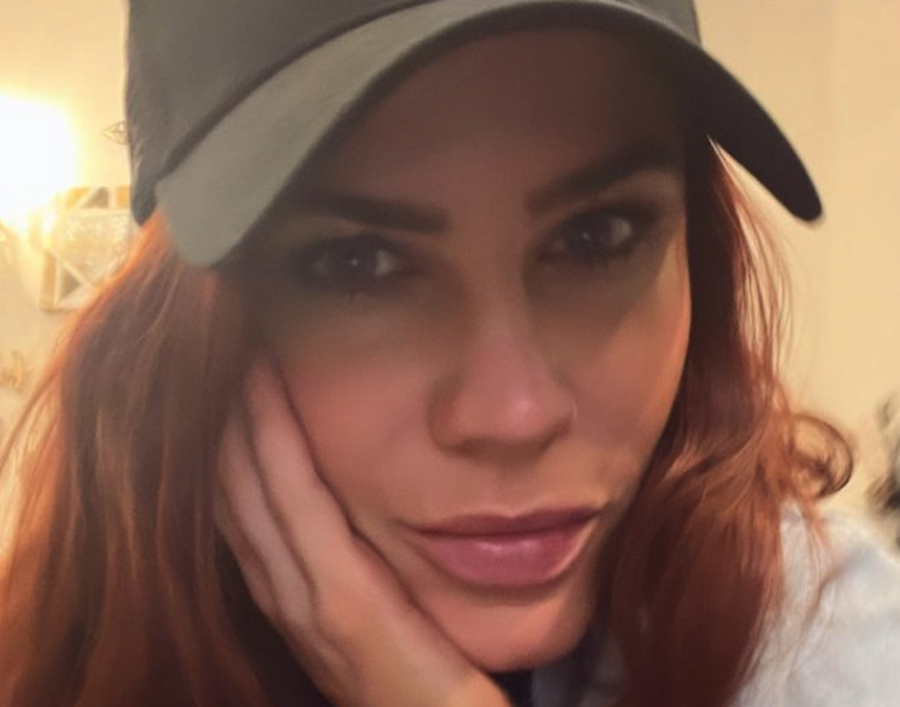 The Young and the Restless star Courtney Hope (Sally Spectra) has been very open about the good times and the bad times throughout her life. Here are just a few tragic details about the actress that she's shared with her fans over the years. Keep reading below for everything you need to know.
The Young and the Restless News: Tragic Details About Courtney Hope
While her character Sally Spectra always looks glitzy and glamorous on the small screen, Courtney Hope says that her own off-screen life hasn't always looked so good. In an interview with Breaking the Chains Founsation board member Jilliam Rose Reed, Courtney admitted to struggling with depression and anxiety. She said, "Having dealt with anxiety and depression myself in life and having gone through extreme moments of feeling helpless and worthless, I know that everything in life changes. The tides come and go, and sometimes in those moments, it's hard to see that. Just remember there's always help."
While speaking to Maurice Benard on his State of Mind YouTube series, Courtney also admitted that she had suffered with bullimia after he brother had passed away. Speaking about her brother, she said, "My brother fell off a cliff when he was probably around 25, 26. He was stargazing and he fell and broke every bone in his body, and he had addiction problems when he was younger, so when he had this accident they put him on painkillers. And so he got addicted to painkillers and then just eventually—they don't know if it was that or he relapsed with something else, but they found him, and he was 29. And it was really hard for our family."
The Young and the Restless News: Courtney's Family Tragedy
But it was after her brother's death did things begin to really change for the actress. Courtney explained, "I wasn't really eating and for a short time, I had bulimia. Then one day I went, 'What am I doing? This is not who I am.' I did a movie in Bulgaria and I got a parasite, and it slowly started to get worse and worse and worse, where I couldn't eat literally anything, and I started to get really, really thin. I had anxiety; I was on anxiety medication. There was a lot of stuff that I felt like I couldn't control and that was one thing, I was like, 'Well, at least I can look good.'"
Despite everything she's gone through, Courtney admits that she's in a much better place in her life now. She also often shares words of encouragement for her fans. She wrote on Instagram back in May, "Realizing that the most important relationship I will ever have is with myself, brought me the peace that I was forever seeking. We are constantly evolving and growing, and if we don't take time to stop and take inventory of where we are now we risk living on auto pilot. I don't regret a second of wandering because it brought me home to HER, my soul."
In the meantime, let us know what you think by leaving us a line with your thoughts in our comments section below. The Young and the Restless airs weekdays on the CBS network. Check your local listings for times.
Be sure to catch up with everything on Y&R right now. Come back here often for The Young and the Restless spoilers, news and updates.