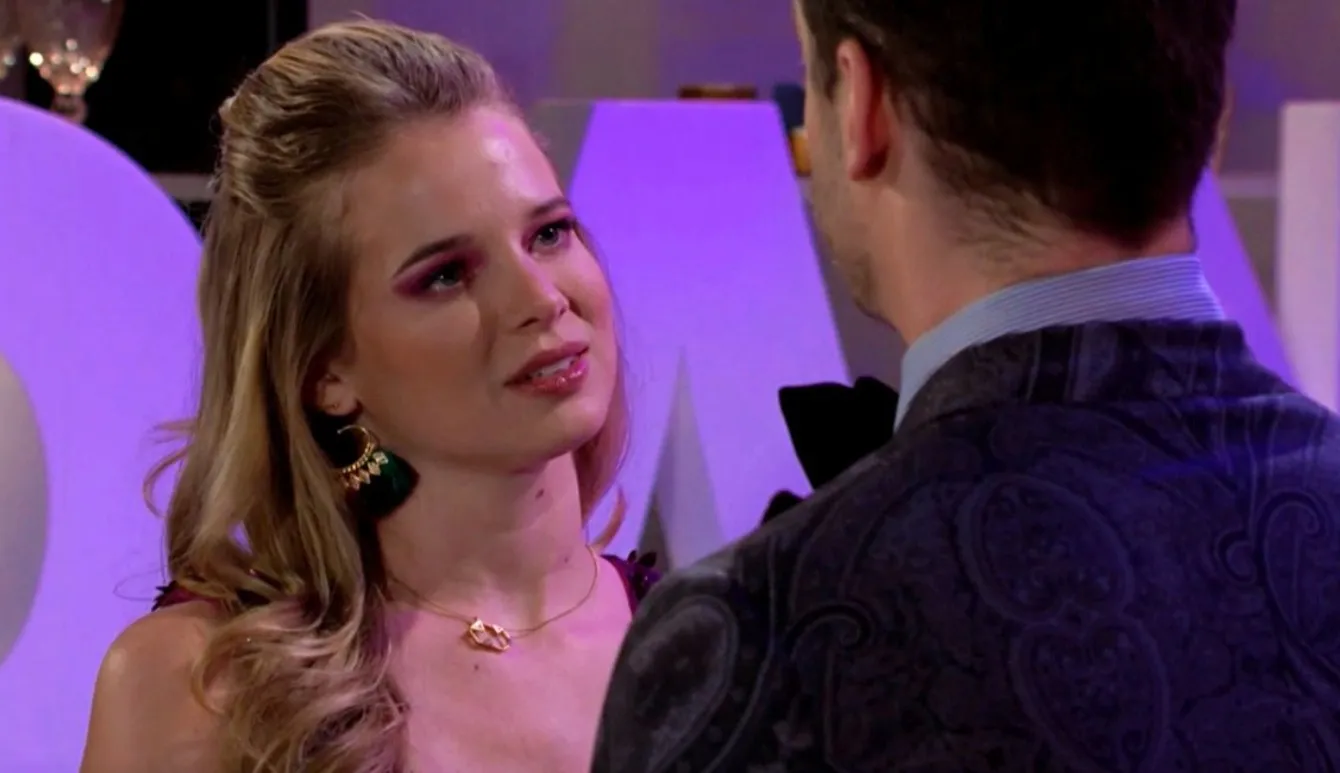 The Young and the Restless spoilers say that all signs point to Summer Newman possibly getting pregnant in the coming weeks ahead.
And for those thinking that there is going to be a romantic reunion with her ex, Kyle Abbott, that might not actually be in the cards for her.
In fact, there's also the possibility that Chance might get his moment with the beautiful blonde as well. Keep reading below for everything you need to know.
The Young and the Restless Spoilers: Summer's Surprise Pregnancy
Is Summer Newman going to be pregnant on The Young and the Restless? That's what fans certainly want to know. It's been quite some time since the writers of the show have incorporated a pregnancy with a love triangle on the show (that didn't involve Sally Spectra) and sure enough, a Summer, Kyle and Chance one would definitely have everyone glued to their small screens.
If it's not going to happen now, you better believe it will happen real soon. Summer's going to have a baby!
Needless to say, many The Young and the Restless fans have had a lot to say about a possible Summer pregnancy on social media.
Some have even taken to their Twitter accounts to write comments such as, "Every time I think about it, it is crazy that #Skyle do not have a child of their own. Next year should be the year they have a baby. And no, they don't need to be together for that to happen," along with, "I am hoping we get to see Summer with her family this Thanksgiving but I won't hold my breath. She deserves so much more than what the writers are giving her right now."
The Young and the Restless Spoilers: Who Is The Baby Daddy?
Now, whether or not Summer does get pregnant, remains to be seen. There's always a chance that Kyle Abbott might not be the father of her child.
That will certainly be another interesting storyline to follow. Watch this space as we have a feeling there is more juicy Y&R drama to come.
Tell us, what do you think of this story? Let us know in the comments section below.
Also, come back right here for all the latest news and spoilers on your favorite daytime television shows including General Hospital, Days of Our Lives, The Young and the Restless and The Bold and the Beautiful.