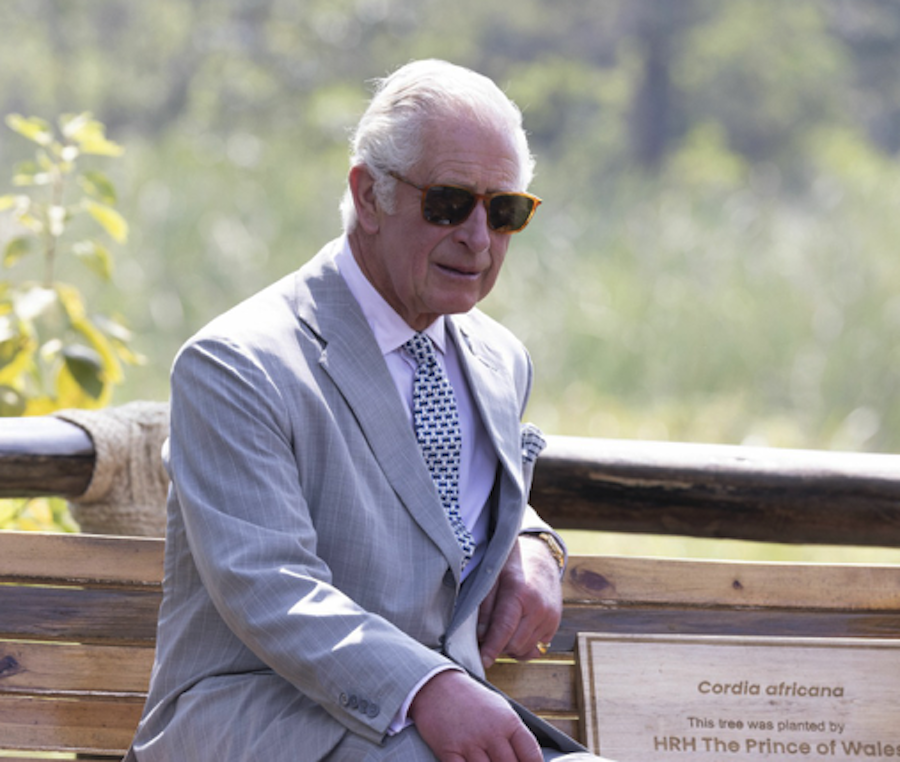 British Royal News says that there are only so many royal scandals that you can get away with in your lifetime. One royal expert and author believes that Prince Charles' popularity might be at an all time low as he has embroiled himself in yet another scandal. Here's what you need to know.
British Royal News: Royal Critic Says Prince Charles' Popularity Is About To Suffer Another Huge Blow
Royal author Omid Scobie says that the Prince of Wales has pretty much "blown it" by accepting bags of cash from a Qatari businessman. In fact, it was one of three donations from Sheikh Hamad bin Jassmin that totalled about three million euros. The future king of England took the cash between 2011 and 2015. However, Clarence House insists that there was no wrongdoing and that the money was sent directly to the prince's charities and all the correct processes were followed. That, and nothing illegal had happened. 
Scobie writes, "Though legal – and all the money went to Prince of Wales's Charitable Fund – the incidents demonstrate a total lack of awareness of the way in which such deals were done. How can a senior royal believe accepting a suitcase of cash is a sensible way to fund a charity? Particularly one who already receives an income of £21 million a year from the Duchy of Cornwall to help fund his philanthropic endeavors. Isn't that enough?"
Scobie also pointed out that this comes on the heels of Charles' cash-for-honors scandal. He said, "The news also comes in the shadow of an ongoing Metropolitan Police investigation into the fundraising practices of his foundation, after it was revealed last year that Charles' right-hand man, Michael Fawcett, had offered to help a Saudi billionaire obtain a knighthood and give support for his British citizenship application in exchange for generous donations. Charles was not aware of the offer, according to Clarence House, yet it shows more poor judgment in relation to those he chooses as his closest aides."
British Royal News: What's Next For Prince Charles?
That said, Scobie believes that it will be hard for Charles to ever recover from this, at least when it comes to public opinion. "The Prince of Wales' popularity as a future king has always been mixed. His past infidelities, appalling treatment of Princess Diana, and questionable professional judgment has lost him support both in and outside of the palace. The Platinum Jubilee year was a final chance for the Prince of Wales to turn some of that negativity around. But with rumors of more embarrassing revelations on the horizon (yes, the sources behind the most recent leaks claim to have more), Charles appears to have well and truly blown it," he said.
In the meantime, let us know what you think with your thoughts in our comments section again. Be sure to catch up with everything on the British Royal Family right now. Come back here often for the British Royal Family news and updates.