British Royal News: Kate Middleton Might Take Over Prince Andrew's Patronages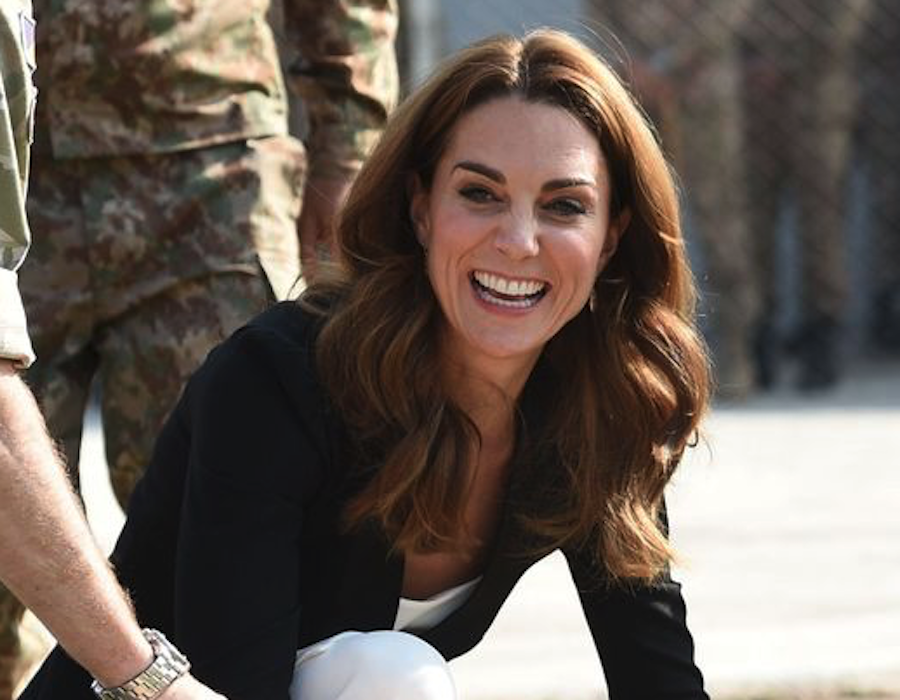 British Royal News says that even though she's already got her hands full, there's a good chance that she might become even busier in the coming months ahead. That's because there's a new report that suggests Kate Middleton might soon take over Prince Andrews' patronages. Here's what you need to know.
British Royal News: Kate Middleton Might Take Over Prince Andrew's Patronages
According to the Daily Mail, there's a very good chance that the Duchess of Cambridge might pick up Randy Andy's slack, especially when it comes to the link between royal and the Armed Forces and with the colonelcy of the Grenadier Guards. 
The site writes, "The Queen is dithering on filling that role out of respect to Andrew, who had the post removed from him. But the Grenadiers would give Kate a warm welcome – as they did to their first female royal colonel, Princess Elizabeth in 1942. The delusional Andrew still thinks he can get the role back, but he should abandon hope."
Of course, it didn't take very long for royal fans and critics to weigh in on the matter. Many of them wrote, "Andrew is delusional if he thinks he'll get any of his patronages back. Charles will never allow it. Even if skate gets this patronages, she'll still be lazy as hell and do as little as possible for them," along with, "So, if Kate now has to do more work because her venomous husband didn't push for Harry to keep some (or all) of his patronages then sobeit. As the saying goes "you reap what you sow." Personally I would love for her to get one of Andrew's patronages because he will leak like a sieve everything he knows about Kate and her family. Which may be the real reason TQ hasn't offloaded them onto others yet."
British Royal News: What's Next For Kate Middleton?
Another critic wrote, "There's been enough talk over the last few months of her getting a military role so I think she's getting the Grenadier role. Would explain why they decided to release photos from months ago (other than to add to their engagement count)."
In the meantime, let us know what you think with your thoughts in our comments section again. Be sure to catch up with everything on the British Royal Family right now. Come back here often for the British Royal Family news and updates.