Kensington Palace Trying To Take Down Video Of Prince William Lashing Out At The Paparazzi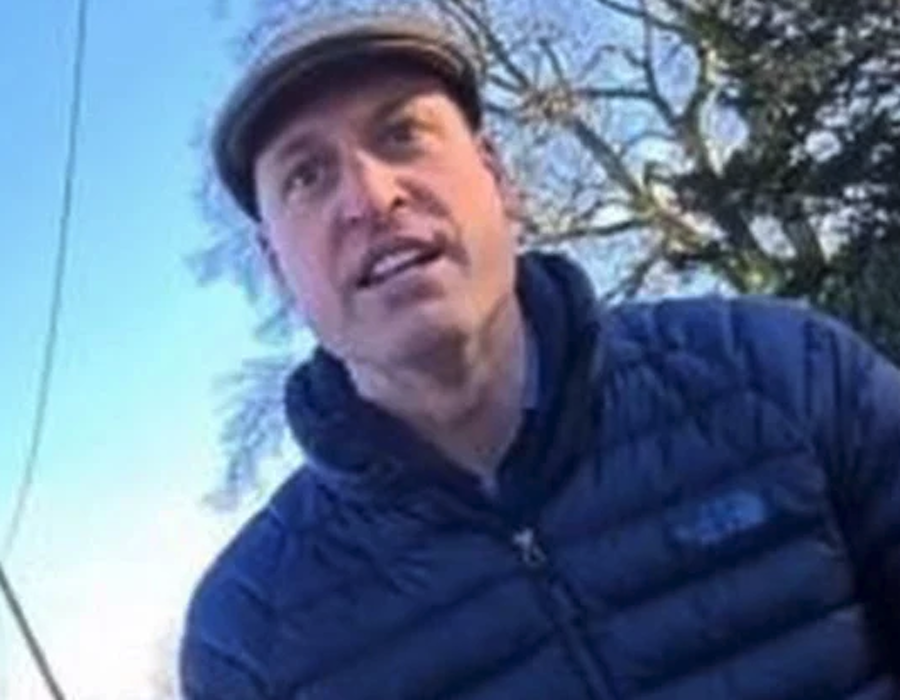 British Royal News says that he was just doing what any father in his position would have done and that's to protect his family. There's a new report that says Buckingham Palace is trying to take down a video of Prince William going off on a cameraman for following him and his family during a bike ride in early 2021. Here's what you need to know.
Kensington Palace Trying To Take Down Video Of Prince William Lashing Out At The Paparazzi
A video of the Duke of Cambridge getting into a spat with a paparazzo has appeared online, where he confronts the photographer while out on a bike ride with his family. In the leaked footage, Prince William says: "You came out here looking for us." In the background, his wife Kate Middleton can be heard saying: "We are out for a bike ride with our children, we saw you by our house." 
During the clip, William says: "How dare you behave like you have done with our children? How dare you? Stalking around here looking for us and our children? I'm out for a quiet bike ride with my children on a Saturday and you won't even give me your name. You're outrageous, you're disgusting, you really are…Why are you here? Thanks for ruining our day…I thought you guys had learnt by now."
If that weren't enough, Kensington Palace said the video is a breach of the family's privacy. The video is no longer available on YouTube as royal staffers have been trying to get copies of it taken down.
British Royal News: Prince William Was Pipin' Mad
Prince William has spoken out about the paparazzi in the past along with his concerns about social media. He said in 2018, "I am very concerned though that on every challenge they face – fake news, extremism, polarization, hate speech, trolling, mental health, privacy, and bullying – our tech leaders seem to be on the back foot. Their self-image is so grounded in their positive power for good that they seem unable to engage in constructive discussion about the social problems that they are creating."
So far William himself has not made any comments about the ordeal. In the meantime, let us know what you think with your thoughts in our comments section again. Be sure to catch up with everything on the British Royal Family right now. Come back here often for the British Royal Family news and updates.