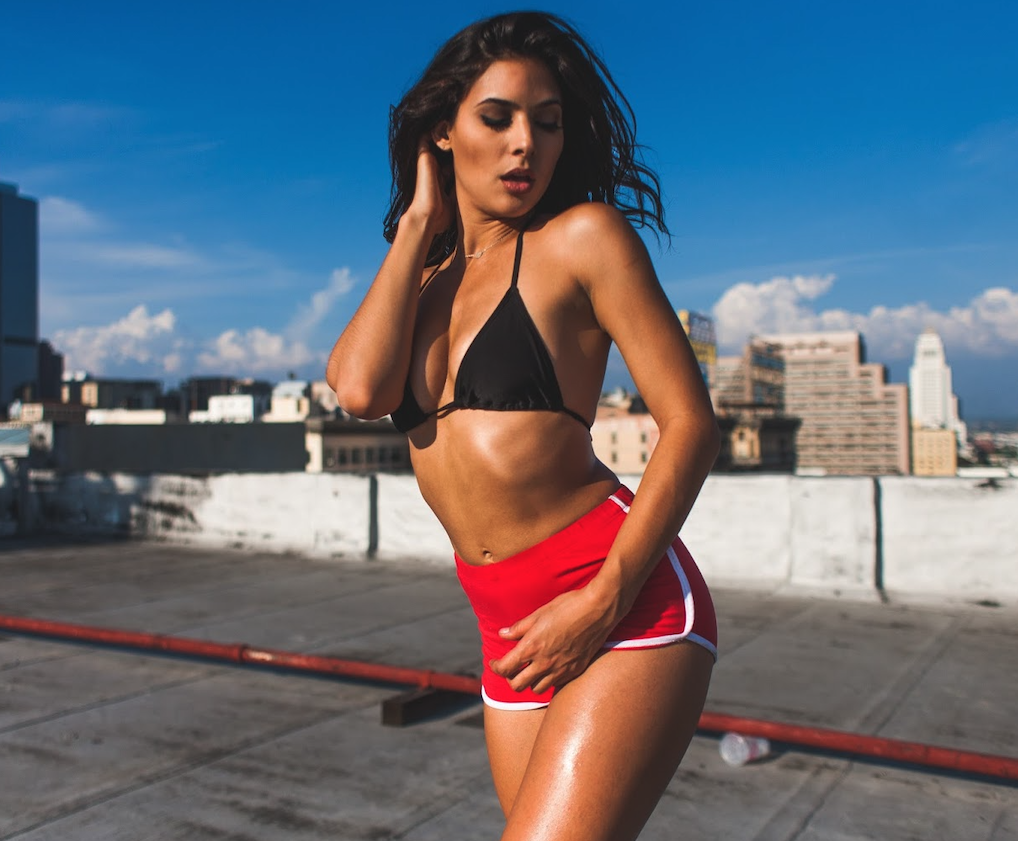 Days of Our Lives star Camila Banus recently opened up about some of her favorite things. Keep reading below for everything you need to know!
Days of Our Lives News: Get To Know Camila Banus A Little Better
Speaking to Soap Opera Digest, when asked what her signature coffee drink was, Camila said, "A Greek style coffee that I make at home. It's called a frappe espresso. It's espresso and ice cubes, and made with a milkshake machine. It's delicious." She also added that she always has ketchup in her fridge, too. 
As far as her most treasured possession from her childhood is, Camila said, "A giant film camera that my mom and dad purchased together. I took my first photo on that camera of my mom, my dad and my sister at the zoo." Her guilty pleasure movie is also a very familiar one. "Ghostbusters. It's always fun. It has comedy, science fiction, great actors…" she added.
What's more, Camila also said that she wants to tap into her musical side. I've always wanted to learn how to play the violin, but I know that I am not committed enough."
Now, as far as her favorite scene on Days of Our Lives, Camila explained, "I love action movies, and to me, it was almost like a near-death experience, but it was so worth it. It was a Nick and Gabi scene where we had dragged him into the river with Sami and Kate, and Gabi is having a nightmare where she's walking back to the lake with Nick and then he throws her into the water and pushes her underneath the water and starts to drown her. Oh, my God, that was the coolest scene to shoot ever. It was so fun."
Days of Our Lives News: Camila Loves A Good Movie Night
Her favorite storyline is also a familiar one. "It's a tie between the Nick and Gabi storyline and also the Gabi/Stefan storyline, her plot to marry him and then turn things around. Those two live right up there as my favorites," she said.
In the meantime, let us know what you think by leaving us a line with your thoughts in our comments section below. Days of Our Lives airs weekdays on the NBC network. Check your local listings for times.
Be sure to catch up with everything on DOOL right now. Come back here often for Days of Our Lives spoilers, news and updates.