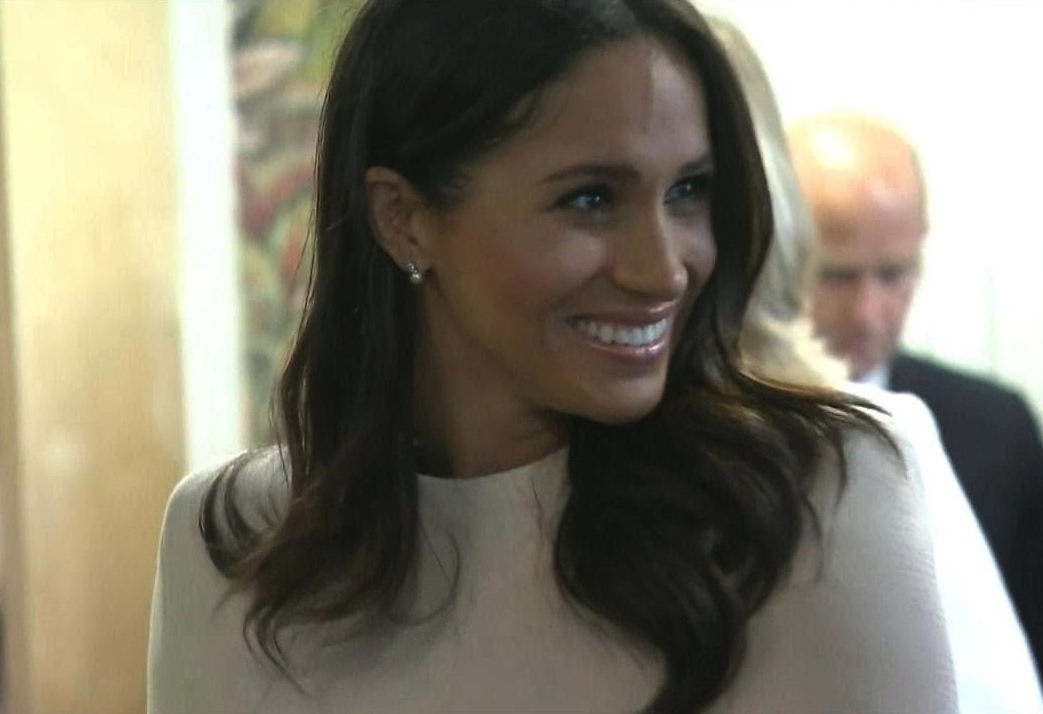 Maybe she should just stick to being a duchess? There's a new report that suggests Meghan Markle has a lot of work ahead of her if she ever wants to tap into the world of politics. In fact, one royal expert believes that the Duchess of Sussex has a long road ahead of her if she really does want to become the next Hillary Cliton or Michelle Obama – at least when it comes to political influence. Keep reading below for everything you need to know.
Meghan Markle's Dreams Of Becoming A Politician Are Not Looking Very Good
Fox News host Stuart Varney suggested that Meghan needs to work on her popularity first before she works on her platform as both she and her husband Prince Harry have become rather unpopular figures on both sides of the pond. This is mostly because of the way they've trashed the royal family in their multiple interviews, Netflix docuseries and of course, Harry's tell-all book, Spare.
Varney put it this way, "Meghan Markle is fuelling speculation that she could run for office. She's a long way from getting public office," while also adding that the Duchess of Sussex, "needs to get more Americans to like her before she can make any major moves stateside."
Back in 2022, royal expert and Daily Mail columnist Dan Wooton was one of the first to suggest that running for a political office is something that Meghan always had in the back of her mind. He wrote at the time, "A conversation I had with one of Meghan's increasingly frustrated close aides in early 2019 as her relationships within the royal family turned ever more toxic. I am now convinced there is something bigger going on here – an eventual plan that involves running for office in America. She's obsessed with US politics. I think we're [the royal family] now just a stepping stone to something she considers far more important and attractive."
What's Next For Meghan Markle?
One of Meghan's close sources also told Vanity Fair back in 2020, "One of the reasons she was so keen not to give up her American citizenship was so she had the option to go into politics. I think if Meghan and Harry ever gave up their titles she would seriously consider running for president."
Tell us celebrity gossip fans, how do you feel about this story? Contribute to the buzz by dropping us a line with your thoughts in our comments section below. Also, come back here for all the latest news about your favorite Hollywood and reality television stars right here.