Royal Family News: Prince Harry and Meghan Markle Want To Become Royal Billionaires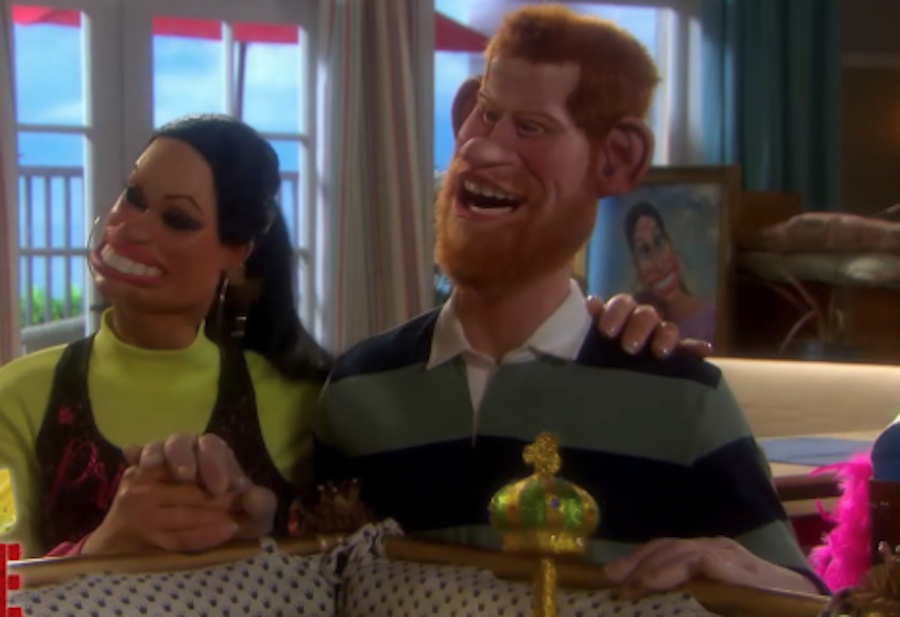 Say what you will about Prince Harry and Meghan Markle but there's no denying that when these two put their minds to something, they certainly make things happen. British Royal News suggests that the Duke and Duchess of Sussex are looking to elevate their status from millionaires to royal billionaires. In fact, it looks like the royal couple have some very huge projects in the pipeline for the coming weeks and months ahead that are going to generate a whole lot of money for them. Here's what you need to know.
Royal Family News: Prince Harry and Meghan Markle Want To Become Royal Billionaires
There's a new report that suggests Harry and Meghan are truly thinking about "going all out" to become "next level rich." So far it's worked for them as they've managed to nab multi-million dollar deals with Netflix, Spotify, and Penguin Random House, which have all turned out to be quite successful. However, that doesn't seem to be enough for them.
One source close to the situation said, "They're gunning for billionaire status and willing to go all-out to achieve that. Their savings are beyond their wildest dreams. They have more money than they know what to do with – which is why they've hired someone to help."
Adam Lilling, a celebrity dealmaker, is now working in Prince Harry and Meghan Markle's corner in the hopes that he can help negotiate new deals for the royal couple. Not only that, but there's also speculation that Meghan might return to acting. She's already so close to Hollywood so she might as well, right? 
Royal Family News: What's Next For Harry and Meghan?
Hollywood PR expert Mayah Riaz says, "She may not take a role in a long-running series. However, I absolutely can see her making a cameo."
Watch this space as we have a feeling that Harry and Meghan won't be laying low for too long, right? These two were made for the spotlight. With that said though, both Prince Harry and Meghan Markle have made no comments about their future plans just yet.
Tell us British Royal Family fans, how do you feel about this story? Contribute to the buzz by dropping us a line with your thoughts in our comments section below. We'll make sure to update you with all of the latest information about King Charles, Prince William, Kate Middleton and the rest of the firm right here.