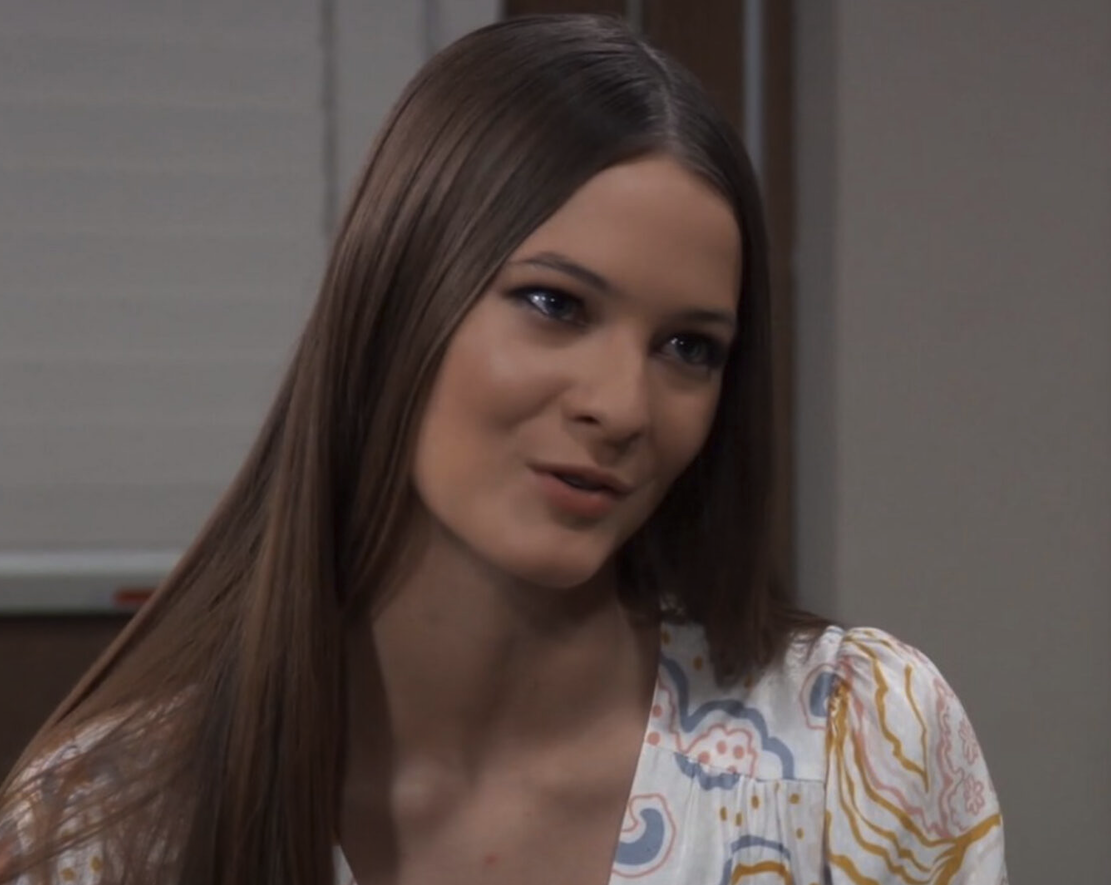 General Hospital spoilers say that even fans knew that sooner or later, this was going to happen. It's a showdown that everyone's been waiting for, but one that some people have probably been dreading, too. Of course, we are talking about the Ava versus Esme battle and fortunately, General Hospital co-head writer Dan O'Connor recently previewed what's next between the two for Soap Opera Digest. Here's what you need to know.
General Hospital Spoilers: Here's What's Next For Ava And Esme
So, what's next for Ava and Esme? Speaking to the publication in a new interview, O'Connor previewed, "Ava is ready to unload on her. Esme broke up her marriage, targeted Trina [Tabyana Ali], and when she finds her at Wyndemere, Ava is done—done—mincing words with her."
If that weren't enough, Ava is about to find out the ugly truth about Esme's connection to Ryan. Up until this point, she's been left in the dark. The scribe said, "So, as this conversation is going on, Esme is gathering up the possessions that could link her to Ryan and [expose] their biological connection—and something in their questions leads Ava to question if Esme has been targeting her from the start, since before she even came to Port Charles."
Not only that, but it sounds like Nikolas might arrive to the scene a little too late to help de-escalate things between them. "Unfortunately for all parties involved, the final confrontation between Ava and Esme has some deadly consequences that the trio will be doing with for many months to come," O'Connor added.
General Hospital Spoilers: Ava's Preparing For Battle
We have a feeling that this is going to be a showdown that people are going to be talking about for a very long time. If there's anything we've learned about life in this fictional town of Port Charles, it's that you never mess with a woman like Ava Jerome! Of course, General Hospital fans will have to tune in each and every day to find out what's next for all of their favorite characters! Until then, let us know what you think by leaving us a line with your thoughts in our comments section below. General Hospital airs weekdays on the ABC network. Check your local listings for times.
Be sure to catch up with everything on GH right now. Come back here often for General Hospital spoilers, news and updates.