Days of Our Lives News: Here's What Brandon Barash Thinks Of His Character's Death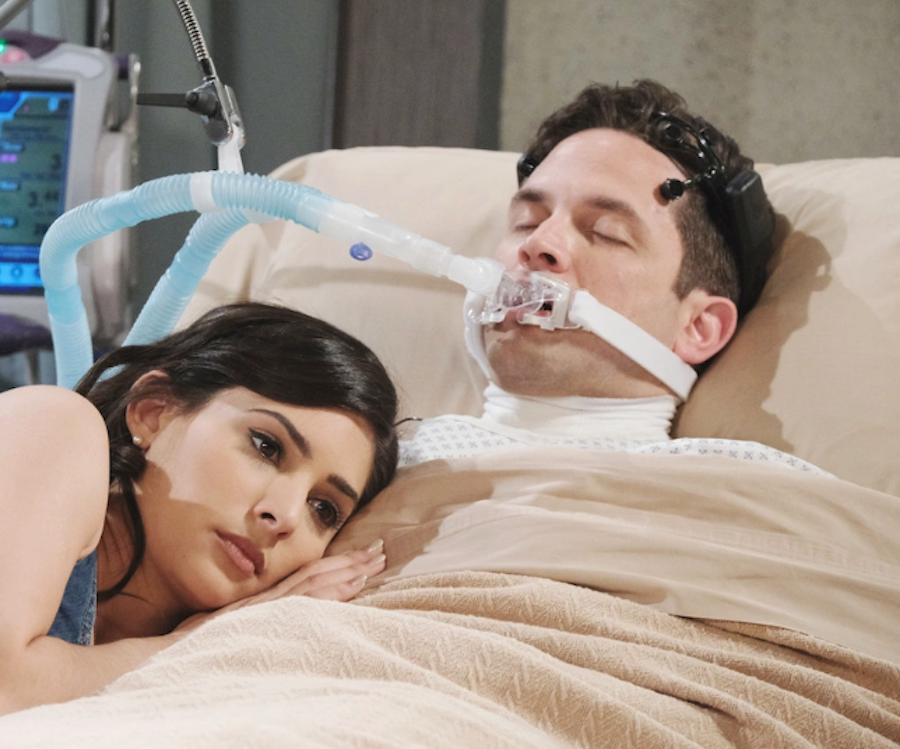 Days of Our Lives star Brandon Barash recently opened up about his character's shocking death. And no, we are not talking about Jake Lambert, but Stefan DiMera instead. Here's what he has to say!
Days of Our Lives News: Here's What Brandon Barash Thinks Of His Character's Death
Speaking to Soap Opera Digest, Brandon said, "I was half-shocked and half-not-shocked when they killed Stefan. When I took the job, they said, 'We'll work you for a month or two, and then we're going to write the character out.' But then I took over the role and everybody loved what I did with the part, so they extended it. It ended up lasting [seven] months, and I thought it was going to keep going."
And while a lot of actors in his shoes would have been bummed over seeing their character killed off so fast, that wasn't the case for Brandon at all. Because Stefan's death was the beginning of a new chapter and a new character for him. He said, "I was equally as surprised when they called a few months later and said, 'Yeah, we made a mistake. Would you like to come back?' We're going to create this character and we welcome your input. We can kind of build it together.' That's what we did and of course, I was very honored. It's not very often that you get to do that."
Days of Our Lives News: What's Next For Jake Lambert?
Soon after Stefan died, Jake Lambert entered the building. "Jake is a lot of fun to play because he's very loose," he explained. "He's the antithesis of Stefan. He's funny. He likes to laugh. He likes to make people laugh. Stefan was intense, brooding, and calculating. He was way more deliberate than Jake. Those moments when Stefan died and Jake came into the picture? Feeling the difference between the two was a lot of fun."
Of course, Days of Our Lives fans will have to tune in to find out what will happen next! In the meantime, let us know what you think by leaving us a line with your thoughts in our comments section below. Days of Our Lives airs weekdays on the NBC network. Check your local listings for times.
Be sure to catch up with everything on DOOL right now. Come back here often for Days of Our Lives spoilers, news and updates.