The Young and the Restless News: Alum Doug Davidson Has A Huge Problem On His Hands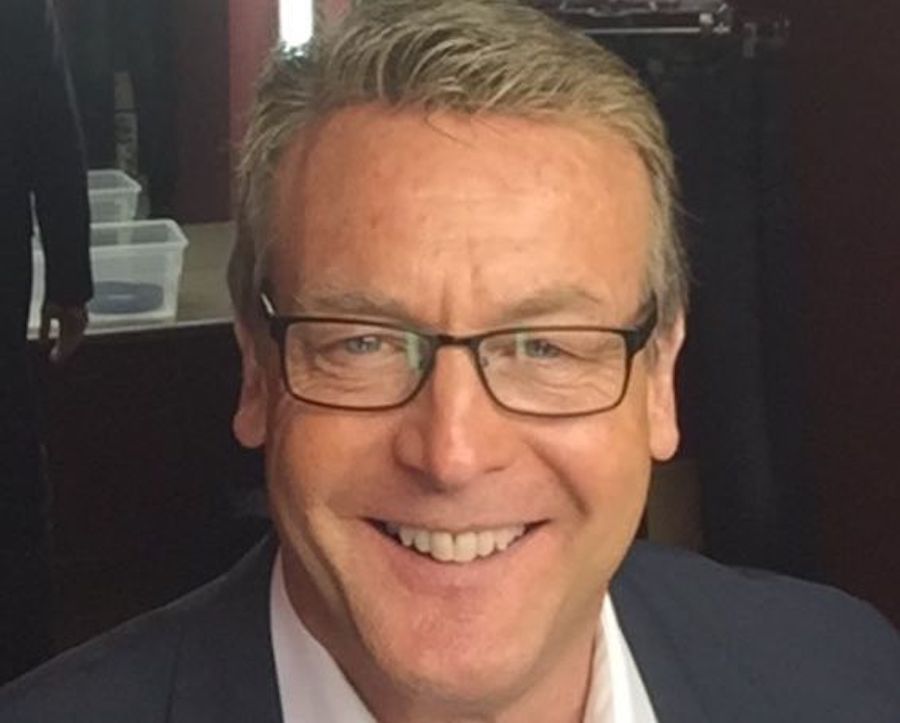 The Young and the Restless alum Doug Davidson (ex-Paul Williams) has a huge problem on his hands. It seems like he's having a lot of trouble paying his bills these days! The fact that he's also an unemployed daytime television actor certainly doesn't help, either. Here's what you need to know.
The Young and the Restless News: Alum Doug Davidson Has A Huge Problem On His Hands
Doug, who often likes to interact with his fans on social media, took to his Twitter account to write, "My gas bill tripled with less usage."
Yikes! That's a problem that a lot of Americans are dealing with currently as the cost of living seems to be on the up and up. Many of Doug's fans took to his comments section to say, "Wow!!!  You and Cindy need to leave California!!  The utilities are so high there!!  My current gas bill is $105 for a 2100 sq ft house.  But it's been really cold here. Don't know how bad yours is, but if you and she like a little snow, move to Idaho, like Eagle! I'm in Tampa," along with, "That happens a lot where I live! I think they make up prices & fees because I see new stuff on the bill over the years. So at this point I just use my electricity it doesn't matter. I pray they have a program that can help you."
Another critic wrote, "Know the feeling Doug. Heating oil is 2-1/2 x what it was. Electric Bill just shy of triple what it was. Sign of the times. I love that you are so Real with us all. You truly are missed on Y&R. Maybe there is hope with the writer's challenge."
The Young and the Restless News: What's Next For Doug?
There was also this comment, too: "You can dispute that bill. A lot of people don't realize that.  They have to show you your usage, generally when you dispute,  they will say they made a mistake and correct your bill."
Doug hasn't made any additional comments about the matter, but it seems like a lot of fans think that he should get his job back at The Young and the Restless. A steady paycheck would help ease the pain of his gas bill, right? 
In the meantime, let us know what you think by leaving us a line with your thoughts in our comments section below. The Young and the Restless airs weekdays on the CBS network. Check your local listings for times.