Check Out This Awesome Throwback Of The Young and the Restless Star Christian J. LeBlanc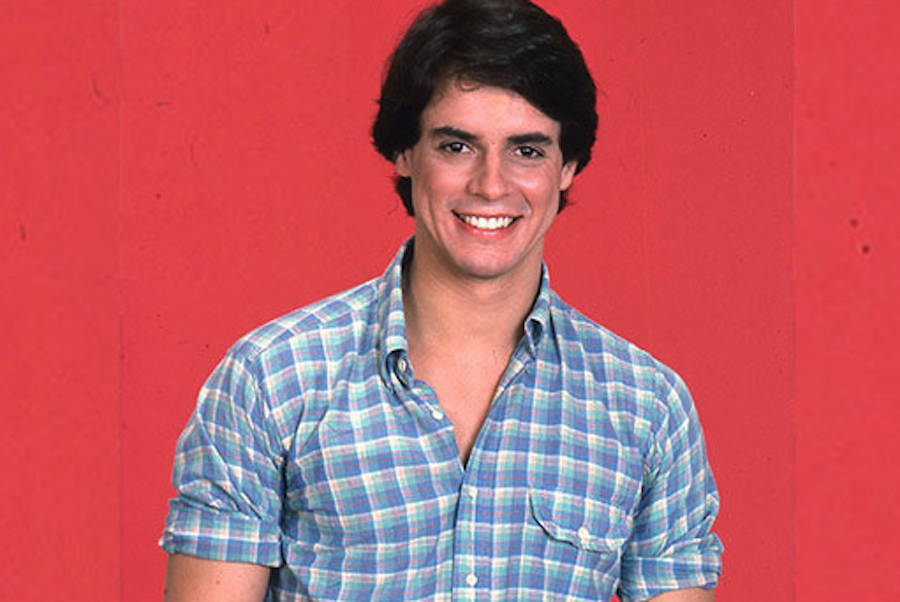 He was a handsome lad back then and he certainly is still a handsome lad today! Of course, we are talking about The Young and the Restless star Christian J. LeBlanc, who is best known for his role as Michael Baldwin on the hit CBS soap. Soap Opera Digest recently shared a throwback interview with him from all the way back in 1984 and wow, while it might seem like some things have changed, others haven't at all! Here's what you need to know.
Check Out This Awesome Throwback Of The Young and the Restless Star Christian J. LeBlanc
Apparently, Christian never really wanted to be an actor, or let alone a daytime television star. Instead, he had other aspirations while he was growing up. Believe it or not, he wanted to be a doctor at first. He told the publication, "I remember not knowing exactly what I wanted to do, and then I got interested in medicine. I became pre-med because it encompassed so many things. I worked in a hospital, the Ochsner Clinic for six years, from my senior year in high school all through college and for a year after that, in everything from physical therapy to chemistry labs. I really loved working there."
But things did change for Christian though when he was approached by someone while he was swimming laps at Tulane University after work to do a little modeling. He recalled, "I was in the locker room afterwards, and this little man comes in waving his hands, saying, 'You model a lot?' It took me three months to get up enough nerve to call the New Orleans modeling agency he recommended to me."
Christian Started Off As A Model
Before he knew it, Christian got his big break in the entertainment world when he landed a role on the PBS series, Edit Point. He said, "Doing 'Edit Point' was probably the most traumatic part of my life. Learning the difference between acting for fun and acting for money was incredible. The lesson I learned was that it's a very serious profession, and it's a lot more difficult than people think. I was very ignorant about how much hard work it is and I paid for it a lot during the shooting. It was a baptism by fire."
In the meantime, let us know what you think by leaving us a line with your thoughts in our comments section below. The Young and the Restless airs weekdays on the CBS network. Check your local listings for times.