Royal Fans Split Over Harry And Meghan's Eviction: Can't They Just Stay At A Suite At Windsor Castle?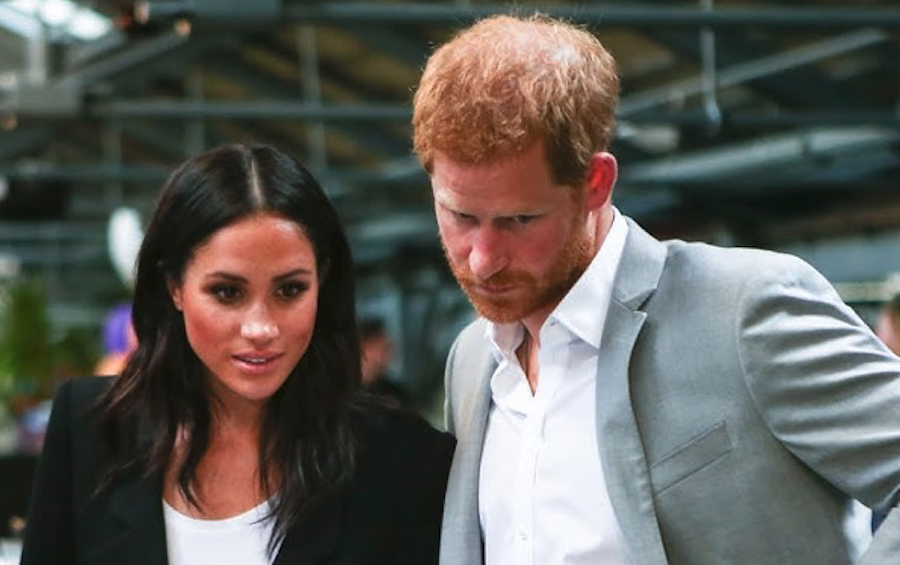 It seems like a lot of royal fans seem to be split on whether or not King Charles made the right decision to evict Prince Harry and Meghan Markle from Frogmore Cottage. While there seem to be a lot of people who think that it was a cruel decision to make, others think it was a logical one. Here's what you need to know.
Royal Fans Split Over Harry And Meghan's Eviction: Can't They Just Stay At A Suite At Windsor Castle?
It has been reported that King Charles has given Harry and Meghan until this summer to move out all of their belongings from Frogmore Cottage, as he wants to give that property to Prince Andrew instead. Should Harry and Meghan ever decide to stay in the UK with their family, they now don't have a place of their own to do so. Sources close to the Duke and Duchess of Sussex have even said that the couple have felt shocked over the decision, as Frogmore Cottage was a gift that was given to them from the late Queen Elizabeth. 
Of course, there were a lot of royal fans and critics alike that sure had a lot to say about the matter on social media. Some even suggested that Harry and Meghan didn't need to keep Frogmore Cottage, seeing how they rarely used it, anyhow. Some comments included, "There are plenty of suites in Windsor Castle. They visit once every couple of years, weddings, funerals and coronations, they don't need a house standing empty to do it. Think of it as your parents turning your bedroom into a study when you leave home," along with, "Harry & Meghan not only personally paid millions to renovate the dilapidated house, they also paid for decades of rental to live in it. To take it, the property gifted to them by Queen Elizabeth is petty & cruel."
What's Next For Harry and Meghan?
Another critic wrote, "They paid in advance to stay there and have their belongings there as a living space. That money should be returned. But more importantly, you don't do that to your child and grandchildren."
Tell us celebrity gossip fans, how do you feel about this story? Contribute to the buzz by dropping us a line with your thoughts in our comments section below. Also, come back here for all the latest news about your favorite Hollywood and reality television stars right here.