The Bold and the Beautiful Star Scott Clifton Opens Up About His Wedding Day With Nicole Lampson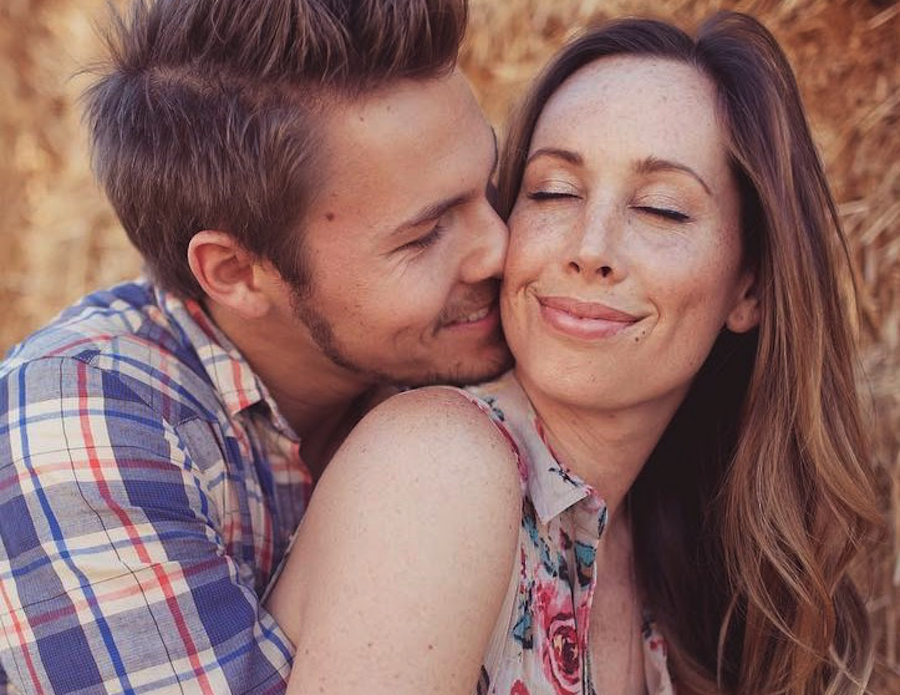 The Bold and the Beautiful spoilers say that while Liam Spencer has seen plenty of activity up at the altar throughout the years, luckily his portrayer Liam Spencer has had only one experience so far! The handsome actor, who is married to his wife Nicole Lampson, recently opened up about his wedding day. The couple tied the knot in Malibu Hills back in 2012. Here's what she has to say.
The Bold and the Beautiful Star Scott Clifton Opens Up About His Wedding Day With Nicole Lampson
Speaking to Soap Opera Digest in a new interview, Clifton admits that there weren't any nerves for both him and for his future wife on their big day. He recalled, "The most important part is that the wedding was a great party. Nikki wanted a real party, and we had one. We had been to so many weddings where no thought went into the guest experience. Nikki said, 'No way. I want our guests to walk away from this feeling like they had just been to the best party of their lives.' So, every decision for months were guided by that philosophy. In terms of timing and space and location and flow, there was never a moment where anybody was waiting around in between the ceremony and the reception. We wanted to make sure everybody had a drink in their hand at any given moment. We had a wonderful wedding coordinator who designed the floor plan so that people would have the best experience possible. Everything was designed to be maximized. That's what was on Nikki's mind all night."
All About Scott And Nicole's Wedding Day
That said, they did have to overcome some challenges on their wedding day. He said, "The hardest part was the seating chart because we had, like, 220 people, so we had to figure out the perfect seating chart so were not just grouping random people together. We wanted people who either knew each other, taking in mind the personalities of people and who they are. The last thing we wanted was uncles who are fighting at the same table [laughs]. A lot of thought went into that."
In the meantime, let us know what you think by leaving us a line with your thoughts in our comments section below. The Bold and the Beautiful airs weekdays on the CBS network. Check your local listings for times.
Be sure to catch up with everything on B&B right now. Come back here often for The Bold and the Beautiful spoilers, news and updates.