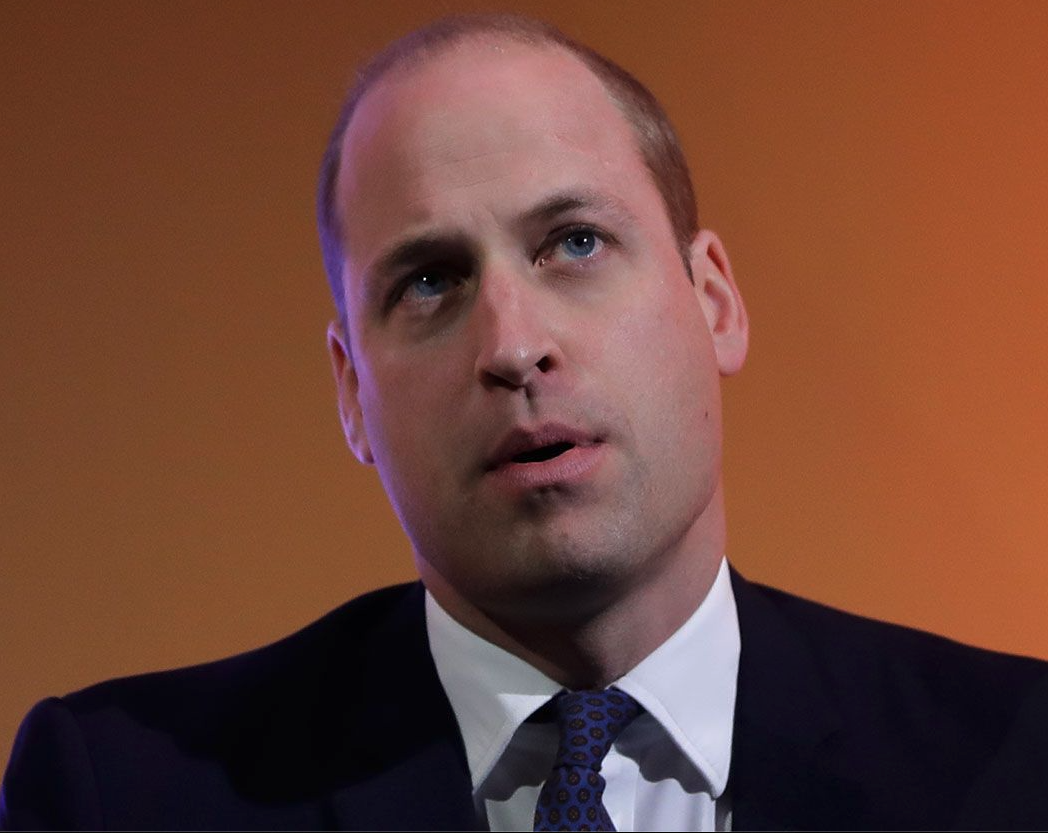 For those wondering if Prince William has his eye on the prize, and by that we mean the royal crown, we've got news for you. There's a new report that suggests the Duke of Cambridge has no such Game of Thrones-like" urges to usurp his father Prince Charles from the throne. In other words, he's gonna have to wait his turn in line just like everyone else in the family. Here's what you need to know.
British Royal News: No, Prince William Is Not Interested In Taking His Father's Crown
According to royal editor Tom Sykes of the Daily Beast, Prince William has no plans to try and knock his father down once he takes the throne, despite all of the speculation and reports suggesting that might be his plan.
Sykes put it this way, "The truth is that had William wanted for one moment to be the next king (as his mother hoped), to weaponize the toxic past of his father would have been the work of an instant. But William has no such Game of Thrones-like urges. He and Kate are quite happy being the warm-up guys for the next few decades. William will always have a significant hold over his father, though, and the relationship between Charles and William, while not one of equals, will be significantly more even handed than that between the queen and Charles. Elizabeth has been queen since Charles was four years old, and for all of her reign, bar perhaps the last decade, he has been very much the lowly cadet. William is more likely to get something closer to partner status, largely because Charles needs him on side."
British Royal News: What's Next For Prince William?
What's more, Sykes also pointed out that there might be some issues behind closed palace doors between William and Charles right now. That's because Charles doesn't think William should be granting interviews or speaking too much about his emotions in his public mental health campaign.
" If William had his reservations about his father, the feeling was mutual; Charles, a source tells The Daily Beast, was regularly dismayed by William's emotive style, and what he felt was an overdoing of the common touch after he married Kate Middleton. "Charles hated William's 'I'm in touch with my feelings' schtick,'" a friend of the family tells The Daily Beast. "He felt it wasn't regal. It annoyed him with both sons, but particularly William because he didn't feel the future king had to be touchy-feely, and it irritated him that William didn't seem willing to take that on board. Charles' style is very different; buttoned up, reserved and he hated the emoting," Sykes said.
In the meantime, let us know what you think with your thoughts in our comments section again. Be sure to catch up with everything on the British Royal Family right now. Come back here often for the British Royal Family news and updates.