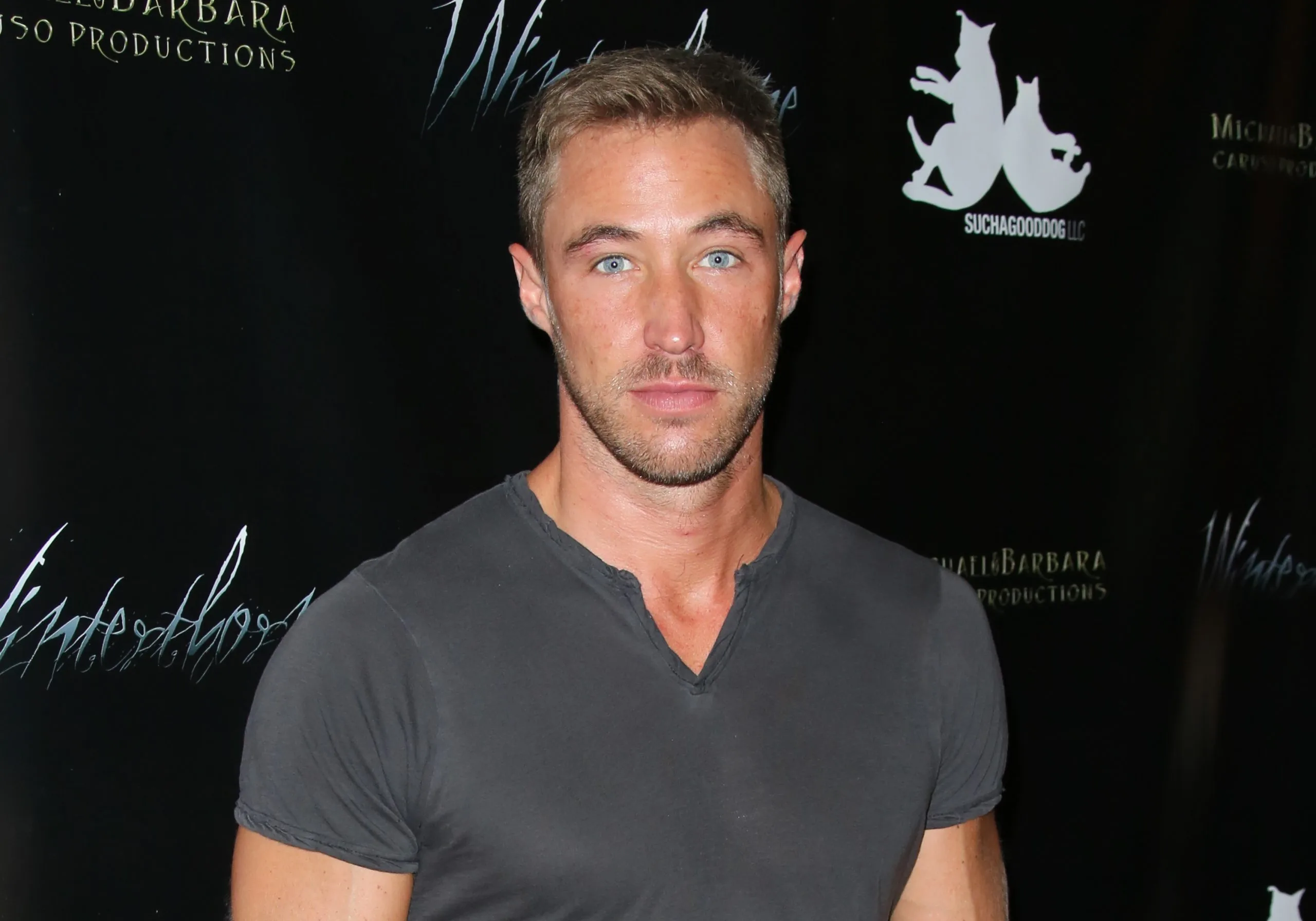 Days of Our Lives spoilers say that Salem sure isn't the same whenever Rex isn't around, which is why many fans are so happy to see Kyle Lowder back on the canvas. The actor recently opened up about how he has certainly enjoyed playing in this latest storyline with his family in peril. Keep reading below for everything you need to know.
Days of Our Lives Star Kyle Lowder Opens Up About His Return To Salem
Speaking to Soap Opera Digest in a new interview, the handsome actor said that he's perhaps never had as much fun working on the set of the soap as he has had now. He said, "I hadn't been on set with Drake and Deidre in 17 years, and I worked with them on the regular when I was playing Brady. Drake and I had some fun moments where I would look at him and be like, 'WHen was the last time you and I were on set together trying to save the day?' That's what we used to do all the time. I had some really good, nostalgic feel-good moments doing this story with Deidre and Drake. And I'd never gotten to work with Stephen Nichols before, so that was a blast."
That said, Kyle did add that he's been keeping pretty busy when he's not working on the set of Days of Our Lives. That's because he's picked up a side job as a realtor. The actor explained, "It was during the pandemic when everything shut down. I was like, 'What am I going to do?' I didn't know when the entertainment industry was going to open back up again or what was going to happen if it did. I had some really close friends who were real estate moguls and started asking them about their careers. The real estate industry was booming during the pandemic. I ended up getting my license in late 2020."
Days of Our Lives News: What's Next For Rex?
And while there's no doubt that Kyle loves what he's doing now, he says that acting will always be a priority for him. He said, "This is something I really enjoyed getting my license for and enjoy doing right now, but I do it alongside my career in entertainment. This is not a new career that is replacing my much-beloved career in entertainment."
Of course, Days of Our Lives fans will have to tune in to find out what's next. In the meantime, let us know what you think by leaving us a line with your thoughts in our comments section below. Days of Our Lives airs weekdays on the Peacock network. Check your local listings for times.
Be sure to catch up with everything on DOOL right now. Come back here often for Days of Our Lives spoilers, news and updates.