Beyond Salem Chapter 2 Episode 1 Getting Rave Reviews From Fans – Here's Why!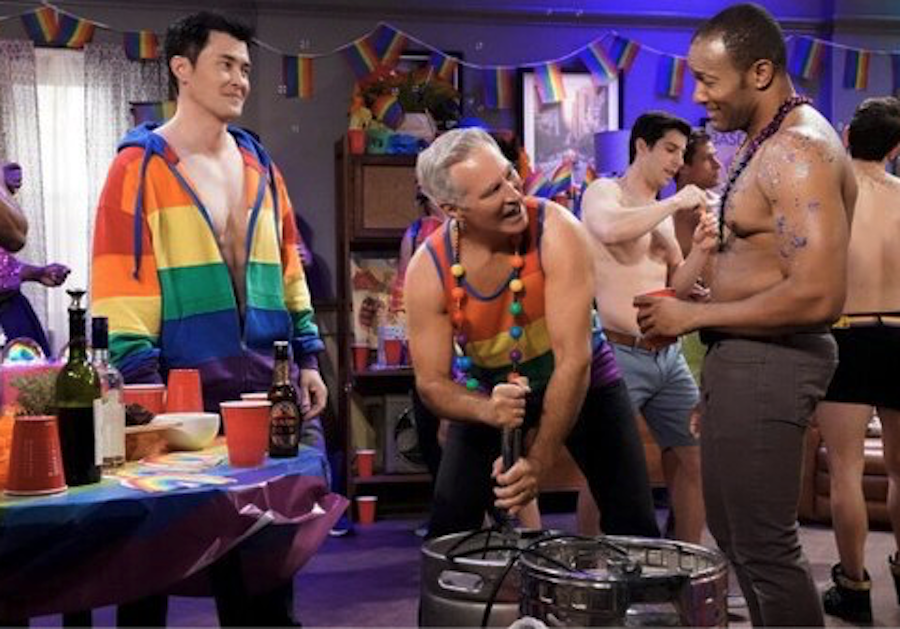 It looks like Beyond Salem Chapter 2 is generating more buzz than Days of Our Lives which is actually quite telling! In fact, a lot of fans can't help but rave about the first episode, which aired on July 11th. Here's what you need to know.
Beyond Salem Chapter 2 Episode 1 Getting Rave Reviews From Fans – Here's Why!
Let's just say that there's a lot of activity going on 'Beyond Salem.' In the first episode, Ben, Ciara and Baby Bo visit Hope as Bo watches from the heavens; John attends a Pride celebration with Paul; Steve and Kayla spend quality time with Stephanie, Joey and Tripp; as these families reunite, mysterious foes come between them.
Of course, it didn't take very long for both Days of Our Lives fans and critics to weigh in on all of the action. Some fans have taken to their Twitter accounts to write, "The Hope/Ciara scenes i think were my favorite part of the episode. All the questions/bottled up resentments from the last two years addressed. I love the POV from Ciara of putting on a happy face but deep down wanting her mom," along with, "Episode 1 Already Amazing. Kristian & Victoria have so much chemistry as mom & daughter."
Another fan wrote, "Great first episode! It was great to see @peterreckell & @kristianalfonso! The intro & opening credits were fantastic! The Pride party was so special. It's so rare we see that level of representation, and the joy and support of an ally parent makes it even better."
Beyond Salem News: Days of Our Lives Fans Are Loving This New Chapter
That said, we have a feeling that Beyond Salem: Chapter 2 is going to continue to impress, especially with so many of the fan favorites coming back to tie up some loose ends. If that weren't enough, it's also exciting to see former General Hospital star Steve Burton back on the canvas as his original character, Harris Michaels. We will definitely be tuning in for more of the action. How about you?
In the meantime, let us know what you think by leaving us a line with your thoughts in our comments section below. Days of Our Lives airs weekdays on the NBC network. Check your local listings for times.
Be sure to catch up with everything on DOOL right now. Come back here often for Days of Our Lives spoilers, news and updates.