British Royal News: Prince Harry And Meghan Markle Are Returning To The Monarchy?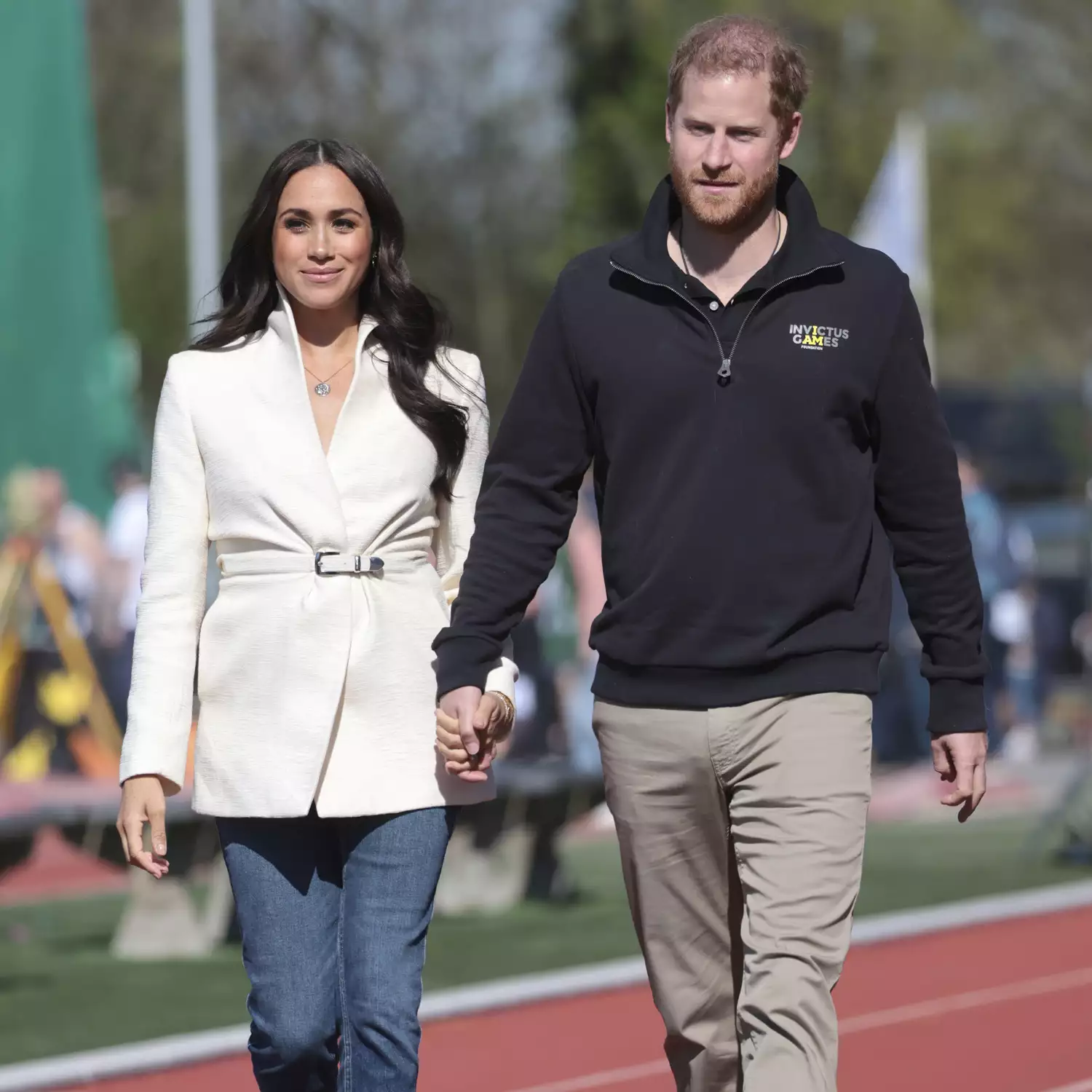 British Royal News says that not everything has an expiration date over at Buckingham Palace, apparently. Even though Prince Harry and Meghan Markle have made no indication that they plan on returning to London anytime soon, there's one royal expert who believes that they might make a royal comeback sooner rather than later. Here's what you need to know.
British Royal News: Prince Harry And Meghan Markle Are Returning To The Monarchy?
According to royal author Tina Brown, whose new book, "The Palace Papers: Inside the House of Windsor," she believes that the monarchy is currently in peril and in desperate need of Harry and Meghan to come back. In fact, she says that the monarchy will crumble without them.
In an interview with BBC Radio 4's Today, the former Vanity Fair editor said that the monarchy might prompt a return for the Duke and Duchess of Sussex. "Harry and Meghan leaving was definitely a blow for the monarchy, because they did represent a more modern — dare I use the word 'relatable' — modern, royal couple who could be deployed to connect … with the younger generation," said Brown. "And I think there will be an effort to reel them back in at some point. Not for a bit, but … my guess is that they will want to come back, actually."
British Royal News: What's Next For Harry And Meghan?
However, Brown added that she doesn't think a royal family reunion is going to happen anytime soon. In fact, Prince Harry has even hinted that he might not even come back for Queen Elizabeth's Platinum Jubilee this summer because he still has security concerns for his family. That, and some of those family members probably don't want to see him, especially after all of the things he's done and said about them. But, should something happen to Queen Elizabeth, expect to see Harry jump on the first plane to London from LAX.
 "I think when the Queen does die, I do believe there'll be a kind of desire for Harry to serve his country," she said. "I think he's going to want to rethink it, probably." 
So far both Prince Harry and Meghan Markle have made no comments about the matter.
In the meantime, let us know what you think with your thoughts in our comments section again. Be sure to catch up with everything on the British Royal Family right now. Come back here often for the British Royal Family news and updates.