The Young and the Restless POLL: Does Diane Deserve A Second Chance?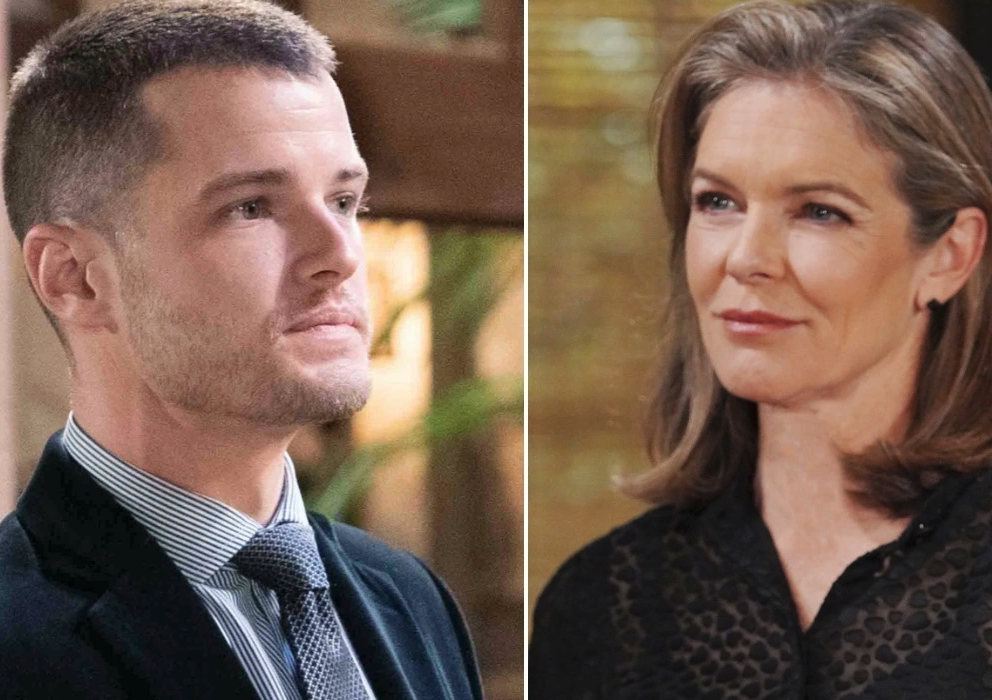 The Young and the Restless spoilers say that Kyle Abbott (Michael Mealor) is about to grapple with a huge life decision. Now that he knows that his mother Diane Jenkins (Susan Walters) is indeed alive and well, a lot of fans can't help but wonder if she deserves to have a place in his life. Here's what you need to know.
The Young and the Restless POLL: Does Diane Deserve A Second Chance?
While Kyle Abbott sure has made a lot of mistakes in his own life, never did he expect that his mother would come back from the dead… and quite literally, too. He was shocked to say the least when he found out that his mother Susan was alive and back in Genoa City, too. This sure is a lot for someone to handle, especially since he literally grew up without his mom in his life.
Of course, it didn't take long at all for both fans and critics alike to weigh in on the matter. Many of them wrote, "If l was Kyle l would find it very hard to give Diane a second chance. Diane excuses are weak. And l believe that Diane is up to something or she wants something. You don't show up out of the blue. Finally missing your grown son for years. Saying, forgive me for everything," along with, "The loss of a mother is huge. He'd be very happy to get her back. The situation is not one anyone would experience, the mother would  just go away, not stage a murder. But he will forgive her and cautiously accept her back in his life."
The Young and the Restless Spoilers: What's Next For Kyle And Diane?
Another fan wrote, "Every kid who's lost their mom would give anything to have them back again. My mom's been gone 20 years and I still miss her terribly. On the other hand…it's Diane Jenkins. So tread carefully, Kyle. But I get why he wants to try. But I also get that this might be hard."
In the meantime, let us know what you think by leaving us a line with your thoughts in our comments section below. The Young and the Restless airs weekdays on the CBS network. Check your local listings for times.
Be sure to catch up with everything on Y&R right now. Come back here often for The Young and the Restless spoilers, news and updates.