General Hospital Star Robert Gossett Opens Up About HIs Character Marshall Ashford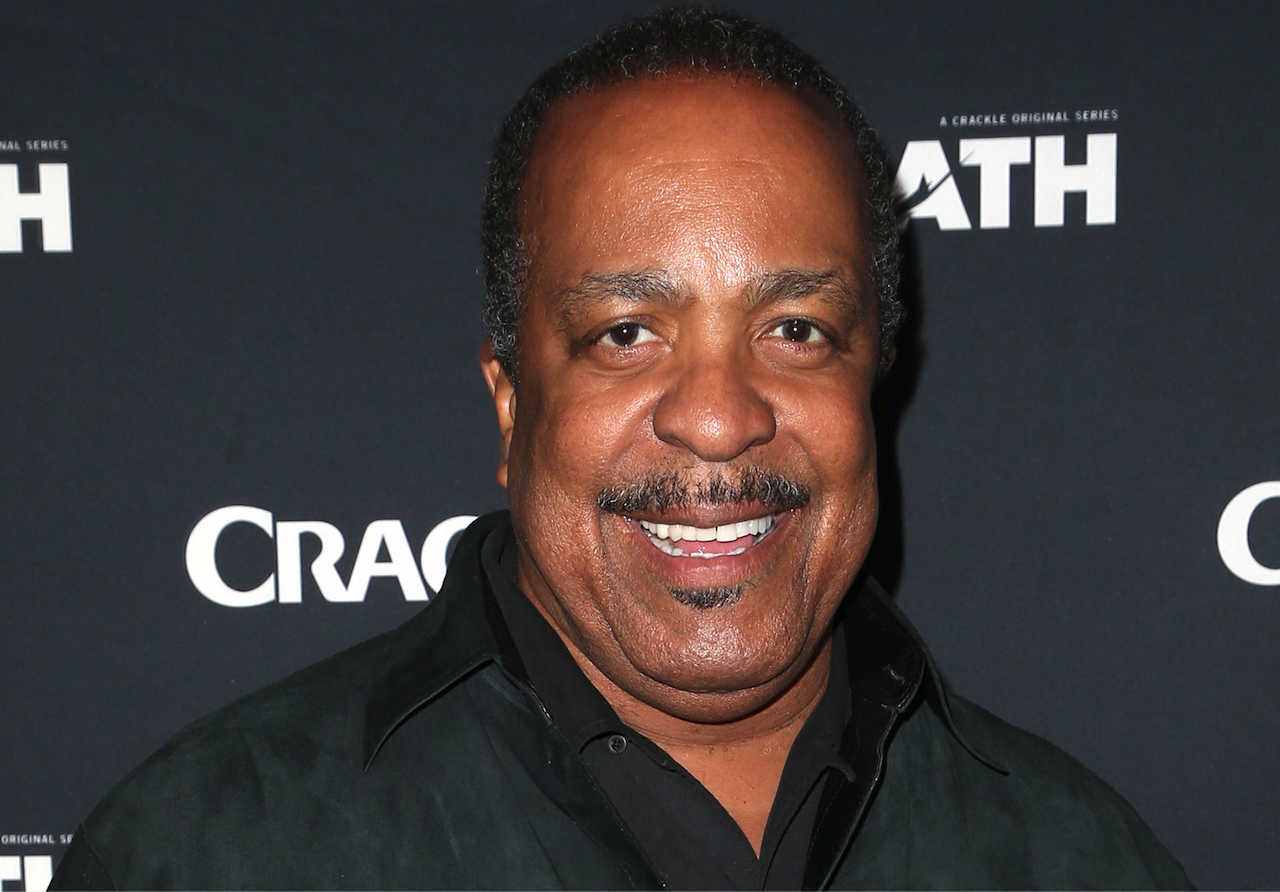 General Hospital star Robert Gossett recently sat down with Soap Opera Digest to talk about his character, Marshall Ashford. Here's what he has to say!
General Hospital Star Robert Gossett Opens Up About HIs Character Marshall Ashford
Speaking to the publication in a new interview, Robert admitted that Marshall has finally come to a crossroads in his life and has decided to get clean. He said, "This secret, this shame? I thought about that as I've been doing the part. Mental illness, even today, is something a lot of people hide. Would I want someone to know I'm schizophrenic or would I just keep it quiet? People have their own ideas about what that is, and you wind up holding it close to your vest. So, that moment for Marshall was, 'I'm just going to put it out there and hope you can still love me.' So, Marshall does that, and thank God, Curtis says, 'You're my dad and I still love you now that I know the truth.' "
He also said that it was a huge relief to have Curtis accept him in his life right now. Robert explained, "I think it raises the esteem that Marshall has for his son, Curtis. When you are able to lay something that heavy on someone and they respond in a mature, thoughtful, caring way, that's big. It gives Marshall an appreciation for who his son has become. And not just his son, but TJ, Stella — who his family actually is. He realizes, 'I am part of this wonderful family and I've been hiding this from them for all these years.' And maybe there is some sort of regret that, 'I've been such a fool to not trust that there was all of this love and understanding and compassion that was always available to me. But in my haste, in my need to protect my family, in my fear of what schizophrenia is, I ran away.'"
General Hospital Star Robert Gossett Says Curtis Has Finally Accepted Him
Robert further explained, "He ran away from the family in order to protect them from what he thought was ugliness, yet what his family is saying is, 'We don't care!' And that is a wonderful thing for him, to know his family would have accepted him no matter what he may have become."
Needless to say, General Hospital fans will have to tune in each and every day in order to find out! Let us know what you think by leaving us a line with your thoughts in our comments section below. General Hospital airs weekdays on the ABC network. Check your local listings for times.
Be sure to catch up with everything on GH right now. Come back here often for General Hospital spoilers, news and updates.