The Bold and the Beautiful Spoilers: Ayda Field Returns As A Brand New Character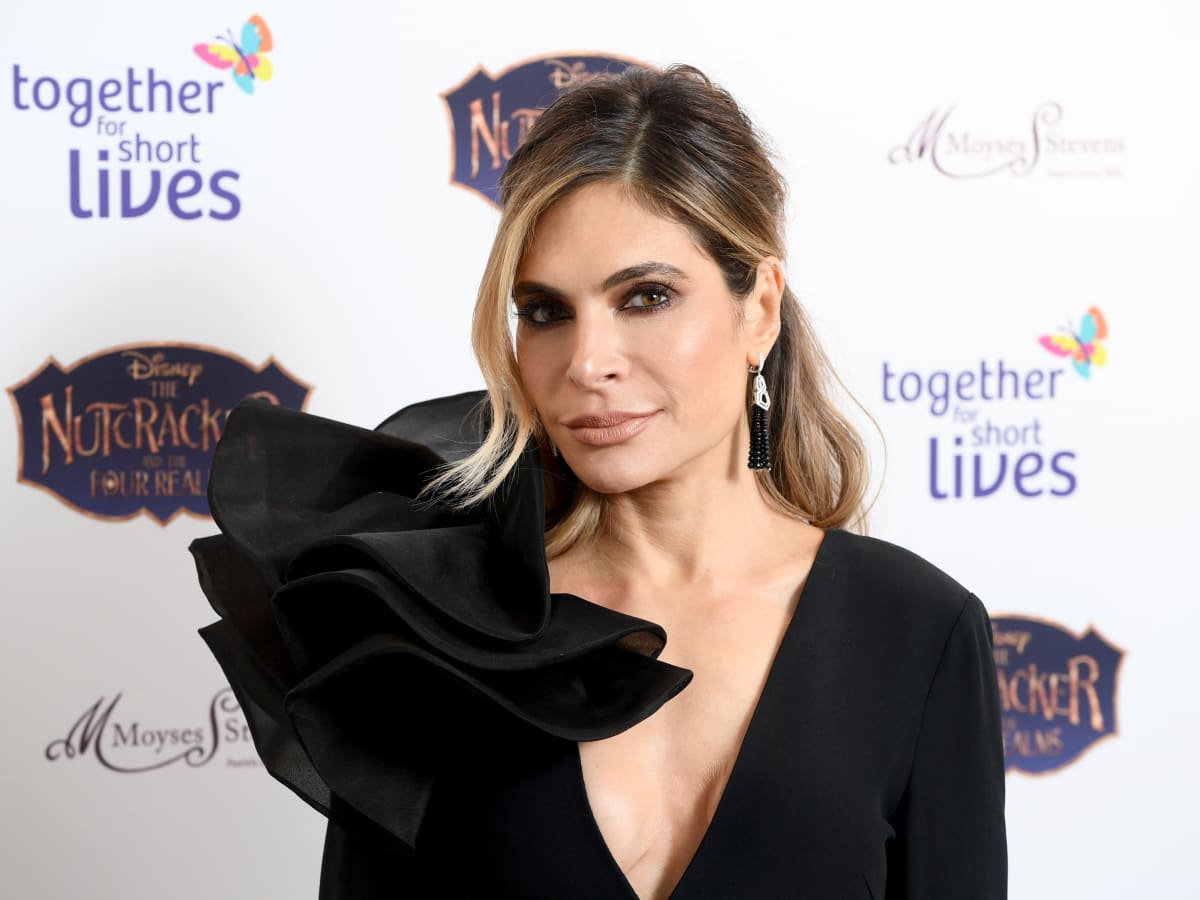 The Bold and the Beautiful spoilers say that a familiar face is returning to this fictional town of Los Angeles. According to the latest edition of Soap Opera DIgest, actress Ayda Field will be on the canvas this week as her new character, Cecile. The last time that she was on a daytime television series was nearly two decades ago when she played Angela Moroni on Days of Our Lives. Here's what she has to say!
The Bold and the Beautiful Spoilers: Ayda Field Returns As A Brand New Character
As many fans can recall, Ayda played a mafia princess in Salem back in 2000 for two years. The actress says that she definitely misses her soap days. She said, "It's always been a really warm spot in my life and it was fun to revisit it. It was a kick for me and I brought my mom and my daughter Teddy to set with me, so it was really great to share this part of my life that has meant so much to me."
Ayda has been married to pop star Robbie Williams since 2010 and together they share four children. Ayda says that throughout the years she's served as a host for many different television shows in the past, which is probably why she wasn't as nervous as she thought she would be about returning to the daytime television world.
The Bold and the Beautiful Spoilers: What's Next For Cecile?
She said, "I was more excited than nervous but I don't know what I've done on camera since COVID. So that was kind of weird because I haven't done it in two years to this extent. I've done podcasts and film things but not a TV show, so there was an element of nerves in me, wanting to make sure I hit the right mark, and Brad was happy and my daughter was proud. I think if you don't have any nerves, then you just don't care." 
That said, it will be interesting to see what's next for Cecile and whether or not she'll be able to help Steffy Forrester (Jacqueline MacInnes Wood). Watch this space.
Needless to say, fans will certainly have to tune in each and every day this week to find out what's in store! In the meantime, let us know what you think by leaving us a line with your thoughts in our comments section below. The Bold and the Beautiful airs weekdays on the CBS network. Check your local listings for times.
Be sure to catch up with everything on B&B right now. Come back here often for The Bold and the Beautiful spoilers, news and updates.