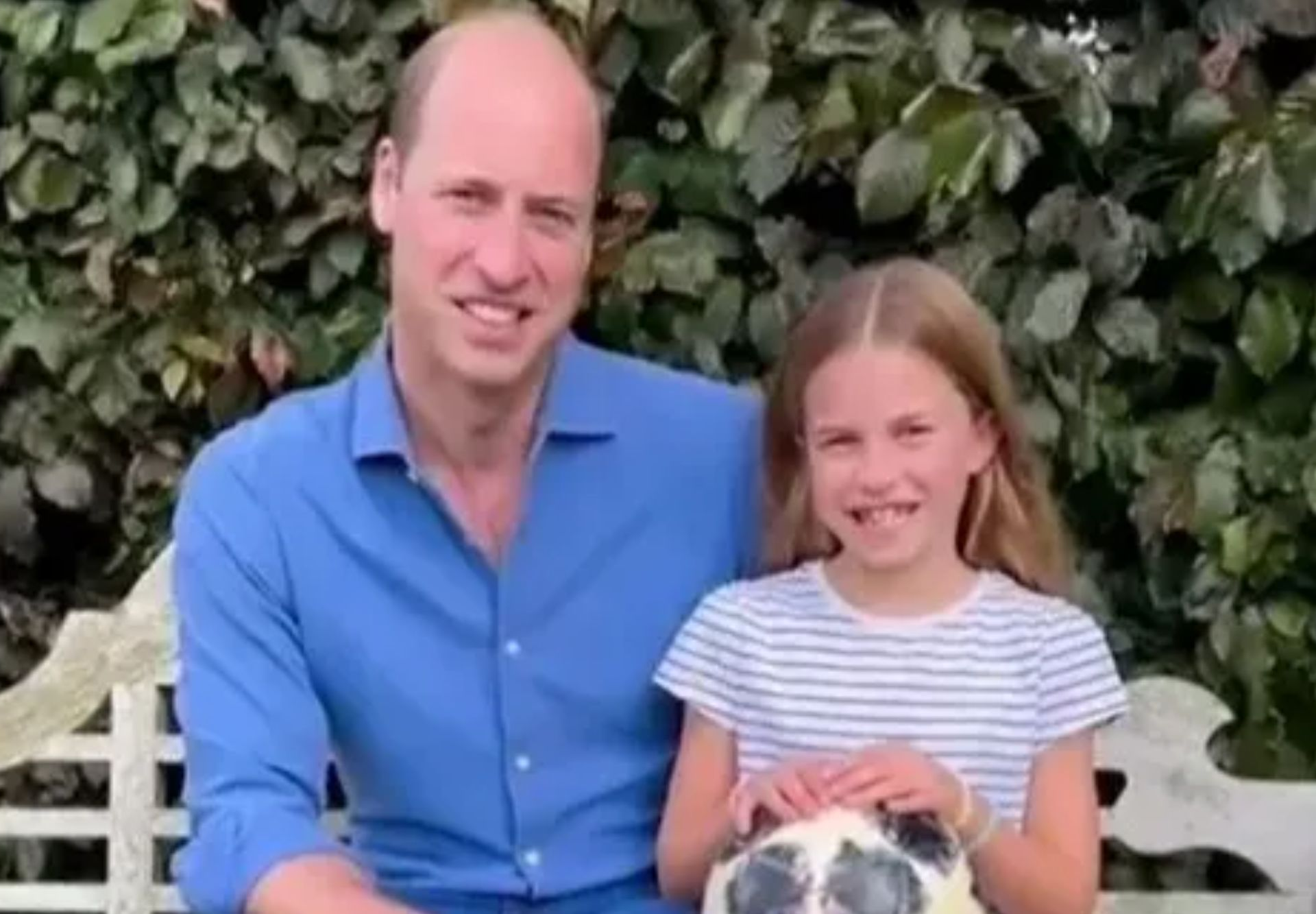 One source close to the situation says there's a very good chance that the future king of England is certainly having second thoughts about his decision not to fly to Australia last weekend. As many royal fans probably already know, Prince William managed to stir up some controversy when for some reason or another he did not attend the Women's World Cup Final when The Lady Lionesses had an opportunity to win for the first time in history. Unfortunately, Team England lost against Spain and the only person who was there to console the players was Queen Letizia of Spain and not Prince William. Here's what you need to know.
Prince William Now Regrets Making This Huge Mistake
Soon after it was announced that Prince William would not be flying to Australia for the Women's World Cup – which easily could have been done because he had plenty of time to prepare for it – 'Work Shy Willy' began trending on Twitter. But for some unknown reason, William did not go. Yet, a lot of people believe that if it were the men playing, William would have been there in a heartbeat.
With that said, one source close to the situation says that William is now regretting his decision to stay home, even though he and his family watched the game from inside their home at Anmer Hall, Norfolk. One insider put it this way, "I think that probably Prince William is regretting that [decision] now. And I think some of the more ardent monarchists on social media, particularly ones who live in America, or other places and don't live in the UK and don't understand how big a deal this was for women, are sort of suggesting it's all been got up by the media."
The Prince Of Wales Should Have Flown To Australia
Those are all definitely good points. There's a very good chance that if the men's team ever make it to the World Cup final, Prince William will be advised not to go to the game, even though he is president of the Football Association. It would certainly be a bad look for him to attend the men's game when he was not there to cheer on the women. 
Tell us, what do you think of this story? Drop us a line in our comments section below with your thoughts. Also, don't forget to come back right here for all the latest news and gossip about all of your favorite British royals, Hollywood actors, and reality television stars. We've got you covered.