The Young and the Restless Spoilers: Here's What Fans Think Of Phyllis And Jack's Chemistry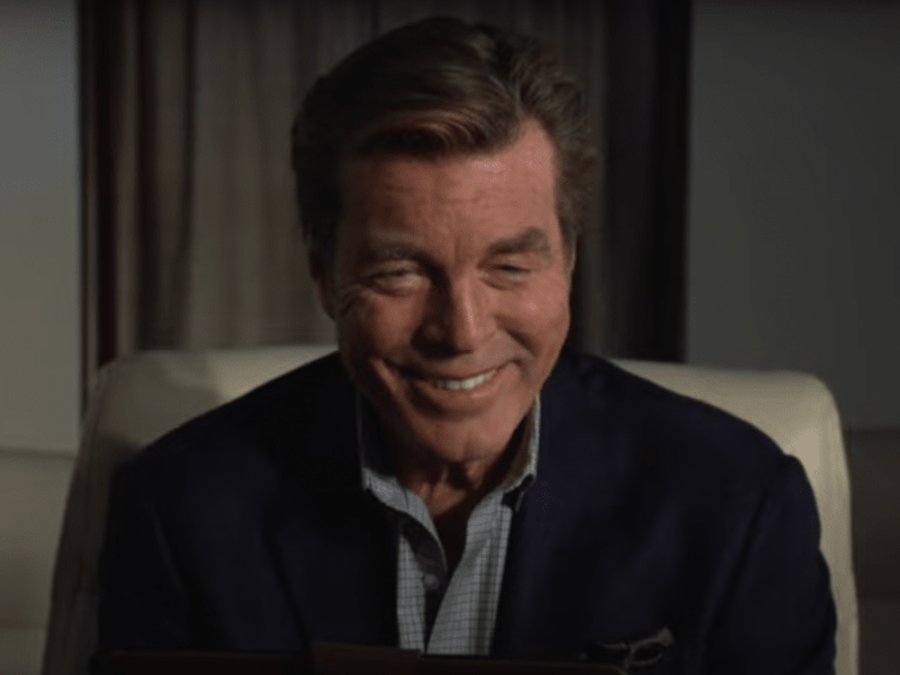 The Young and the Restless spoilers say that in the latest episode, Jack Abbott (Peter Bergman) and Phyllis Summers (Michelle Stafford) celebrated a different kind of holiday with a 'FaceTime Friendsgiving.' But it seems like there aren't a lot of viewers out there who agree with seeing this pairing on the canvas once again. Keep reading below for all the latest spoilers.
The Young and the Restless Spoilers: Here's What Fans Think Of Phyllis And Jack's Chemistry
During The Young and the Restless' Thanksgiving episode, Phyllis was left alone in her room at the Grand Phoenix while Jack was on a plane. Jack wondered out loud what could have been between the two of them while Phyllis couldn't help but wonder what he was trying to get to. The ex-couple then have Thanksgiving dinner together, although it's still on FaceTime with Jack on his plane and Phyllis in her hotel room. He then tells her that he would have invited her to the Abbott family dinner if he were still in Genoa City.
Of course, it didn't take long at all for Y&R fans to weigh in on the matter. Many of them took to their social media accounts to write, "Jack and Phyllis no!! Jack is at the age where his next woman needs to be his last. I can't see him and Phyllis as a forever couple like Victor and Nicki or Victor and Maggie on days. Bring on a actress that is age appropriate and write a good romantic story," along with, "Why did they choose to focus on Phyllis in the Thanksgiving episode instead of leveraging their built in family units (Newmans, Abbotts, Fishers or Winters families)?"
Another critic wrote, "Michelle Stafford's portrayal of Phyllis has a pathos missing from most scheming/screaming vixen types on the soaps. Plus Nick/Sharon/Jack/Phyllis quadrangle continues to evolve."
But then again, even Peter Bergman told Soap Opera Digest back in May of 2020 that he would love to see his character back together again with Phyllis. When asked about his favorite The Young and the Restless pairing of all time, Peter told the publication, "My favorite would probably be Jack and Phyllis, two of the least likely characters to find each other, falling in love. No one expected it and everyone loved it. I've had some really fun days with Michelle Stafford."
The Young and the Restless Spoilers: What's Next For Jack And Phyllis?
Tell us, how do you feel about Phyllis and Jack together? Leave us a comment with your thoughts below. Also, don't forget that The Young and the Restless airs on the CBS network. Check your local listings for times.
Be sure to catch up with everything on Y&R right now. Come back here often for The Young and the Restless spoilers, news and updates.