The Young and the Restless Spoilers: Here's What Triggers Michael Back To His Dark Side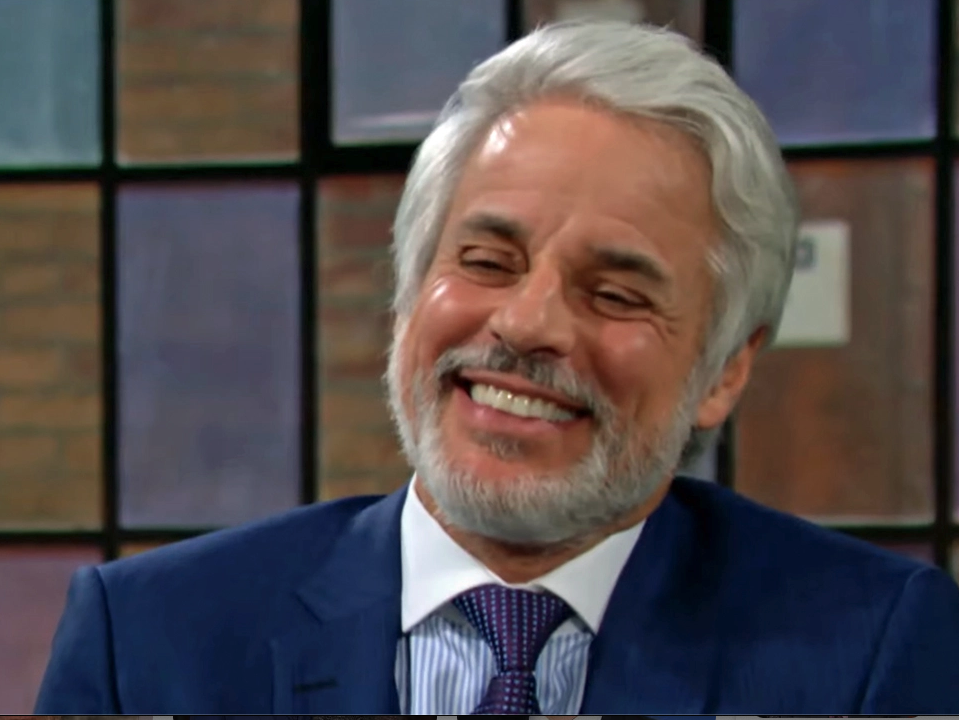 The Young and the Restless spoilers say that when it comes to Michael, there's no doubt in anyone's mind that we've seen the good, the bad, and the downright evil. Luckily, the character's portrayer, Christian J. LeBlanc, opened up about what triggers Michael the most. Here's what he has to say.
The Young and the Restless Spoilers: Here's What Triggers Michael Back To His Dark Side
Christian recently sat down with Soap Opera Digest and weighed in on what makes Michael tick, so to speak. When asked what triggers bring him back to his dark side, Christian said, "When things happen to Lauren, Fenmore or Kevin, it goes right to the heart of it. Gloria was an absent mother with an abusive husband and then I get to play all that for forever because people just don't get better with these things."
He continued, "They have a coping mechanism and what's great is that Michael's coping mechanism is challenged many times and he has those relapses into sociopathy or anger, and as a lawyer, the law allows him to be ruthless. It's the perfect profession for somebody with control issues. Love is such a scary, dangerous place for someone who's about control, like when he fell in love with Christine. He's had that history with a useless mother and an abusive [step]father, where love is all intertwined with brutality. With mental illness, like alcoholism, you're constantly recovering. But when Michael is with you, he's loyal and he's passionate about it."
The Young and the Restless Spoilers: What's Next For Michael?
Christian also said that it's a good thing that Michael is a lawyer because he couldn't be anything else but that. We are certain that many fans would agree! He said, "Even though he can be ruthless with the law, he found safety in it. The law tells you what's wrong and the underdog gets saved. He loves that and that's why he has taken on these hopeless cases. Sometimes it's hard to see something else besides the law because he's made it so important to him. I don't know what else would have that kind of fulfillment for him."
​​The Young and the Restless airs weekdays on the CBS network. You'll have to check your local listings for times. But for now, share some of your buzz with us by leaving your thoughts in our comments section. How do you feel about this story? 
Be sure to catch up with everything on Y&R right now. Come back here often for The Young and the Restless spoilers, news and updates.