General Hospital Spoilers UPDATE Tuesday, April 25: Important Jobs, Broken Trust, Bad News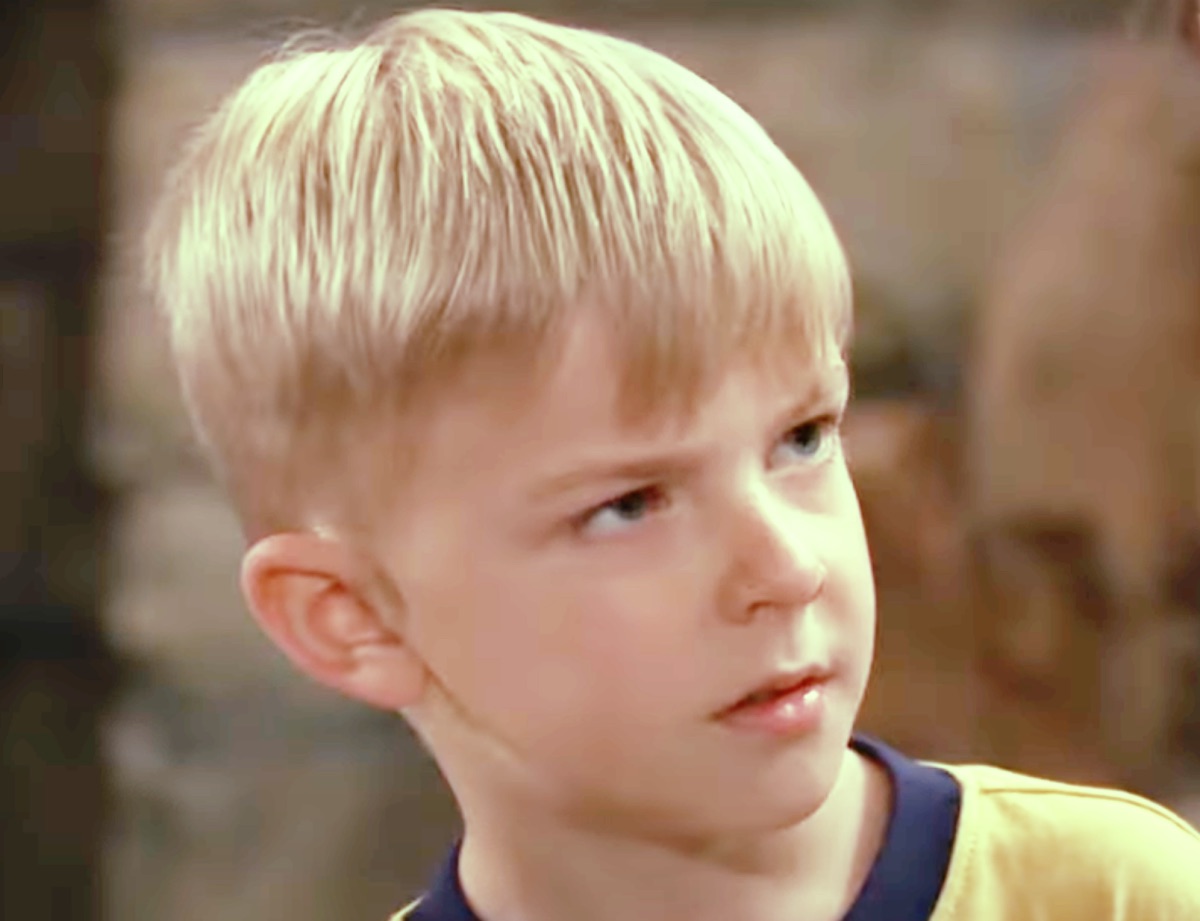 General Hospital spoilers and updates for Tuesday April 25 tease important jobs, broken trust, and bad news. Willow Tait (Katelyn MacMullen) has an important job for Wiley Corinthos, (Viron Weaver) Diane Miller (Carolyn Hennesy) feels the sting of broken trust, and Carly Spencer (Laura Wright) has bad news.
General Hospital Spoilers: Secrets Kept
Tracy Quartermaine, (Jane Elliot) who just arrived at the Quartermaine mansion to interrupt the preparations for Willow and Michael Corinthos' (Chad Duell) wedding asks what secrets are being kept. Tracy is sure that a lot is being kept from her, everything from the state of ELQ to the state of Willow's health and that Michael wants to marry her. Tracy is fully involved now and causing dissension and dysfunction on what should be a stress free and happy time.
Hurricane Tracy will hang around for a while this time, and already has plans to tear up the garden and redecorate the mansion. What else will she want to commandeer?
GH Spoilers: Important Job
Meanwhile, at the gatehouse, Willow has an important job for Wiley. She tells him we can't do that without his help-likely he's the ring bearer. Avery Jerome-Corinthos (Ava and Grace Scarola) and Donna Corinthos (Scarlett Spears) are the flower girls and at a proper Quartermaine wedding the rings are very important. Wiley looks very proud of himself that he can do an important job at his parents' wedding. Willow, although tired and looking weak, is proud of him too.
General Hospital Spoilers: Broken Trust
At Robert Scorpio's (Tristan Rogers) office, Diane Miller (Carolyn Hennesy) is obviously offended and feels her trust has been broken. She tells Robert to trust her a little more and use her a little less, after Holly Sutton (Emma Samms) popped into his office unannounced. Diane wasn't privy to the details of Holly's faked burns and recovery from a cabin fire, let alone a burned up Ice Princess necklace.
The two women will be rather catty towards each other but Holly's there for an important reason. Diane won't care and doesn't like to be left out of things like a game of spy versus lawyer.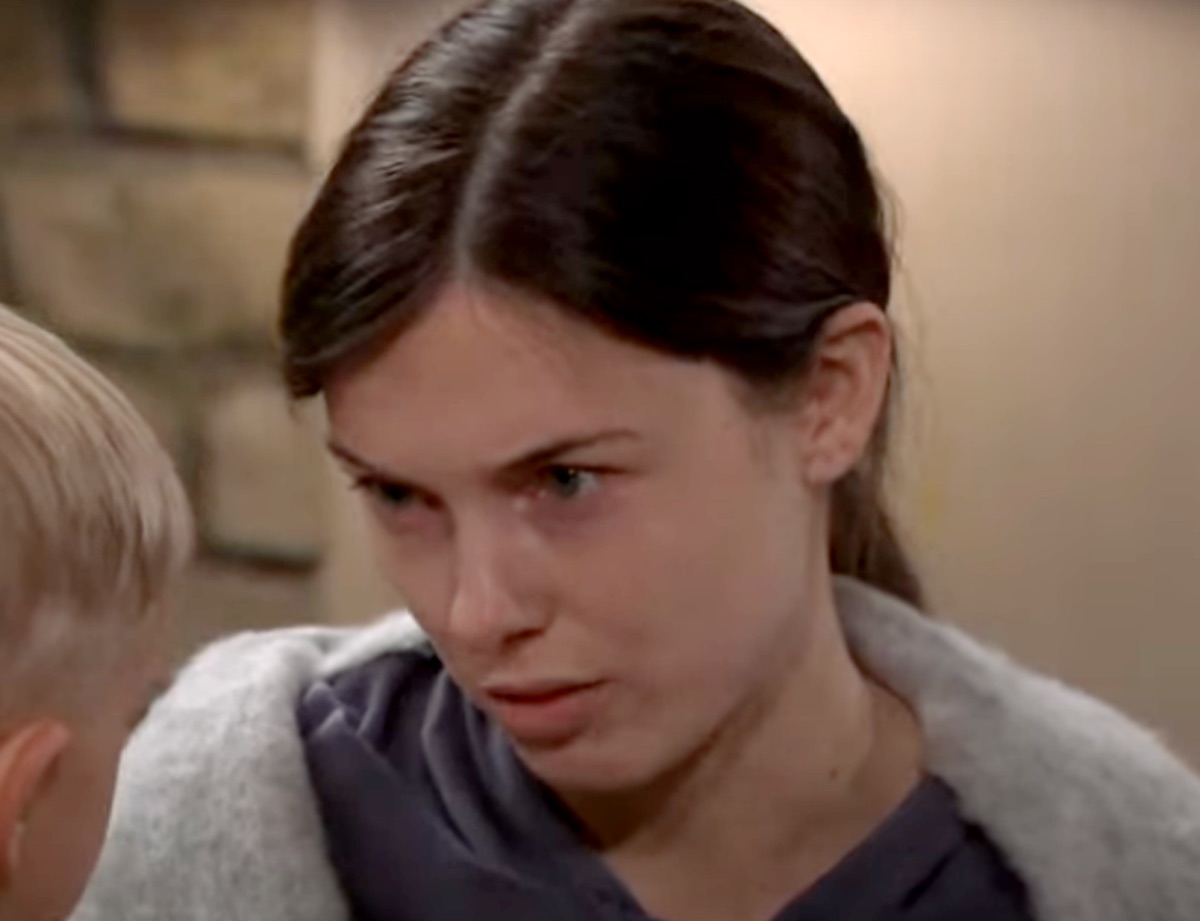 GH Spoilers: Vital Information
Holly tells Robert and Diane that they both need to hear what Ethan Lovett (James Ryan) told her, after he overheard many conversations between Victor Cassadine (Charles Shaughnessy) and henchmen. Holly looks nervous about what she knows about Victor's master plan. There's more to it than just rescuing kidnap victims, three of whom are involved in Diane's cases. Time is of the essence if the world is to be saved from what Victor plans to unleash; they'd better pay attention!
General Hospital Spoilers: Bad News
Back at the Quartermaine mansion, Carly has some bad news for Willow although it's probably not as bad as Holly has for Robert. She announces to those gathered that she has to tell the bride about one more shot, likely that Drew Cain (Cameron Mathison) can't walk her down the aisle. But that's relatively minor since Carly will fill in for him.
But there will be good news along with that – Drew's on the way to hopefully bring Liesl Obrecht (Kathleen Gati) back in time for a bone marrow transplant.  Everyone is hoping for good news where that's concerned.
GH Spoilers: Sonny Corinthos Has Mixed Feelings
Meanwhile, Sonny Corinthos (Maurice Benard) has mixed feelings about deciding to accept Michael's invitation to his and Willow's wedding. He thought Nina Reeves (Cynthia Watros) would be okay with it but now she wants to know if he's on her side. She obviously expected him to decline if she wasn't invited with him, and now she's in his face and she doesn't look happy! Later on, she'll make a big move on the wedding day.
Be sure to catch up on everything happening with GH right now. Come back here often for General Hospital spoilers, news, and updates.