Days of Our Lives Spoilers UPDATE Monday, March 20: Megan Orders Kate Killed, Marlena And Kayla Demand Answers, Hope Visit Harris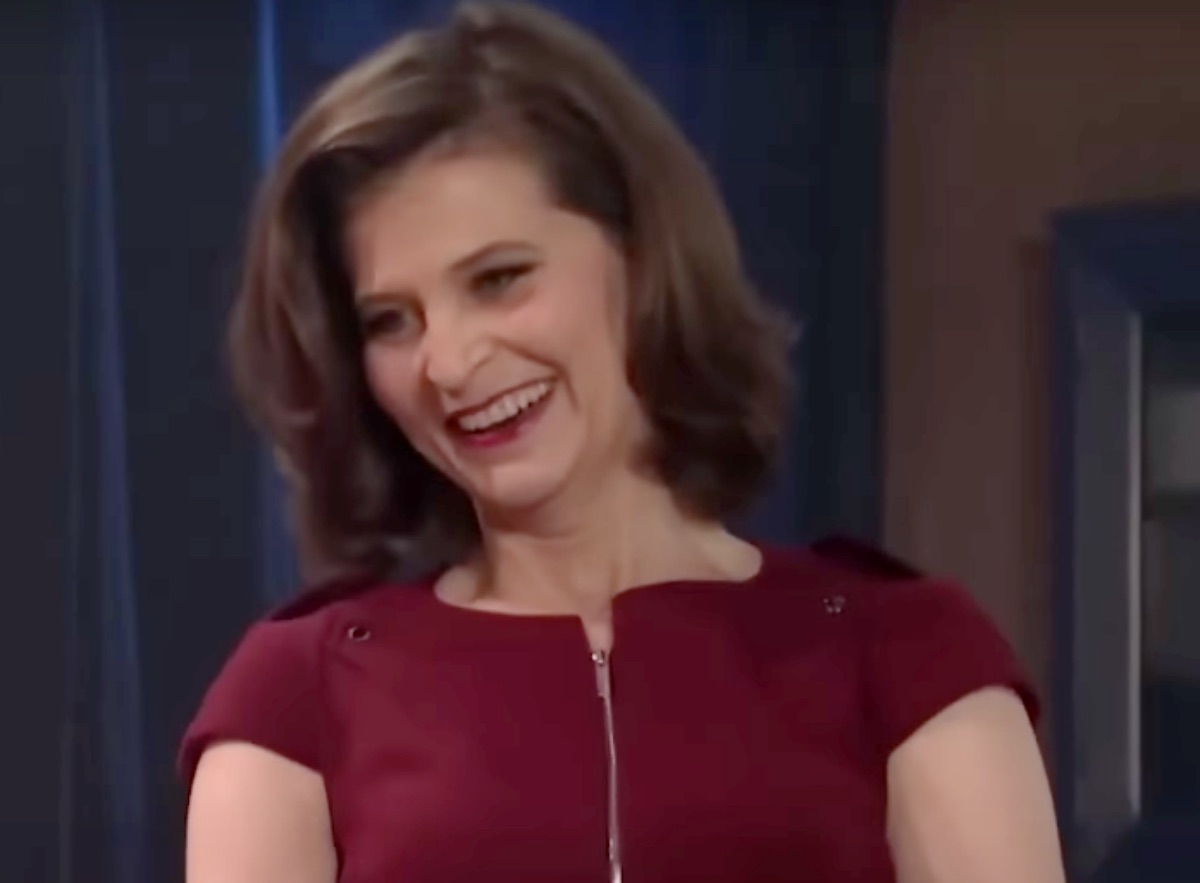 Days of Our Lives spoilers for Monday, March 20 indicate Megan Hathaway (Miranda Wilson) will order Bo Brady (Peter Reckell) to kill Kate Brady (Lauren Koslow). Marlena Evans (Deidre Hall) and Kayla Johnson (Mary Beth Evans) demand answers from Dr. Rolf (Richard Wharton). Hope Brady (Kristian Alfonso) visits Harris Michaels (Steve Burton).
Megan Hathaway Wants Kate Dimera Dead
Days Of Our Lives spoilers reveal Megan is fed up with Kate and wants her dead. Kate broke the vial of serum that Megan needed to survive. Unfortunately, Bo seems to be going along with her. Megan will order Bo to kill Kate and its looks as if he may follow through. Will Bo kill his sister-in-law?  Will something happen to bring Bo back to himself?
Megan wanted to use Kate as a test subject and Kate has bested her twice. Will Kate be able to talk her way out of this mess?  Could Kate even volunteer to take the serum if Megan can get another vial of it? There is still a syringe on the floor with the medication in it, will Megan find it and test it on Kate anyway? What will happen to save Kate's life?
DOOL Spoilers: Marlena Evans And Kayla Johnson Grill Dr. Rolf
Marlena and Kayla want to know who Rolf saved that were in the older chamber. Rolf has admitted it had been almost a decade. Kayla and Marlena have not even considered that Bo could be the subject because he died in Hope's arms. What will Marlena and Kayla do when they finally come face to face with Bo?
In the meantime, Marlena realizes just how much trouble they are in and will attempt to reach out to John Black (Drake Hogestyn). Can Marlena get a message to John that she and the other ladies are alive and in trouble? Kate has already been separated from them and they need to be rescued before it is too late. Will John get her message in time?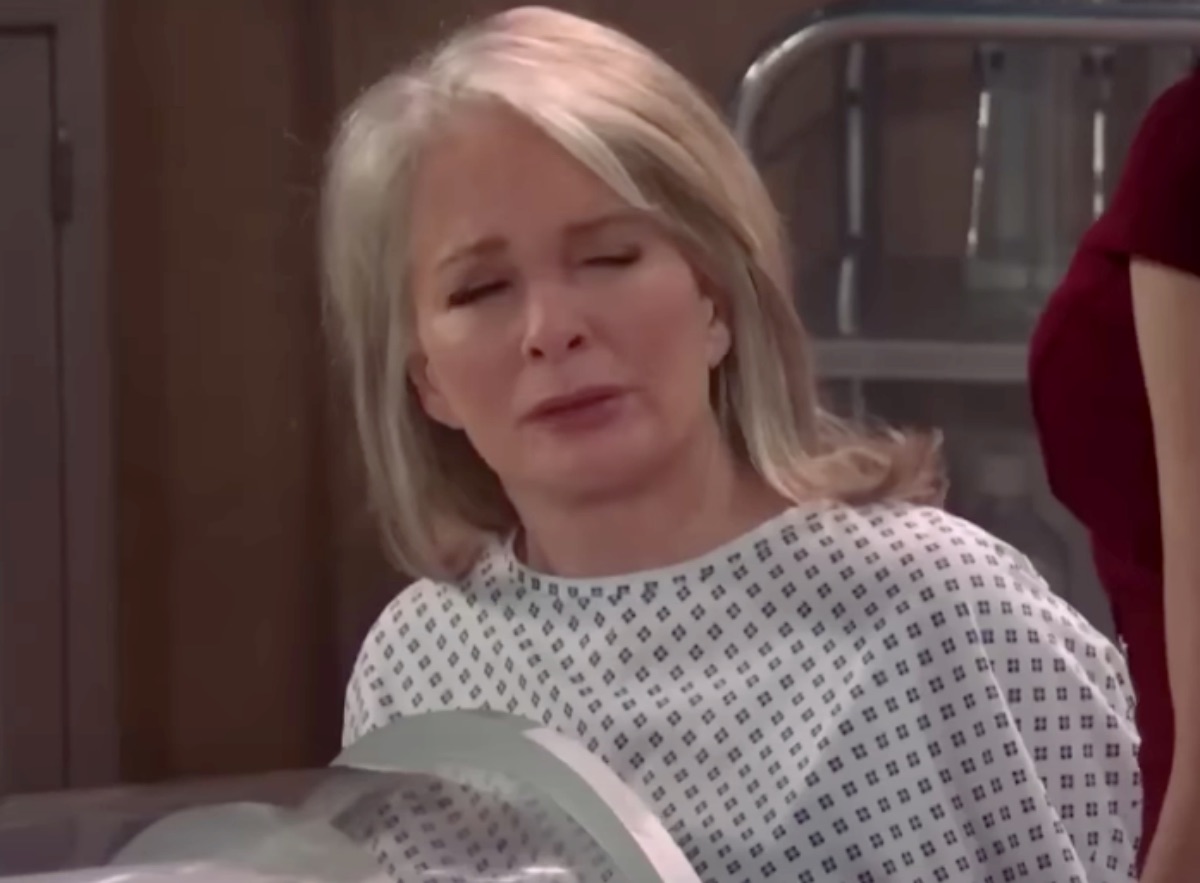 Days of Our Lives Spoilers: Hope Brady Visits Harris Michaels
Hope has met up with John and Steve who are also searching for Megan. However, they are running into roadblocks everywhere they go. Hope feels that Harris might be the key to locating Megan but she needed a little bit of help with clearance. Now that Hope has the okay, will Harris give her the information she needs?
Harris isn't about to like Hope working with John and Steve. Harris is jealous but he may also know that Megan has Bo as well. It seems that Harris may try to score his freedom to accompany Hope on her search. Will Hope get what she needs and find Megan?  Does Harris have any idea where Megan's lair is and how to get to it?
Be sure to catch up on everything happening with DOOL right now. Come back here often for Days Of Our Lives spoilers, news, and updates.